A Sneak Peek at 3 New Ways to Camp at Westgate River Ranch!
A Sneak Peek at 3 New Ways to Camp at Westgate River Ranch!
Howdy Partners! If you think you've seen it all here at Westgate River Ranch Resort & Rodeo or you've yet to visit glamping's best kept secret in Central Florida, then by golly are you in for a surprise come 2021, because let me tell you, when it comes to making this here Dude Ranch the most rootinest, tootinist around, we're just gettin' started! Now hold your horses, I know what you're thinking, this here yahoo is pulling my leg; how can Westgate River Ranch quite possibly get any better? Well partner, let me tell you, it can, and it will, with more amazing camping options! (also, cross my heart, this cowboy and his horse never mosey on down Fibby Lane.)

Curated Camping & Glamping Options, Within YOUR Range!
Now if you and your tribe are feeling like maybe distance makes the heart go yonder, then these new camping options are going to have y'all a hootin' and a hollerin' like never before! But let's not spoil any more of the excitement, cause I bet y'all can hardly keep your boots on with anticipation to find out about the new ways you, your family, and friends can camp at Westgate River Ranch Resort & Rodeo. So, without any more jibber jabber, here is A Sneak Peek at 3 New Ways to Camp at Westgate River Ranch!
1 | Luxe Conestoga Wagons | If you've ever had the urge to blaze your own trail while bringing the comforts of home with you, then you'll want to see what's rollin' up to Westgate River Ranch in 2021! Equal parts prairie ranger and Oregon Trail, this new luxurious room-type will definitely get your tail a-wagon when you see what's in store! Introducing Westgate's new Luxe Conestoga Wagon! Rumor has it these big, beautiful behemoths will fit an entire family of 6 and keep you safe from the outdoors, with all the comforts and amenities our pioneering predecessors never had! Get ready to circle the wagons and your calendar cause reservations will be opening in mid-December for early 2021 bookings!
2 | Luxury Glamping Tents | Now, if you're one of them city slickers that don't want to get their hands too dirty while camping here at Westgate River Ranch, then gosh darn, have we got the room-type for you with our Luxury Glamping Tents! These here luxurious tents will offer you and your family all the modern amenities that you've grown so accustomed too livin' there in the big city, all the while givin you fresh air and easy access to the great outdoors that your inner cowboy desires! And guess what, you and your family can be out here at the Ranch enjoying our Luxury Glamping Tents sooner rather than later, with reservations opening in mid-December for early 2021 bookings!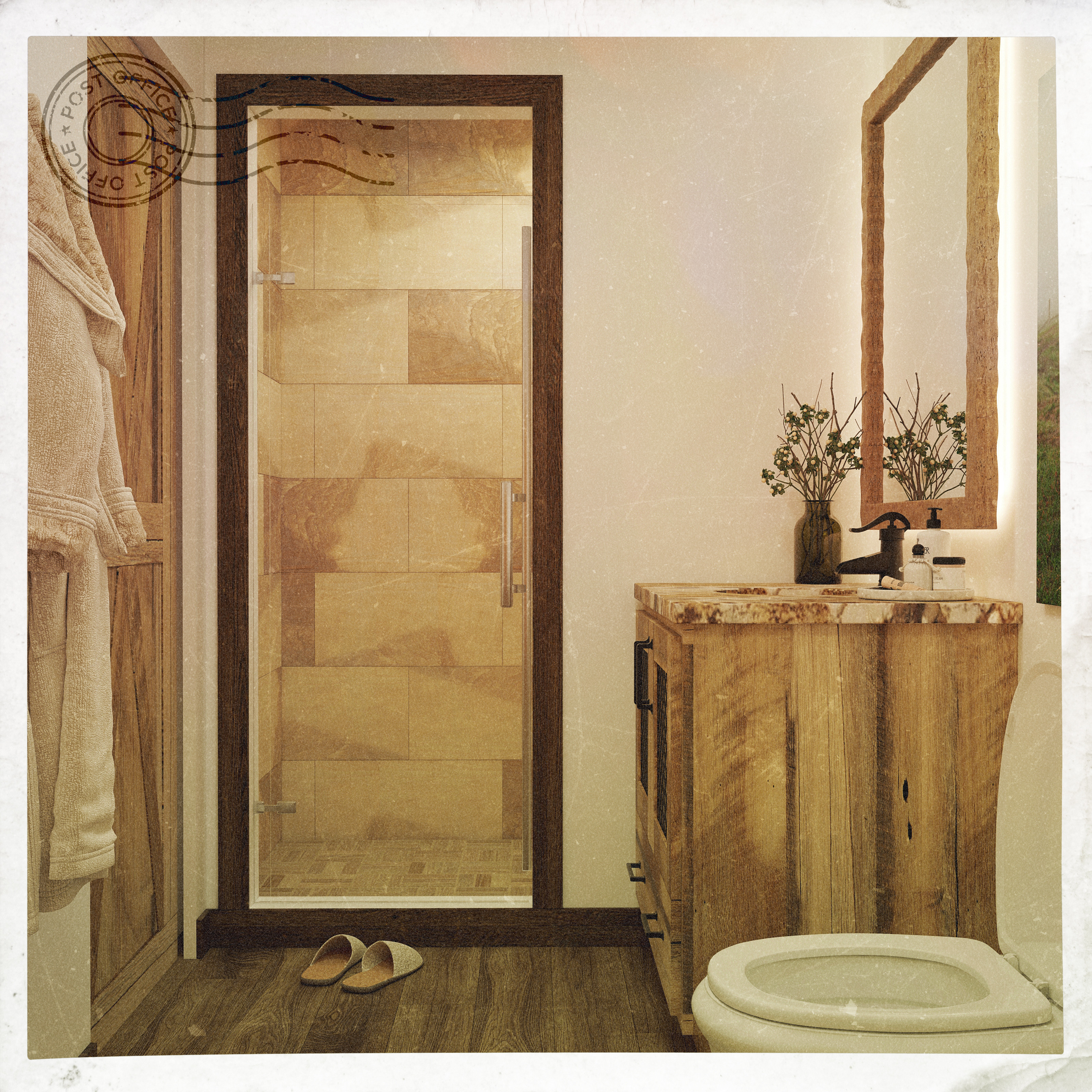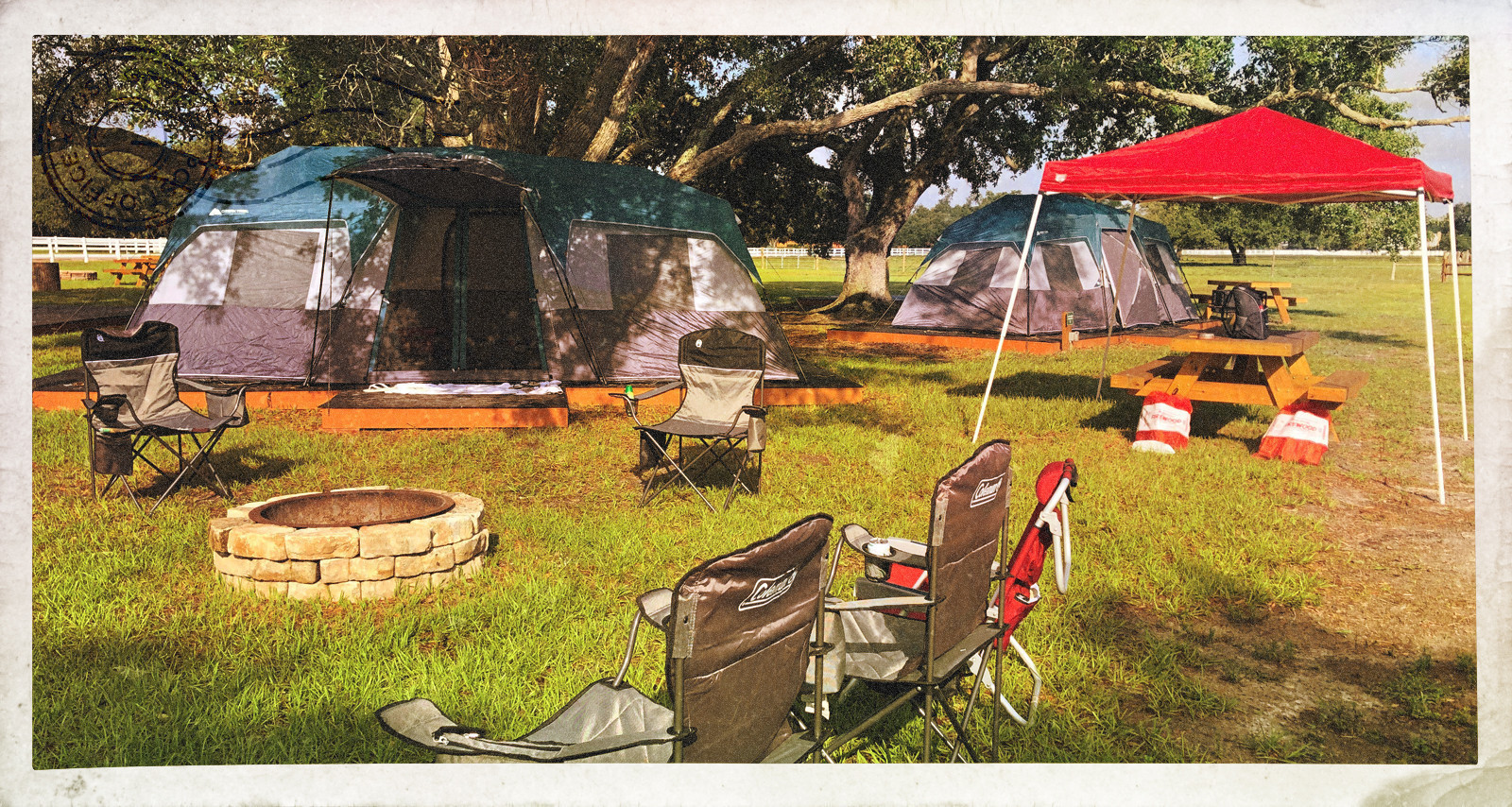 3 | Platform Camping | Finishing off this here sneak preview of new camping options at Westgate River Ranch is our beautiful Platform Camping Tents. These here tents have room for 6, are ready right now to book as we speak, and they are a great option for those of you that are looking to get some real deal, no holds barred camping in, but don't want to worry about bringing your own tent, setting it up, or sleeping directly on the ground, since these puppies are elevated off the ground on their very own platform. That's right folk, these beauties are set up and ready for you to enjoy when you arrive here at the Ranch, that way you, your friends, and family can get right down to business making those unforgettable memories.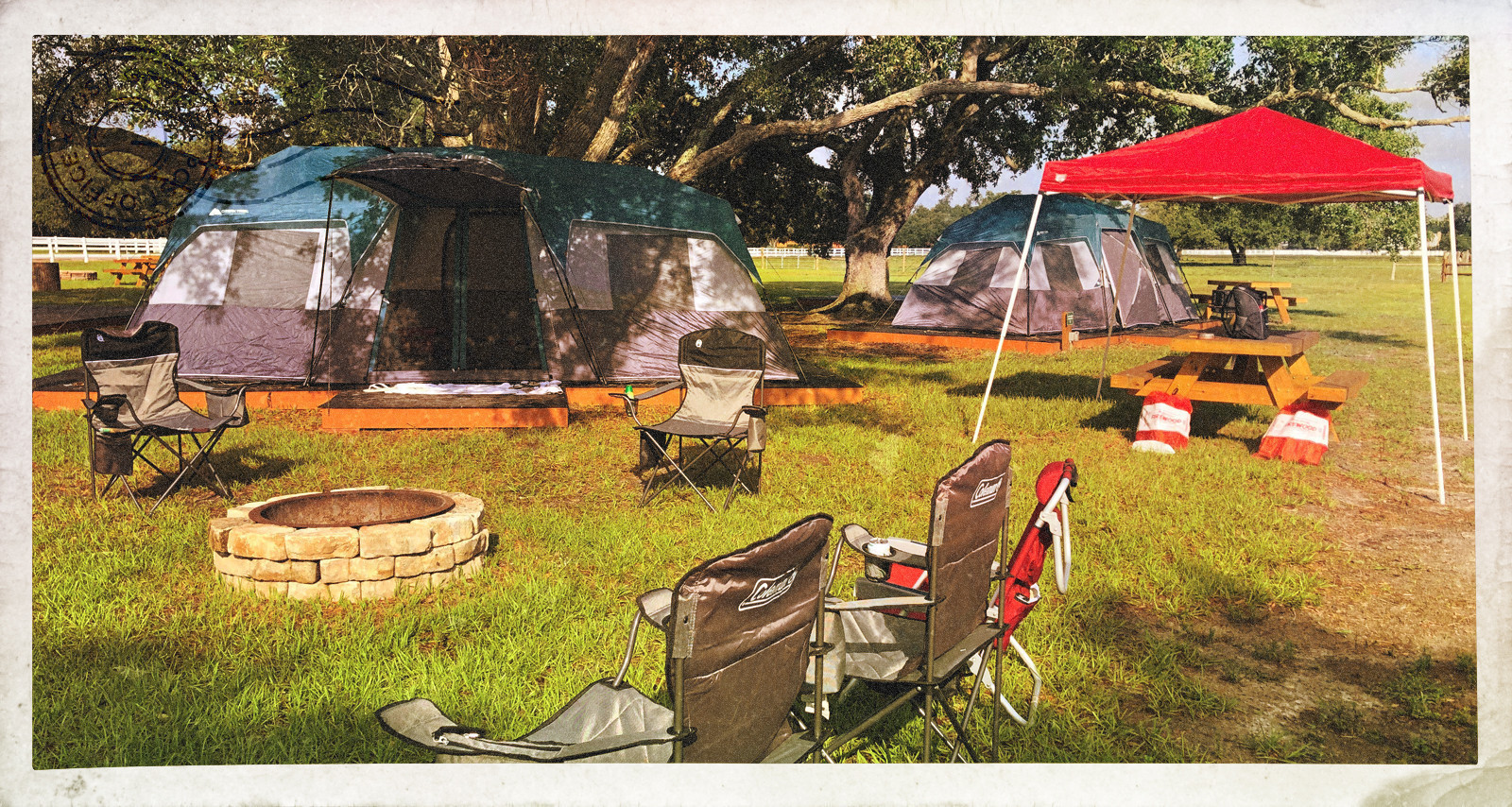 Compare Your Camping Options!
With so many great camping options already available, from our rustic tent camping camp sites, to our RV campsites, all the way to our exclusive glamping Luxe Teepees, and with more to come in 2021, you can see that if your heart is being called to the wild, great outdoors, then there is no better place with as many variety of options for camping than right here at Westgate River Ranch Resort & Rodeo. Check out our camping comparison below:
Need Something To Go? We've Got You Covered With This Handy DOWNLOADABLE Comparison Guide!
To inquire about reservations call 888-779-4104 or for group outings call 863-692-1321.
When You Check-in, There's a Lot to Check Out
Sign up for our newsletter and check-in to great offers, secret stuff, and special events.