How to Eat Cheap on Vacation and Savor the Savings!
How to Eat Cheap on Vacation and Savor the Savings!
"Well, am I gonna eat or am I gonna starve to death?" – Aunt Edna, National Lampoon's Vacation (1983)
Creating and adhering to a dining budget on the road often poses unique challenges that would even make the entire Griswold family cringe: For example, you certainly don't want to blow your entire vacation stash on multiple high-priced meals at the theme parks and on a series of those wallet-draining character breakfasts. Conversely, there's no point in stockpiling Cheez-Its, Little Debbie Swiss Rolls and microwave pizza in your hotel suite every night (you're on vacation, after all!). However, by striking the right balance, you can eat cheap on vacation, while still finding plenty of room in your travel budget to sample some delicious local cuisine. By following these handy culinary travel hacks and food budgeting tips, you and your family can survive the steep costs of dining on the road, at the theme parks and even at your hotel!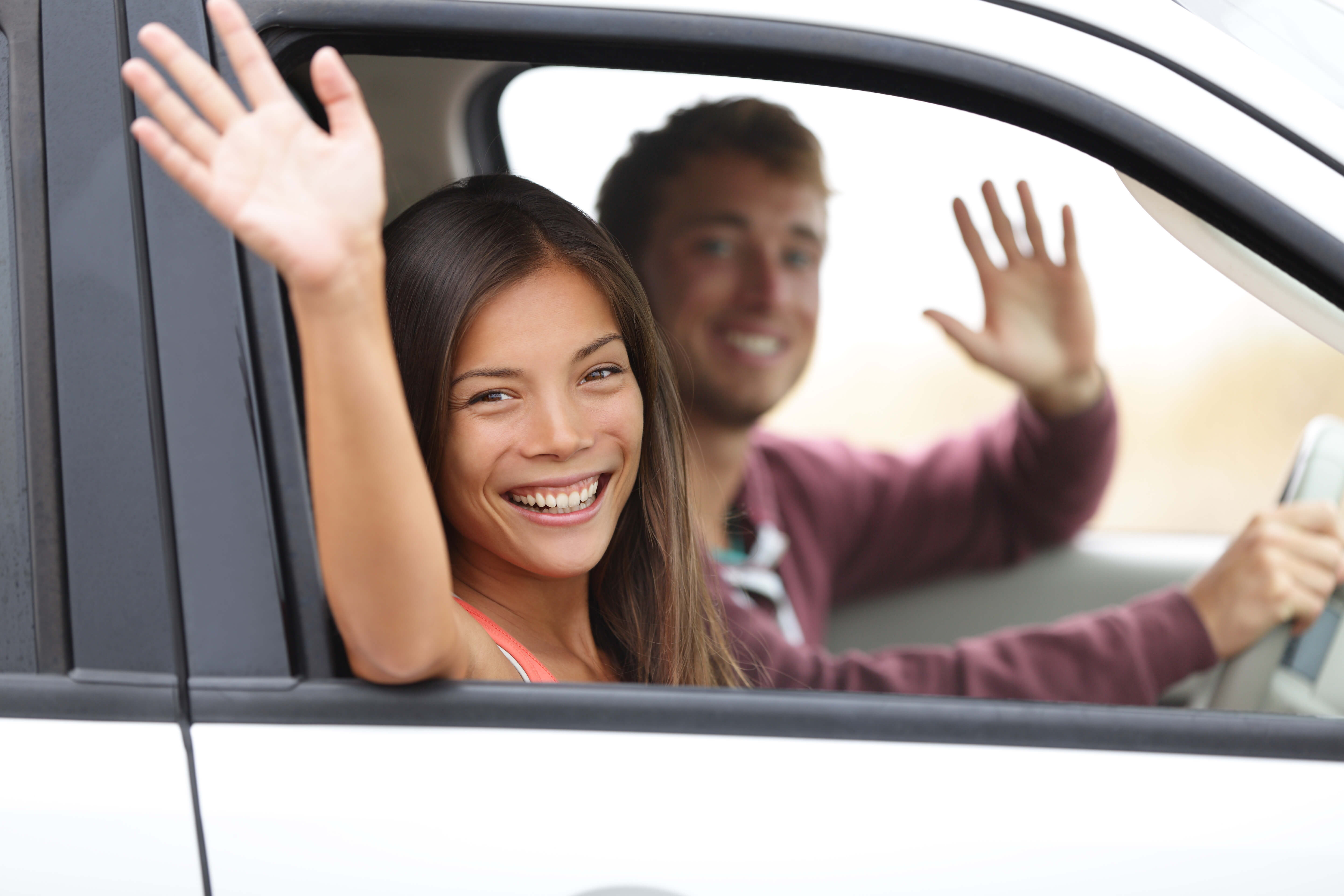 Eating Cheap on the Road
Before you even hit the road on vacation, sit down and develop a detailed and realistic food budget. You may want to seek out Groupon and LivingSocial dining deals online before you leave. Whether you are planning an extended cross-country road trip or simply driving a couple of hours to your vacation destination, consider the following tips for eating cheap on the road:
For those long car rides, pack a cooler full of sandwiches, snacks, fruit and cold drinks.

Do some research on Yelp and TripAdvisor and check out some of the best, inexpensive dives along your journey that locals often frequent. You will not only experience some authentic local flavor, but save a lot of money along the way!

Avoid tourist traps with inflated prices as you seek out cheap eateries on the road.

Join Restaurant Rewards Programs at chain restaurants and use them during your travels to add up points for significant discounts.

Stop by Convention & Visitors Bureaus during your journey and when you arrive at your destination to pick up some coupon books, brochures and magazines that contain valuable restaurant coupons.
An don't forget, a lot of time your success in affordable eating can also help your healthy eating agenda while traveling by car or RV, and is entirely predicated on how well you plan in advance for the roadtrip! If you've got an all day stretch that spans multiple state lines, you may want to bring that extra cooler you saved in your attic that you got from Aunt Edna? (You know the one,... the ugly one that's puke-fuschia with daisies on it). And make sure you don't bury the cooler under a million suitcases in the back of the SUV, because sometimes this discouragement alone will be enough to shoot your whole affordable/healthy-eating plan in favor of a fast food drive through quickie-price-gouge, simply because you couldn't grab-and-go your food easily from inside your vehicle. Remember, failing to plan means planning to fail, so make sure your itinerary includes the foods!
Eating Cheap at the Theme Parks
A good portion of your travel dining budget can often be quickly devoured at the theme parks if you aren't careful. Theme park dining can be very expensive, but you want to at least sample some of the onsite cuisine. Therefore, be sure to heed these tips for eating cheap at the theme parks:
Bring inexpensive and healthy snacks with you to the theme park such as fruit, trail mix and refillable water bottles, so you don't have to pay exorbitant food prices once you get inside the gates (be sure to check online at Walt Disney World Resort before booking your Orlando Disney package, Universal Orlando Resort (before subjecting yourself to Universal Studios Orlando wait times before grabbing some grub first) and SeaWorld Orlando official websites for any restrictions involving bringing food into their theme parks).

Plan on no more than one table-service meal at the theme parks per day. Consider making a late lunch your big meal of the day at the theme parks when prices are typically lower than dinner (especially true of the amazing eateries located at Epcot's World Showcase).

Even quick-service meals at the theme parks can add up, so try to share them when possible (the portions are usually very large) or simply order off the children's menu.

To help stay on budget, consider purchasing theme park gift cards well in advance of your trip and use them for all your dining expenses.

Avoid character breakfasts and simply visit the free meet and greet areas throughout the theme parks for autographs and photo opportunities.
Above all, make sure you have a healthy, protein-packed breakfast before braving the bistros and bars that litter every corner of every theme park ever made! Those places can be veritable land mines of dollar-draining difficulty if you didn't get a good first meal of the day, simply because you'll find yourself grazing your dollars and cents away at every turn, due to that lurking, ambient 'hangriness' brought on by a sub-par breakfast!
And if you're a family with special nutritional considerations, then make sure to plan accordingly and level up your game with additional resources and research along the way. If you happen to be Paleo, Keto or even Atkins friendly, then you may want to check out our super-great guide on how to eat paleo on vacation right over here!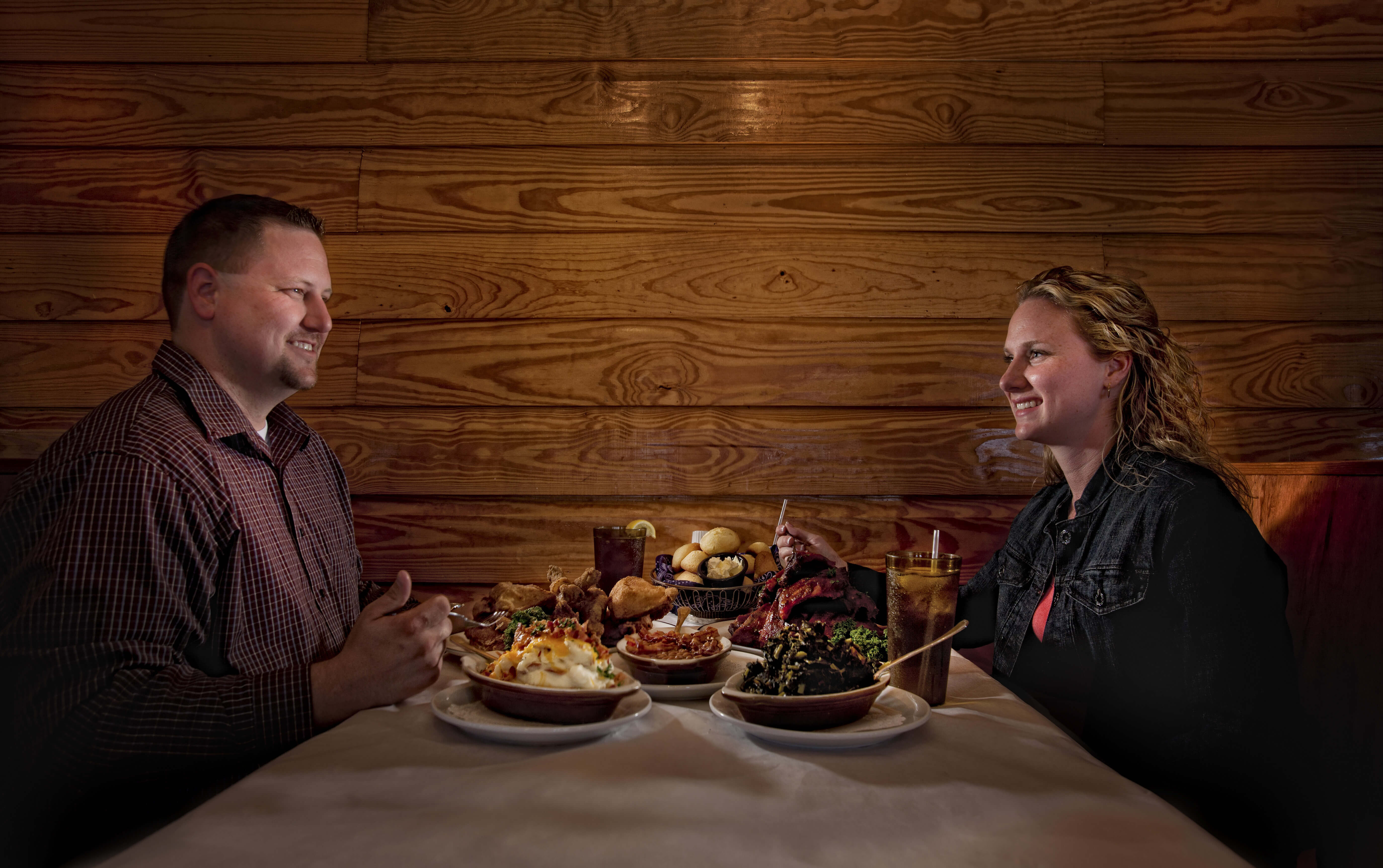 Eating Cheap at Your Hotel or Resort
By simply choosing the right accommodations, you and your family can help adhere to a reasonable dining budget while on vacation. Check out these tried-and-true tips for eating cheap at your hotel or resort during your next getaway:
Choose a spacious villa or suite with a fully equipped kitchen or at least a kitchenette with a mini fridge, microwave, and/or coffee maker, and cook some of your vacation meals in the hotel instead of eating out the whole time (you can also store restaurant leftovers in the fridge for a future meal).

Check to see if the onsite restaurants at your resort offer free continental breakfasts or significant dining discounts for guests.

Research restaurants at or near your hotel that feature "kids eat free" specials or discounted children's meals on certain days of the week. Also, all-you-can-eat buffets can be found throughout touristy areas and are perfect for larger groups.

Don't forget to ask about senior citizen discounts and hotel military discounts when eating out on vacation. Also, remember that some restaurants with daily Happy Hours not only offer drink specials, but feature discounted food and appetizers as well.

Take advantage of the barbecue facilities and picnic area at your resort and enjoy a fun-filled family cookout during your vacation that will be much less expensive than eating out.
And after you've executed all of these awesome travel nutritional hacks to bolster your bank account, remember that there's another component of your overall travel health that's just as important as your fiscal health - your actual health (and by that we mean exercise)! The truth is that many families don't get nearly enough exercise while on their getaway, so before lounging all day in front of the hotel room TV or simply floating forever in the infinity pool as endless Daiquiris drown your resolve into a sugar-calorie coma, make sure you check out some great tips for how to stay fit on vacation, so you can get the most out of your travel adventures!
Like what you're reading? Learn more about our hotel in Cocoa Beach, FL near to the beach, our resorts in Orlando Florida, our Tennessee resorts, our famous hotels with water parks, and explore the top Disney resorts Orlando Florida has to offer at these links!
At Westgate Resorts, when you Check-In, there's a LOT to Check-Out! Your vacation awaits. Start planning your next vacation today or talk with a vacation planner at 888-852-2959 or 407-355-2690.
When You Check-in, There's a Lot to Check Out
Sign up for our newsletter and check-in to great offers, secret stuff, and special events.