WOWLife: How to Use WOW Every Day
WOWLife: How to Use WOW Every Day
Are you ready to take your World of Westgate (WOW) Loyalty Program experience to the next level? Buckle up because this third installment of our WOWLife series is all about WOW Partner Deals! In this article, we'll explore how you can use these fantastic deals to save money, enjoy unforgettable experiences, and make every day feel like a vacation—even in your hometown. Whether you're a seasoned traveler or simply looking for new ways to explore your local area, WOW Partner Deals have something for everyone. Let's dive in!
What is WOW Partner Deals?
WOW Partner Deals is an exclusive collection of special offers and discounts available only to World of Westgate (WOW) Loyalty Program members. With these deals, you can enjoy discounts and special offers from various partners, from popular attractions and theme parks to shopping and live entertainment! The goal is to help you save money, enhance your travel experiences, and encourage you to explore and enjoy the best your hometown has to offer.
Imagine this: You and your family decide to spend a weekend exploring your hometown. You start your day with a trip to the aquarium and spend the morning making friends with your favorite ocean animals. Then, you head to a nearby amusement park, where you save on admission to some of the biggest attractions in the country. In the evening, you catch a live concert with your favorite band or see the newest animated movie at the theater. You've created lasting memories with your loved ones, all while saving money!
And the fun doesn't stop there. With WOW Partner Deals, you can also enjoy discounted rates on major events, including sports matches, musicals, and home goods, like office supplies, electronics, jewelry, appliances, and more. It's like having a personal concierge that helps you make the most of your everyday life and vacations.
Some of the featured deals include:
Up to 40% Off Movie Tickets at theaters including: AMC Theaters, Regal Entertainment, Cinemark Theaters, Showcase Cinemas, Edwards Theaters, and more!

Up to 70% Off Shopping including: Dell Technologies, Sam's Club, Restaurant.com, Disney+, ADT Home Security, HelloFresh, BarkBox, and more!

Major Discounts on Preferred Access Tickets at Major Events, Sports Matches, and more, including: MLB Baseball, NFL Football, US Open, Beyonce, Queen, Hamilton, Monster Jam and the Kentucky Derby!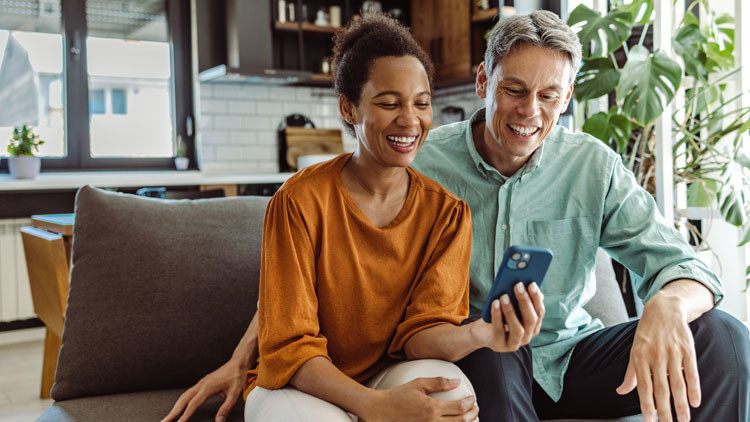 How Do I Access My WOW Partner Deals?
Ready to start taking advantage of your WOW Partner Deals? It's a breeze! All you need to do is go to your account on the OAM website at https://my.westgateresorts.com/ and click on the WOW Member Partners page on the World of Westgate Loyalty tab in the hamburger menu. Once you're on the page, you can explore the endless options for adventure and savings by searching for deals by city, category, or name!
For more information on WOW Partner Deals, be sure to check out our website.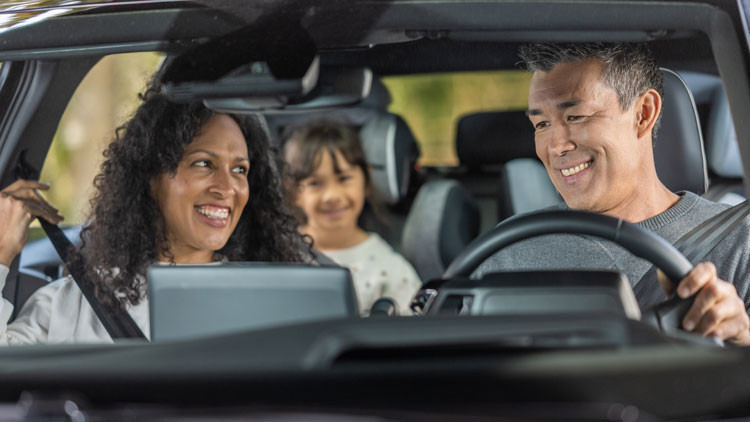 What Additional Benefits Are Included with WOW?
Believe it or not, there's more! We all know how much of a pain renting a car can be after a long flight or roadside breakdown. Luckily, WOW Members can enjoy discounted rates on rental cars with big names in the industry like Enterprise!
Plus, if you're an Elite WOW Member, you gain access to even more exclusive benefits with Executive status at National Emerald Club, a premier rental car service. Elite WOW Members can enjoy 12 paid rentals or 40 paid rental days in a calendar year, faster free rental days, executive area access, guaranteed upgrades, and more!
Conclusion
WOW Partner Deals truly offer a world of opportunities to make your everyday life and travel experiences more enjoyable, affordable, and memorable. With exclusive discounts on everything from dining and entertainment to car rentals and hotel stays, the World of Westgate Loyalty Program is your key to unlocking a treasure trove of exciting adventures. So whether you're planning your next vacation or simply looking to explore your hometown, don't miss out on the incredible benefits that come with being a WOW member. Take advantage of these fantastic deals today and make every day feel like a vacation!
Enrolling in the program is easy and free, so what are you waiting for? Visit http://www.WorldOfWestgate.com or download the Westgate Resorts Mobile App today and start experiencing the WOW factor yourself! For more information on WOW Loyalty, keep an eye out for upcoming WOWLife articles on the Westgate Resorts Travel Blog!
For more information, please contact a Westgate vacation specialist at 888-852-2959. Westgate owners: To book your week online please visit https://my.westgateresorts.com.

RELATED ARTICLE: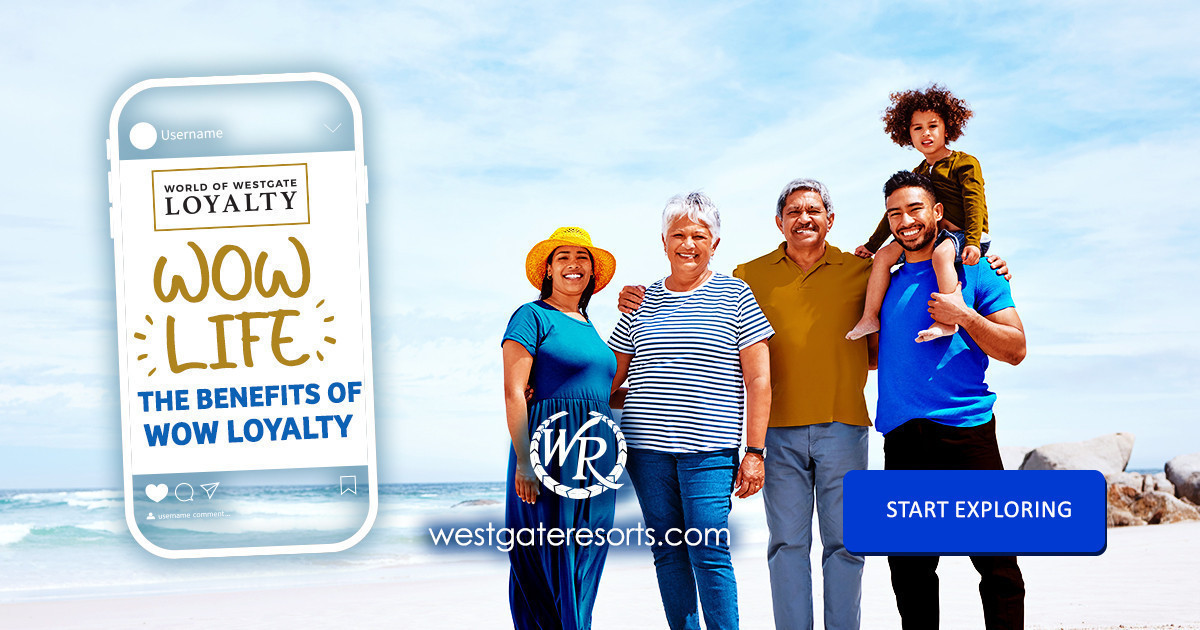 Other tagged pages of interest: orlando hotels near disney, resorts near universal studios orlando, lake buena vista resort, kissimmee resorts, kissimmee hotels, hotels orlando, orlando resorts, staycations
When You Check-in, There's a Lot to Check Out
Sign up for our newsletter and check-in to great offers, secret stuff, and special events.