Welcome To Our New Owner Website At Westgate Resorts!
Welcome Home to Westgate's New Owner Website
Making a reservation? Banking or depositing a week? Viewing usage history? Managing your Owner Account? The new Owner Account Management website has been designed with the needs of Owners in mind! Here you will be able to perform transactions related to your Vacation Ownership 24/7 from anywhere in the world. The site features full booking functionality for our resorts with this service planned for Westgate Las Vegas Resort & Casino Owners within the next few months. Join the thousands of Owners who have already started to search for preferred dates, make reservations and save money by performing transactions related to their account online.
Here are highlights to expect:
Book Your Week. Real-time booking is here! Our brand-new booking engine can now make reservations in minutes. View available usage years, details on unit owned, and full usage history. Owners at Westgate Las Vegas Resort & Casino will be redirected to make reservation requests on the old site, but plans are already on the way to expand to online booking.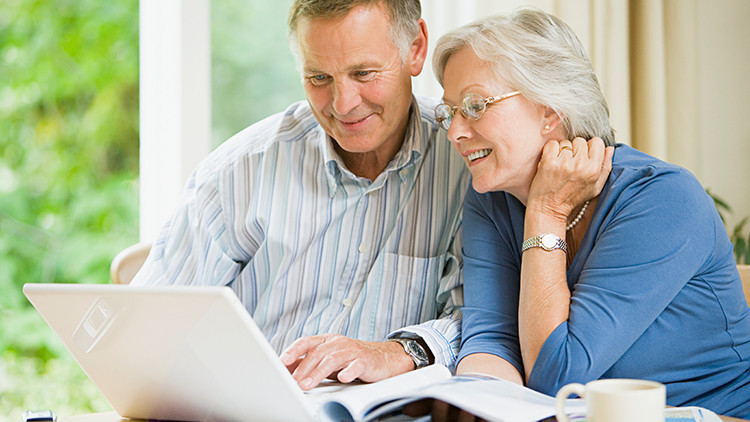 Manage Reservation Details. Conveniently access reservation details from your Owner Account as needed. Here you will find printer-friendly information like your reservation number, confirmed status, check in and check out date, contact and location information for the resort, room details, guest information and more. You will also be able to save time by preregistering prior to arrival, so the only thing left will be to pick up the key cards assigned to each room.
Exchanges. Conveniently exchange your week to other Westgate Resorts properties online 24/7 with just a few clicks. Best of all, save $10 just for preforming this transaction on the website.
Owner Rental Reservations. The new site also allows Owners to book and apply exclusive savings of up to 30% off nightly rentals by simply following the steps and completing the accompanying form! If an Owner does not have a deeded week available, the book a rental option will be automatically visible as an alternative.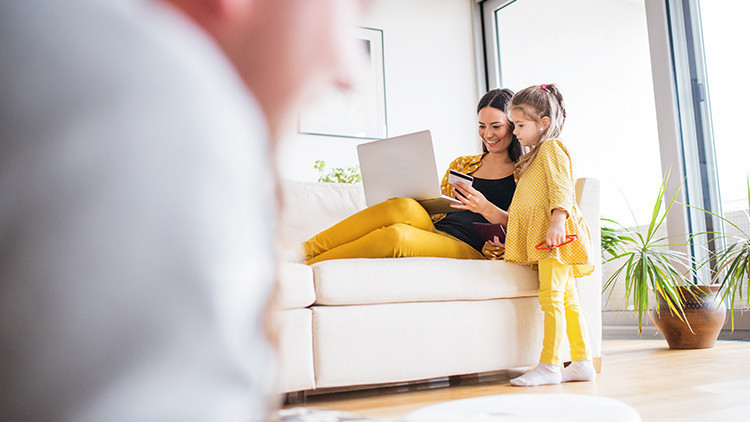 Deposit or Bank your Week. Can't get away? Owners are now able to deposit their week with Westgate Resorts or request banking with an external exchange partner such as Interval International, Westgate Cruise & Travel, and more. The process is as simple as choosing where you want to deposit, indicating your usage year and the unit you wish to save, along with other required information. This should be completed before the end of the occupancy year to avoid expiration and payment of Reinstatement Fees.
Vacation Resources. Helpful links for vacation-related information are easily available on the site. See exclusive Owner specials to help you save vacation dollars. Enjoy easy access to partner websites like Interval International, Interval Gold, and Westgate Cruise & Travel where you can book vacations, bank and deposit weeks, and take advantage of member benefits. Links like Tickets2You will help you save on theme park tickets while others provide savings on car rentals, Owner events and so much more.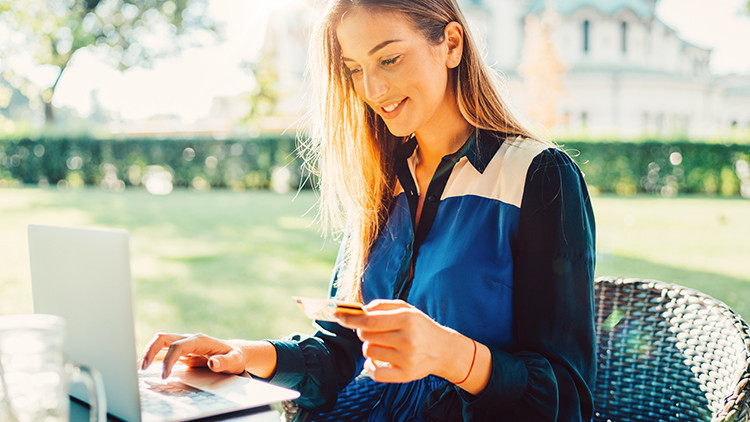 Make Payments. The new site also allows you to make easy payments to your Owner Account. Pay your Mortgage and HOA, set up auto payment - you name it, there's even a payment wallet which allows you to store payment information for use towards purchases throughout the site. This includes booking a rental for a mini vacation or adding days to your existing week.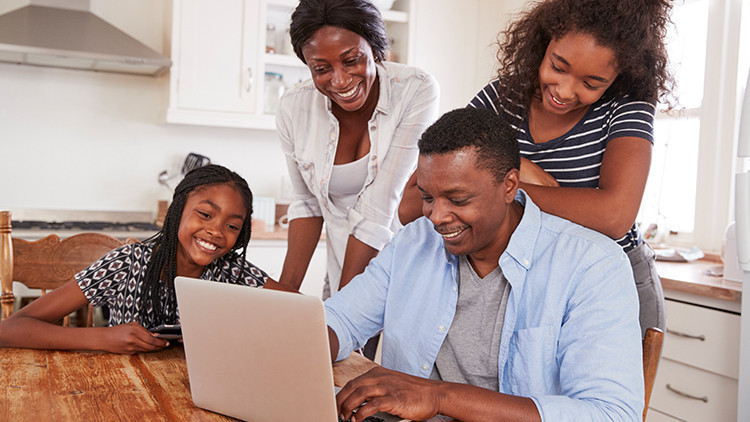 Managing Profiles. The Managing your Profile page just got a facelift! Here you can change your password, email address, update preferences, manage your payment wallet and change other settings in your account to make your user experience even more convenient.
To get started, log into your Owner Account and test drive the new website!
RELATED ARTICLE:
Other tagged pages of interest: orlando hotels near disney, resorts near universal studios orlando, lake buena vista resort, kissimmee resorts, kissimmee hotels, hotels orlando, orlando resorts, staycations
When You Check-in, There's a Lot to Check Out
Sign up for our newsletter and check-in to great offers, secret stuff, and special events.