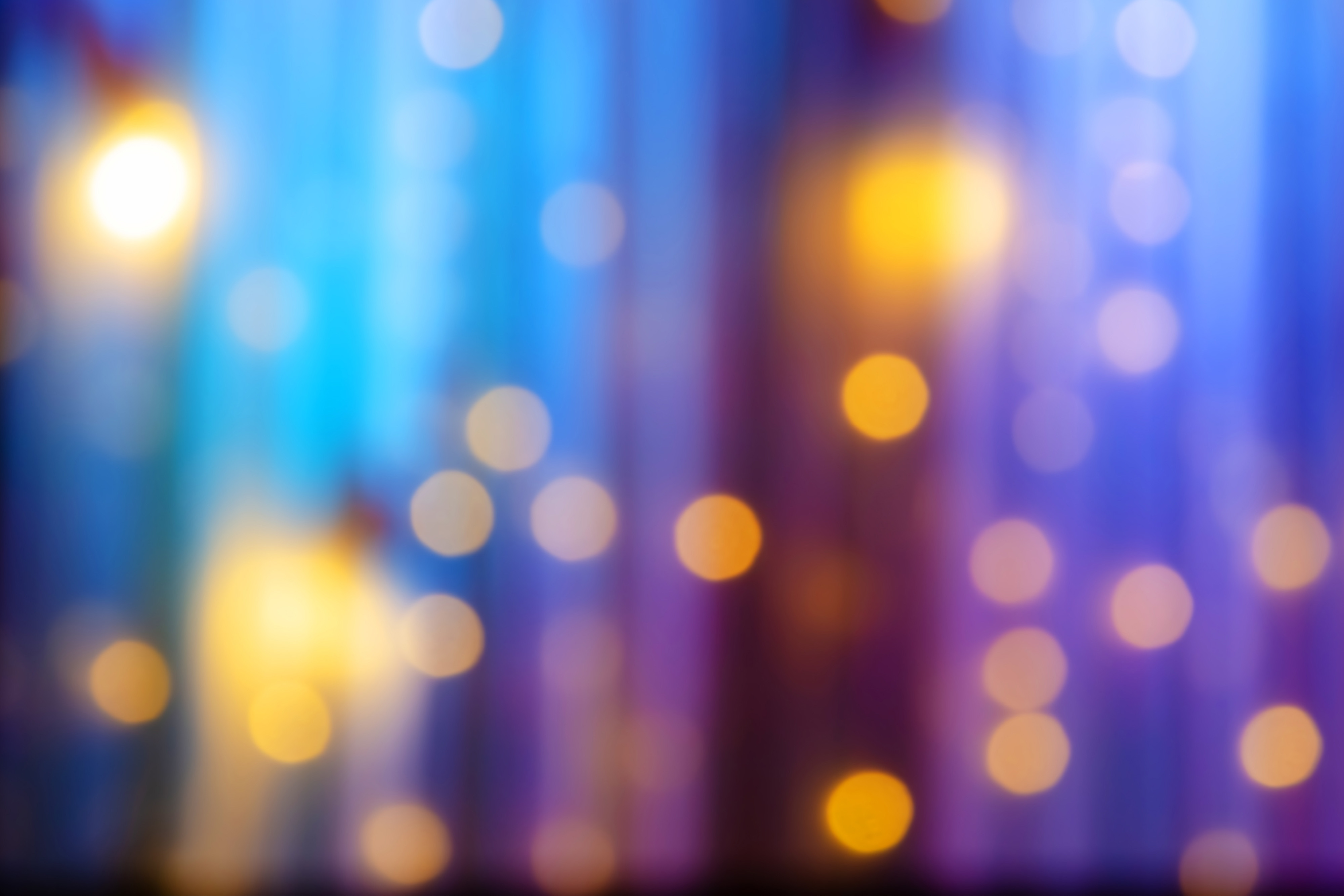 Enjoy BINGO On Wheels!
Come one, come all to the greatest show on earth!
This EXTRAVAGANZA features more than 10 talented entertainers from the community, and you won't want to miss it. Not only will you be treated to a delicious lunch of pizza and salad, but you'll also get to play Bingo on the ride over! And don't worry, we'll have a prize for the winner.
So gather up your friends and join us for a day of fun and excitement. You won't regret it!
Wow Members Save 15% • For Completely Free, Join Today!
Come Enjoy A Day With Friends & Family
Days Available Tuesdays
Duration 4.5 Hours
Age Requirement 4 Years & Up
Prices
Owner/WOW Member Adult $25.50 + tax
Owner/WOW Member Child $21.25 + tax
Guest Adult $30 + tax
Guest Child $25 + tax