20 Reasons to Love Branson, Missouri
20 Reasons to Love Branson, Missouri
Are you looking for the best hotel in Branson? Or maybe you want to switch up your annual Westgate vacation and explore a new destination? With 24 locations spread throughout the United States, every Westgate Resorts property offers unforgettable memories filled with adventure, luxury, and comfort. Close to all of the best restaurants in Branson MO, Westgate Branson offers ample opportunities for delicious eats and things to do around Branson Missouri! If you're searching for a vacation destination with thrilling attractions, spacious accommodations, and picturesque views of the Ozarks, look no further than Westgate Branson!
Best Things to Do Around Branson
Known as the Live Entertainment Capital in the World, Branson, MO has it all! From the scenic trails snaking behind Westgate Branson Woods Resort to boat days on Table Rock Lake at Westgate Branson Lakes Resort, Westgate Branson has something for everyone! But don't just take our word for it—check out what some of our Owners have to say about our Ozark oasis!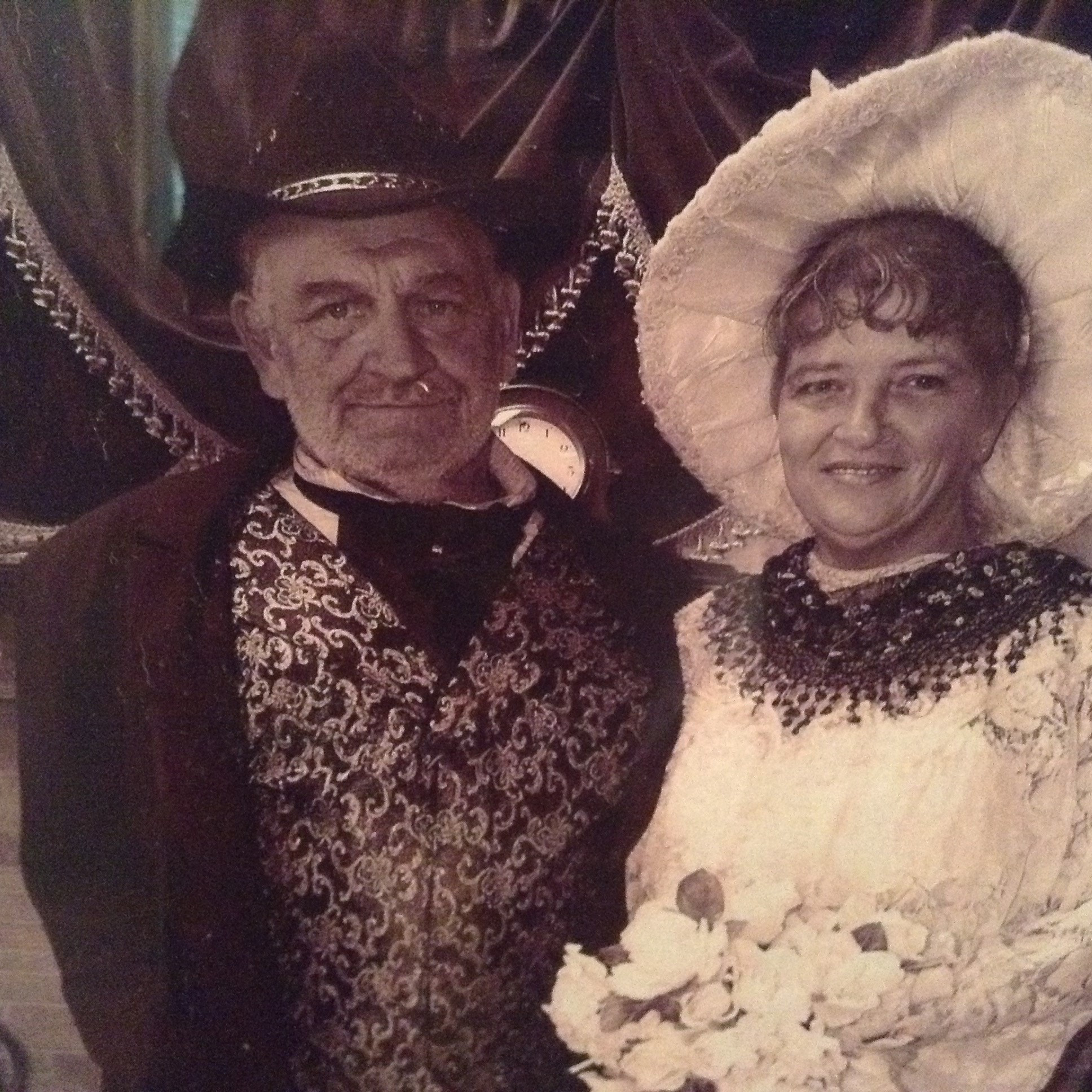 1 | A Blast from the Past (Arlene S.) | Families and couples come to Branson from all over the world for many different reasons. Whether it's the first vacation between newlyweds or an annual family reunion in the Ozarks, travelers come to celebrate the beauty and American history that has been treasured in Branson, MO. These memories of embracing life and reminiscing with family are what make Westgate Branson a hidden gem.
2 | A Boatload of Family-Fun Activities (Bailey L.) | Do you love aquatic adventures with a view? From canoeing and kayaking to exciting boat rides, Westgate Branson gives guests front row seats to Table Rock Lake! With over 800 miles of shoreline, this man-made lake is well-known for its fishing, swimming, boating, and water sports. Enjoy your fun in the sun and make a splash during your stay at Westgate Branson!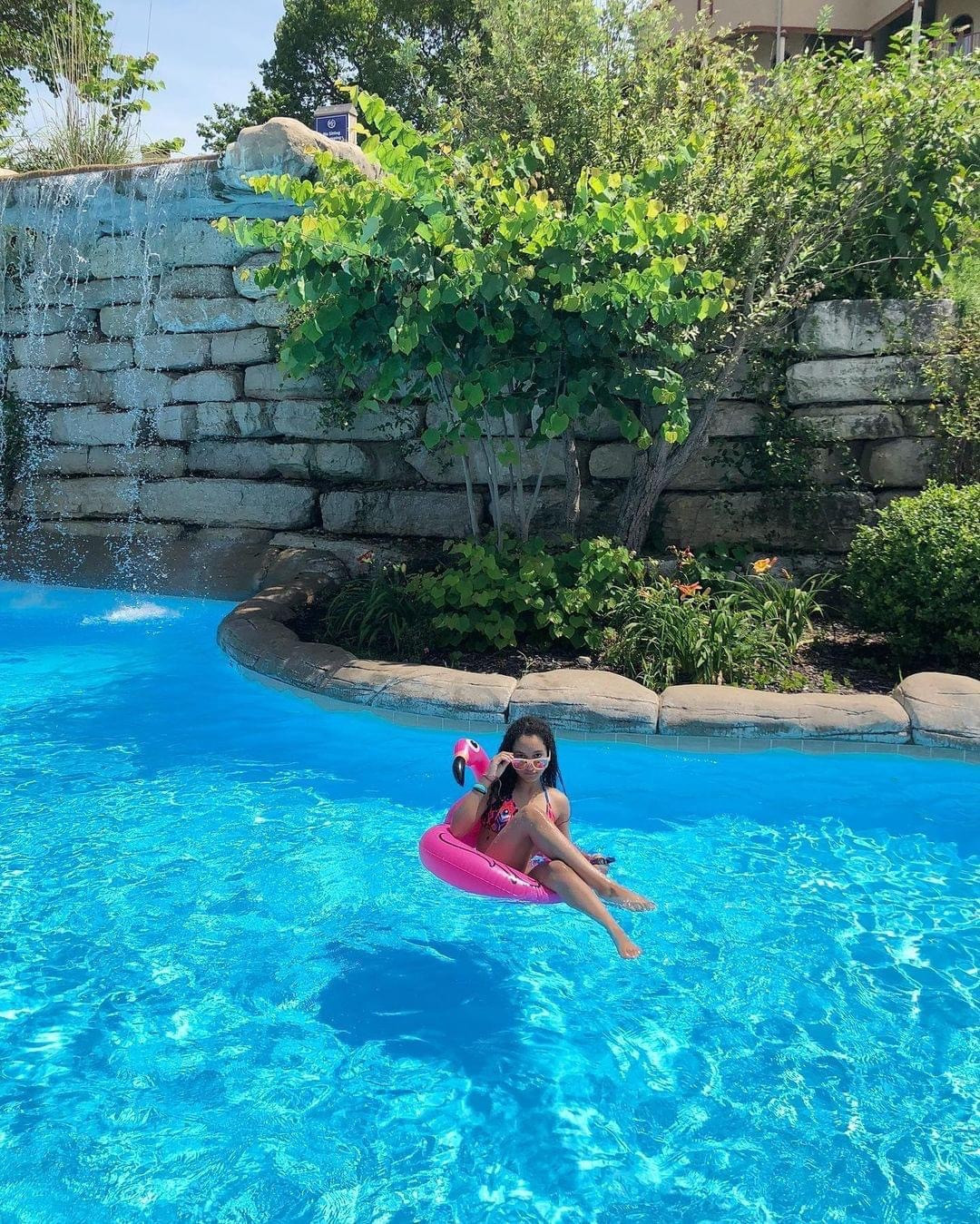 3 | Float Into Sunny Daze (Christina L.) | With multiple seasonal outdoor and indoor pools at Westgate Branson Woods Resort and Westgate Branson Lakes Resort, float into relaxation and splendor when you stay at Westgate Branson! Rest isn't just welcome—it's encouraged!
4 | Breakfast Is Best with a View (Daryl) | Imagine this: starting your day savoring homemade breakfast with a view of beautiful Branson. With spacious accommodations offering fully equipped kitchens, you can whip up your favorite breakfast foods in no time! Waffles just taste better with a scenic view.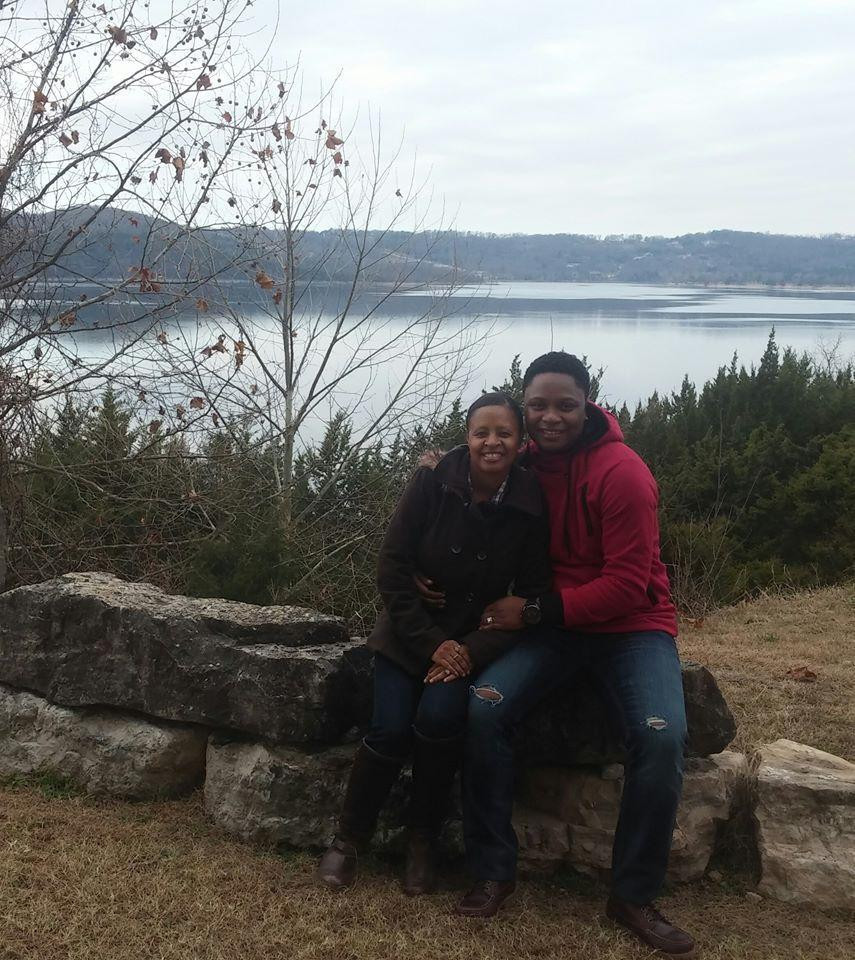 5 | Celebrate Big Moments (Tabitha N.) | These two lovebirds celebrated their honeymoon exploring the Ozarks and had nothing but rave reviews. Westgate Branson offers the perfect space for cherishing your loved ones and the memories you make together! From scenic hikes behind the resorts to epic views that are perfect for couples' photos, Westgate Branson was made for moments like these!
6 | Hold onto the Greatest Childhood Memories (Erin O.) | No matter how young or old your children are, we guarantee they will remember your family vacations at Westgate Branson forever! Close to large attractions like Silver Dollar City and historic downtown Branson, the opportunities for making memories are endless when you stay at Westgate Branson.
7 | Fall Back in Love with Nature (Florence G.) | Tired of the city life? Reconnect with nature (and each other) when you stay at Westgate Branson! With picturesque hiking trails a few minutes from your hotel door, adventuring into the outdoors has never been easier. Breathe in the fresh air and feel your worries slip away!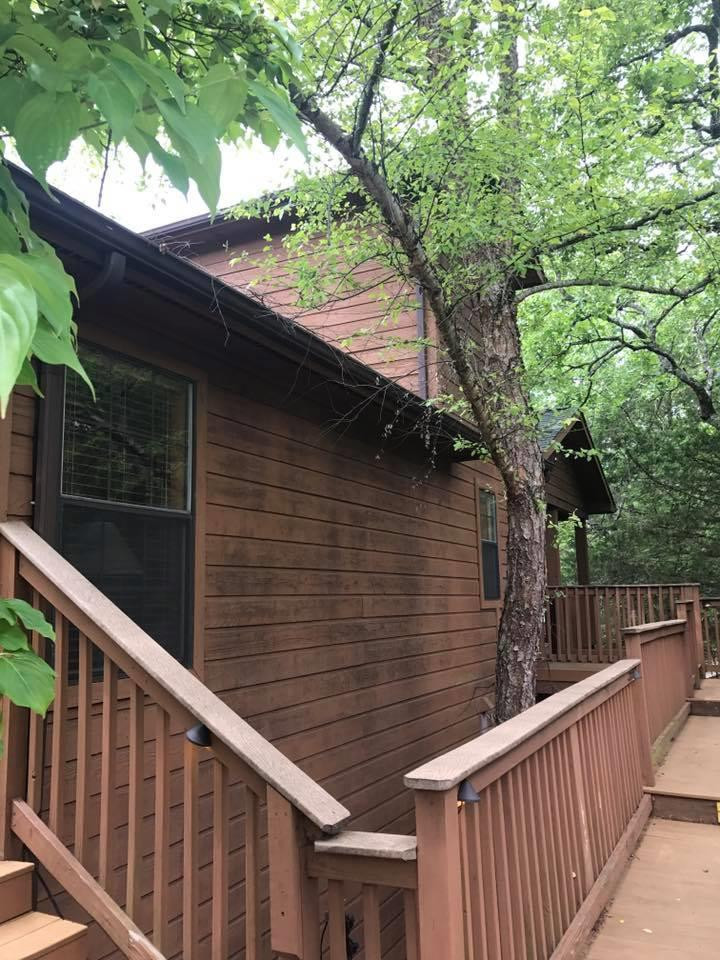 8 | A Scenic & Relaxing Retreat in the Woods (Gabriel N.) | Do you have a dream of running off to the woods and hunkering down in a wood cabin? No? Maybe that's just us. Either way, whether you're a natural-born outdoorsman or a true city slicker, Westgate Branson is the perfect balance of modern necessities and natural surroundings. Here you can enjoy the best of both worlds without having to give up any of your creature comforts!
9 | Kids Will Be Tucked-In and Tuckered Out (Jack H.) | Are you looking for a vacation spot that will be engaging equally for adults and children? With an abundance of on-site amenities for all ages and spacious accommodations, your kids will snooze happy and wake up excited for another day of adventures! Sleepovers are more fun when you're at Westgate Branson.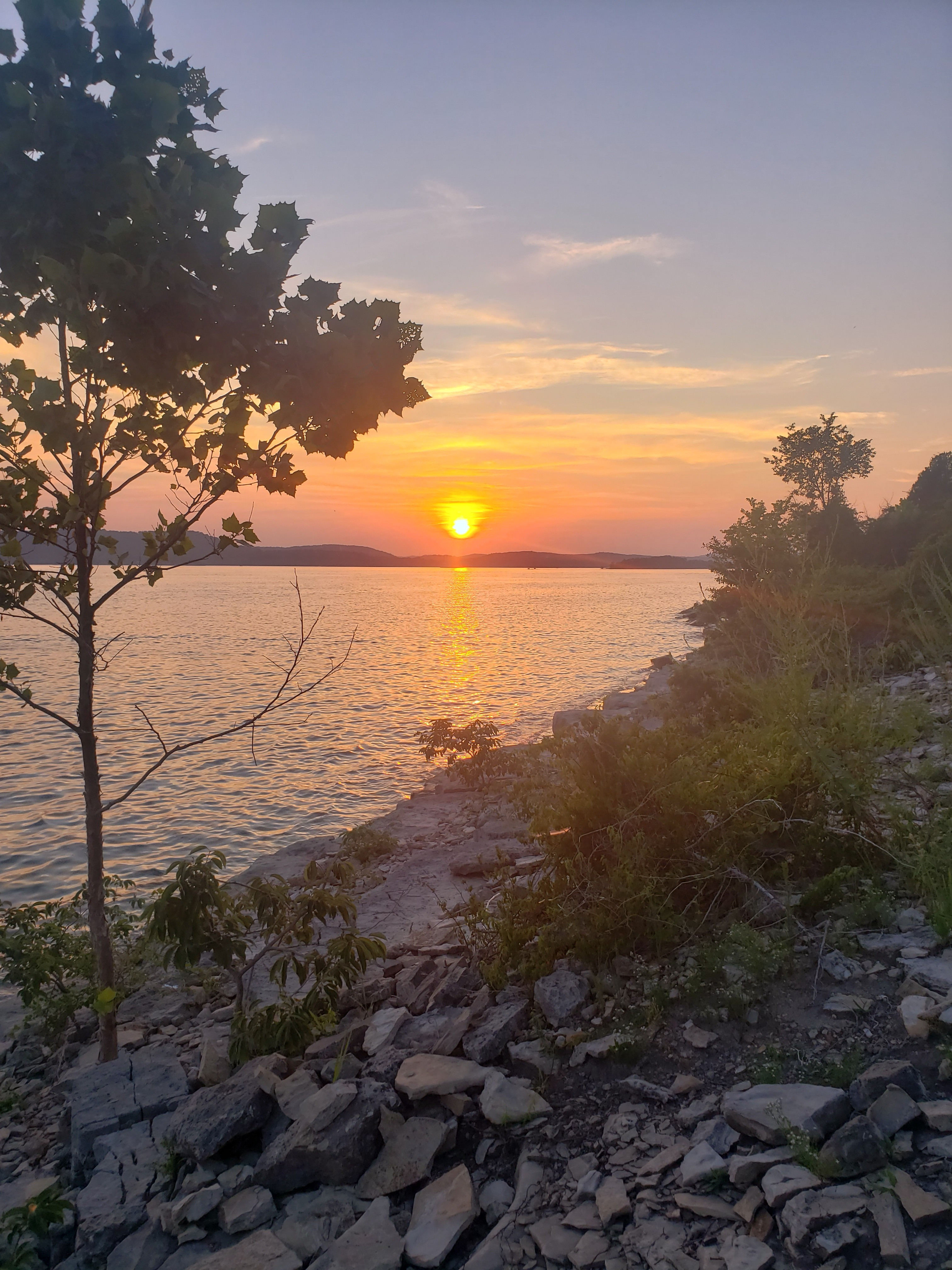 10 | Branson Views Rise & Set to Every Occasion (Kyra) | Which is your favorite part of the day: dawn or dusk? Whether you wake up early every morning to catch the sunrise or plan your activities to face west towards sunset, picture-perfect golden hours are promised when you stay at Westgate Branson!
11 | Lake Views for Days (Melissa L. ) | Sometimes, there's nothing better than waking up and immediately catching sight of a serene lake. Its natural calm serenity is a beautiful reminder of why you're on vacation: to do whatever you want! Whether you're big on outdoor adventures or prefer to stay in bed reading and enjoying the views, Westgate Branson is the perfect setting for your vacation needs.
12 | Family Bonding is Groovy (Michele B.) | Want to know where you can get matching tie-dye shirts like these cool kids? Westgate Branson has a variety of on-site activities for kids of all ages, from tie-dying shirts and crafts to a little friendly competition at a mini golf tournament. Our personal favorite is Extravaganza Night, which features games like Bingo and local Branson entertainment!
13 | Guests Will Always Have a Place to Call Home in Branson (Karen B.) | Westgate Branson prides itself in being your home away from home! From villas that offer all the comforts of home to the friendliest staff in Branson, your family will always have a place where you're welcome when you travel to Branson.
14 | Deck it Out (Keith S.) | You know what they say, nothing beats a room with a view! Take joy in breathtaking views when you stay in the newly renovated villas at Westgate Branson Lakes! The one to two-bedroom lake view villas sleep four to eight people and feature modern interior finishes.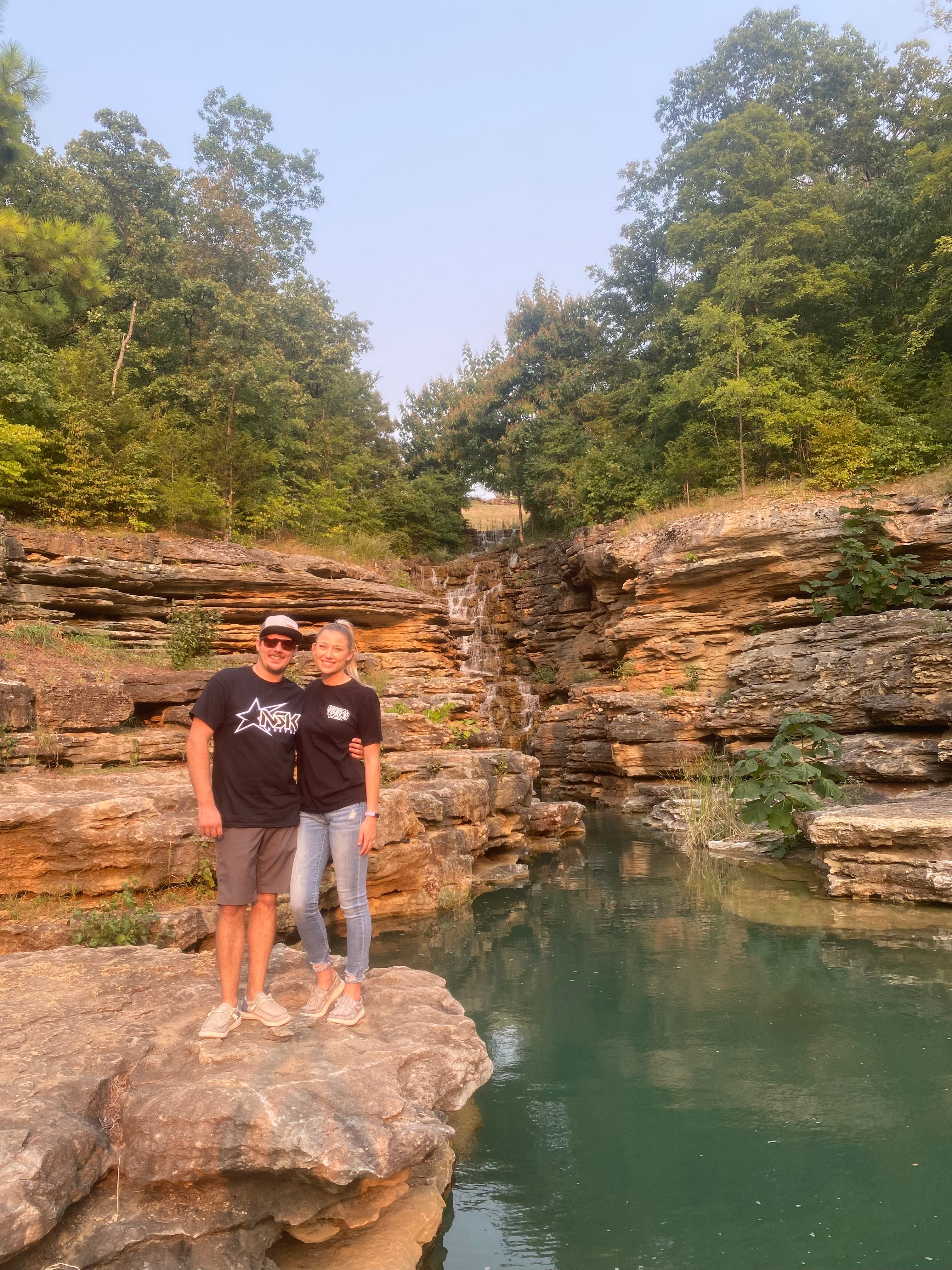 15 | A Couple of Romantic Adventures (Kelsey) | Romance is in the air when you vacation at Westgate Branson! If you're in desperate need of a couple's retreat, take a break from the day-to-day with poolside chills, picture-perfect hikes, and iconic entertainment. Plus, make every night date night at the Drafts Sports Grill!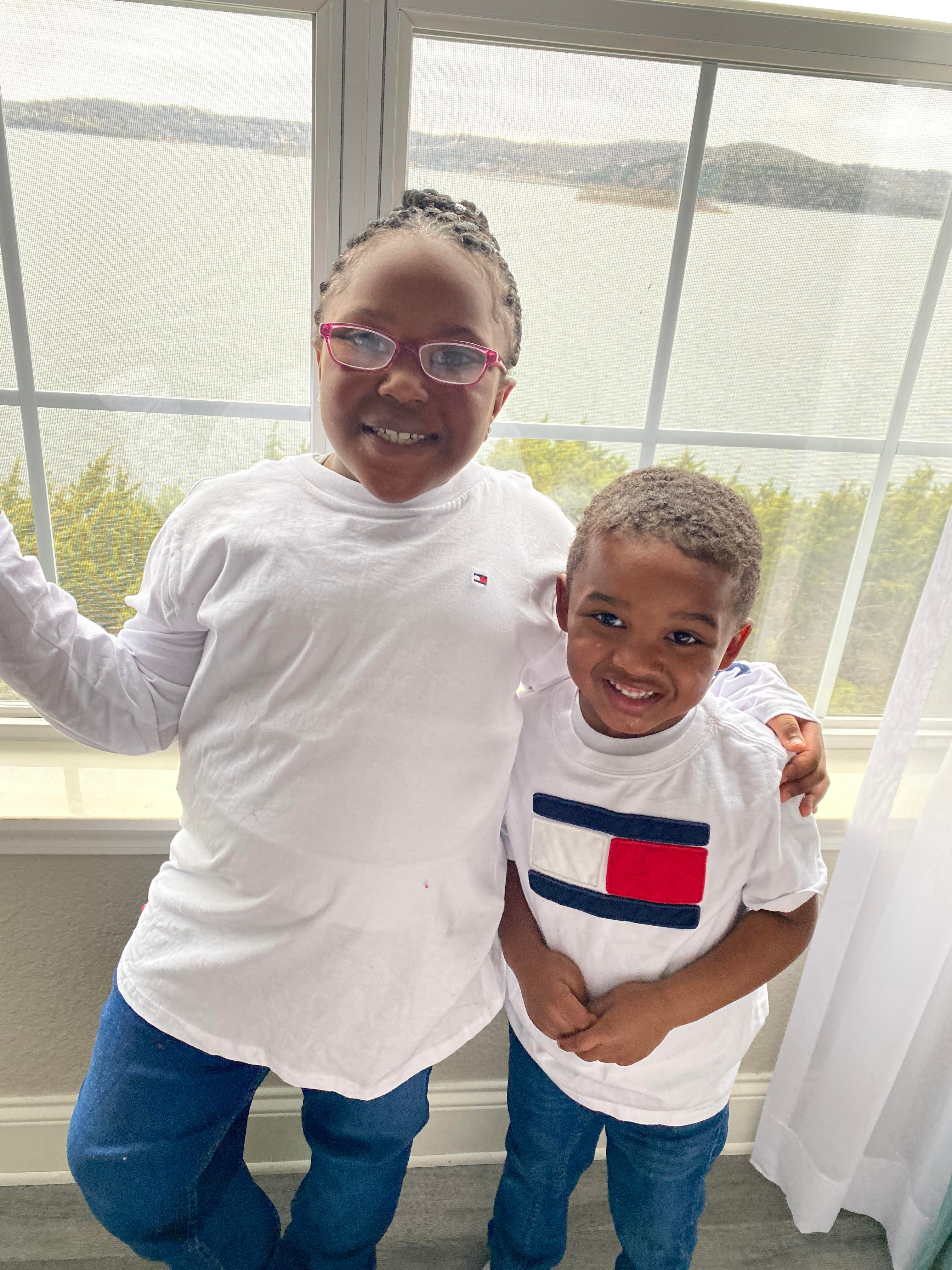 16 | All Bebes Are Welcome (Kendara J.) | Do you feel guilty at the thought of leaving your little ones at home? No worries—Westgate Branson is the perfect place for your entire family (yes, even the babes)! With multi-room villas and activities for all ages, the youngest members of your group will stay entertained the whole day!
17 | Smiles are Bigger Here (Kileigh R.) | When you're dealing with your everyday stressors and responsibilities, it's easy to lose sight of important life moments like sharing moments with your loved ones. Like this family, sometimes spending time in the pool and renting a movie at the front desk is the perfect way to put smiles on everyone's faces. Not every day at Westgate Branson has to be chock-full of activities and adventures. Sharing quiet moments together is equally special and unforgettable!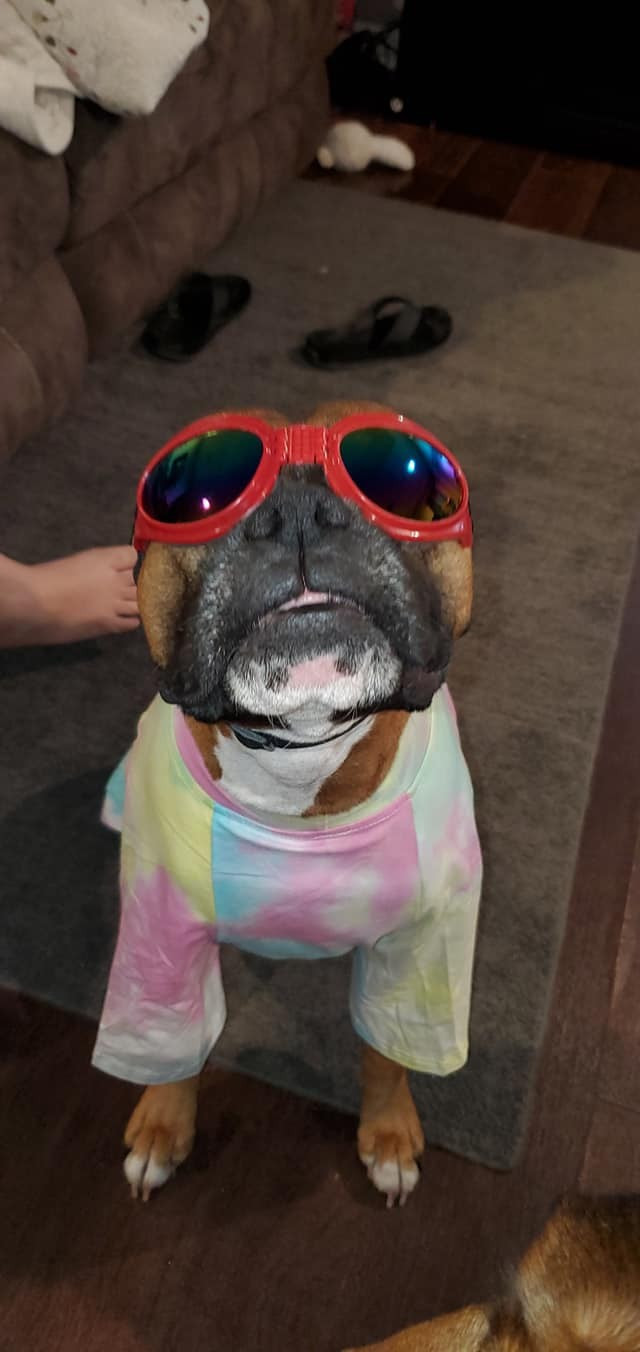 18 | Pups Dig Branson (Lagina) | Is your furry four-legged friend as much part of your family as anyone else? If so, we've got the greatest news! Westgate Branson is dog-friendly and we're pretty sure your canine best friend will love the views just as much as you!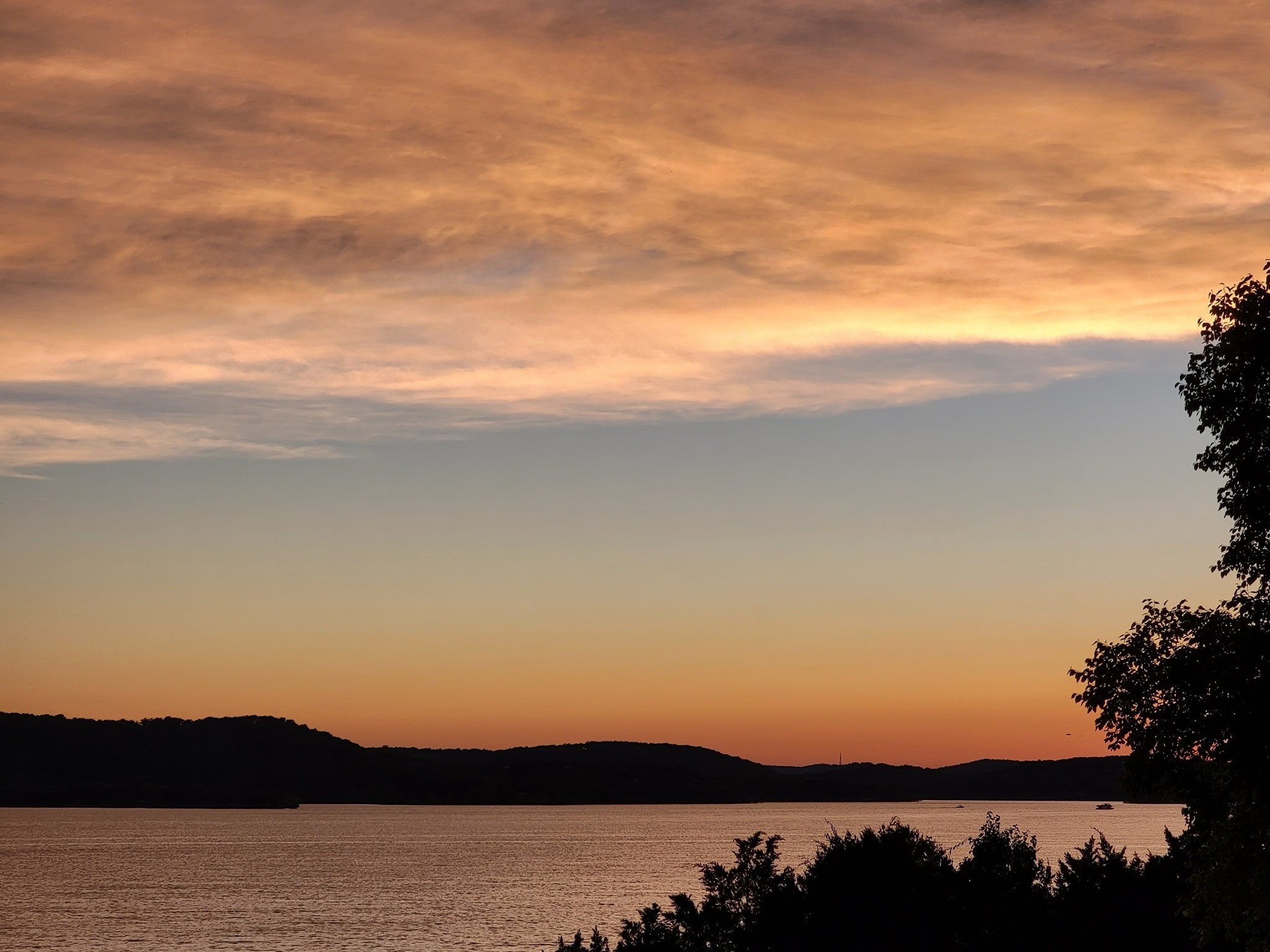 19 | Time to Reflect (Rick D.) | Some days, it's hard to get a moment of peace and quiet. When you're traveling, there's a lot to think about and keep track of. From maintaining family personalities to the travel lag, it can get tiring at times. Westgate Branson sets the perfect scene for rest and relaxation when you need it and thrilling adventures when you don't. And of course, calm spaces that are ideal for thoughtful moments.
20 | A Trailblazer's Paradise (Tyrone) | Don't have anyone to travel with? Fear not—Westgate Branson is a fantastic destination for solo travelers as well as couples and families! If you're a person who loves connecting with people and exploring the great unknown, there are endless opportunities for adventures including hikes in the Table Rock Lake National Park and Ballparks of America!
BONUS | You'll Have A Ball | Seeking the ultimate football fantasy vacation? Branson is the official vacation destination of the Kansas City Chiefs! Whether you're a casual fan or a die-hard member of Chiefs Kingdom, Branson is your #1 choice for a dream getaway worthy of true champions.
Final Reasons Why People LOVE Westgate Branson
Feeling convinced that Westgate Branson is your next travel destination? You're not the only one! From countless things to do and legendary shows to catch to embracing your natural side in the great outdoors, Westgate Branson is the place for you. For more itinerary inspiration for your Branson vacation, check out our Westgate Resorts Travel Blog!

RELATED ARTICLE:
At Westgate Resorts, when you Check-In, there's a LOT to Check-Out! Your Branson vacation awaits! Explore our Branson resorts today or talk with a vacation planner at 888-852-2959 or 407-355-2690.
* Westgate Resorts is in no way affiliated with the attractions featured in this article. Items or places listed are current as of the publishing date of this article. Please call or visit the respective website for the most up-to-date offerings and details.
When You Check-in, There's a Lot to Check Out
Sign up for our newsletter and check-in to great offers, secret stuff, and special events.