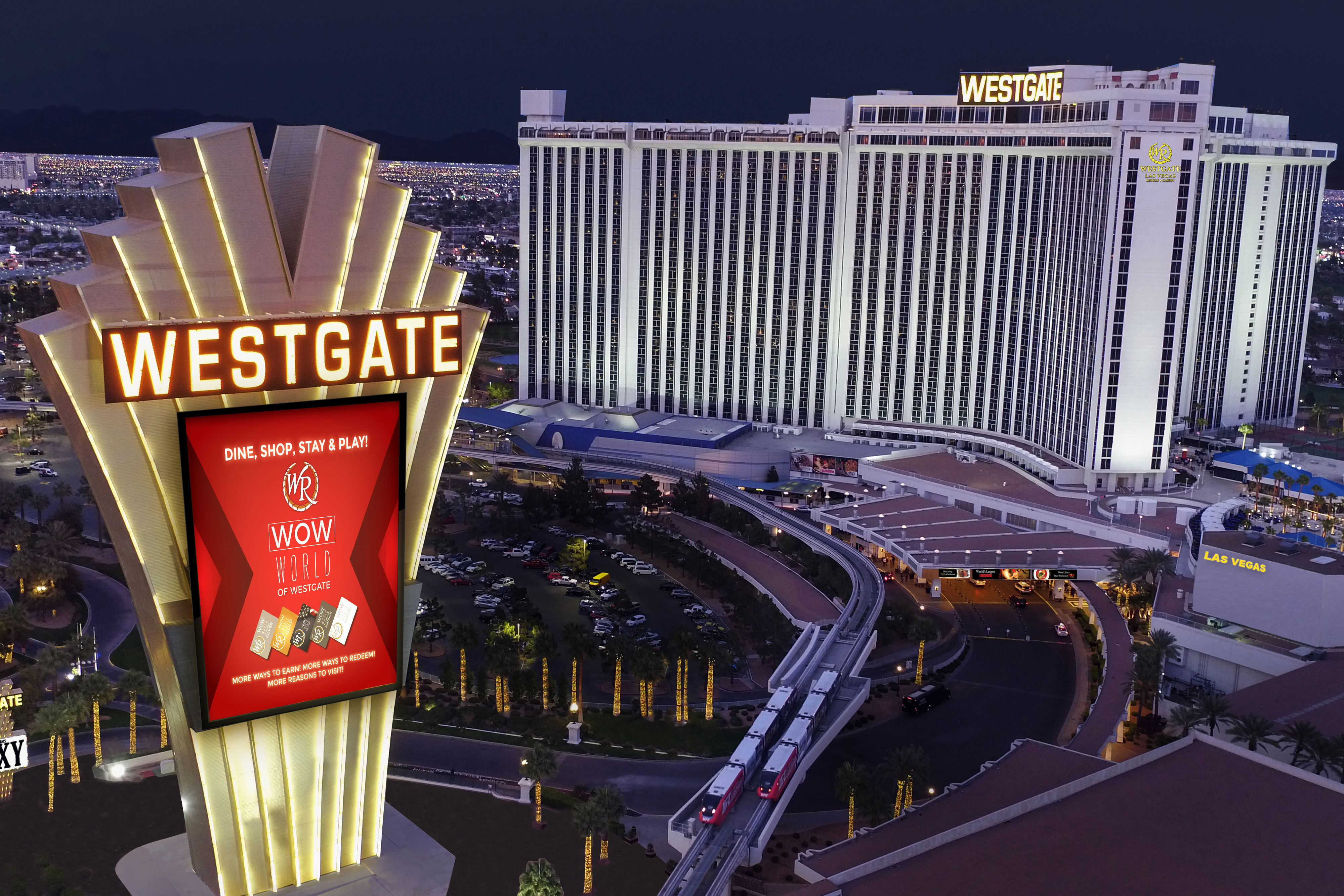 Bronx Wanderers Las Vegas Tickets On Sale!
Looking for Bronx Wanderers Las Vegas tickets? Rock out to America's Rock' N' Roll Songbook all in one larger-than-life performance when The Bronx Wanderers make their home at the Westgate Cabaret! With over 1,200 shows performed in Las Vegas, the Rock 'N' Roll legends hit the stage again on September 20th. Trust us – you do not want to miss this epic father-and-son trio!
*All tickets are electronic. Download the Ticketmaster App to keep your Magic Experience Legendary
The Bronx Wanderers
The Bronx Wanderers, are up close and personal, yet larger than life, take you on a journey of the greatest music of our time. A multi award winning show by the Las Vegas Review Journal & Yelp and TripAdvisors 2020 Travelers Choice. The story is about a family that delivers a passionate, heart-pumping mix of Rock N Roll's great American Songbook from the first generation right through today's current hit-makers. Buckle your seat belts!
See what celebrities are saying about the show:
"If you liked Jersey Boys, You'll LOVE the Bronx Wanderers" -Sam Wagmeister, The Vegas Voice
"Take it from me, Danny Aiello, spend an evening with the Bronx Wanderers, you're going to have a ball". - Danny Aiello
"I honestly feel a part of their family and you will too. It's honestly one of my favorites shows of all times". -Tony Orlando
"Whenever I'm in New York I Stop at two places. Gino's Pastry Shop for Cannoli's and then find our where the Bronx Wanderers are playing". -Chazz Palminteri
Show Details
Show Date: Opening September 20, 2021
Show Times: Monday - Thursday 8:00pm | Sunday, Friday & Saturday - 5:30pm
Location: Westgate Cabaret
Price: Starting at $49.95 (plus taxes & fees)
Ages: 5 and Older*
*children must be accompanied by a paying adult
X
Westgate Las Vegas Resort & Casino