10 Valentine's Day Hotel Room Ideas You'll Fall In Love With!
10 Valentine's Day Hotel Room Ideas You'll Fall in Love With!
Looking forward to super awesome romantic places this Valentine's Day? This February 14th Orlando hotels and many across the country will offer some pretty great deals to entice couples looking to get away for a weekend. If spending a few days away from your real life isn't romantic enough, one way to take your special weekend from sweet to spectacular is by decking out your hotel suite with surprises!
Valentines Hotel Room Ideas
Whether you tackle the weekend on your own or enlist the expertise of resort staff, these are 10 Valentine's Day hotel room ideas you are sure to fall in love with!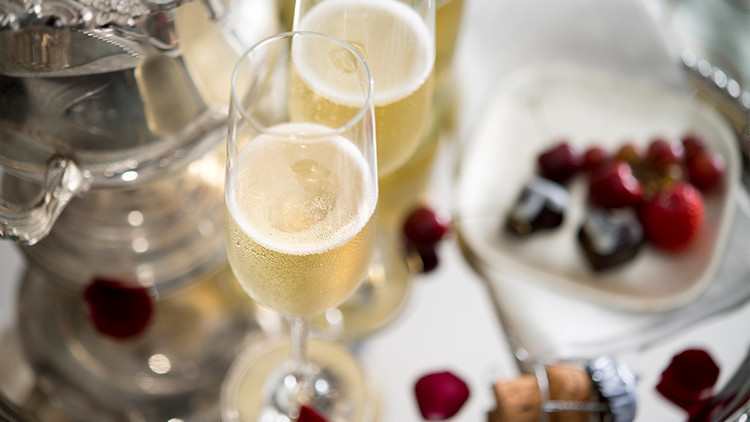 1| Strawberries, chocolate and wine – oh my! | If true love was a food, it would be chocolate-covered strawberries without a doubt. A tray of chocolate-dipped strawberries paired with a bottle of wine is forever a winning combination! Resorts often have a selection of wines and treats that you can choose from and have delivered to your room for a decadently sweet surprise – or, bring your own if you're good at keeping secrets!
RELATED ARTICLES
Top 10 Romantic Places in Orlando!
8 Romantic Getaways in Florida in February!
10 Things to do in Orlando for Adults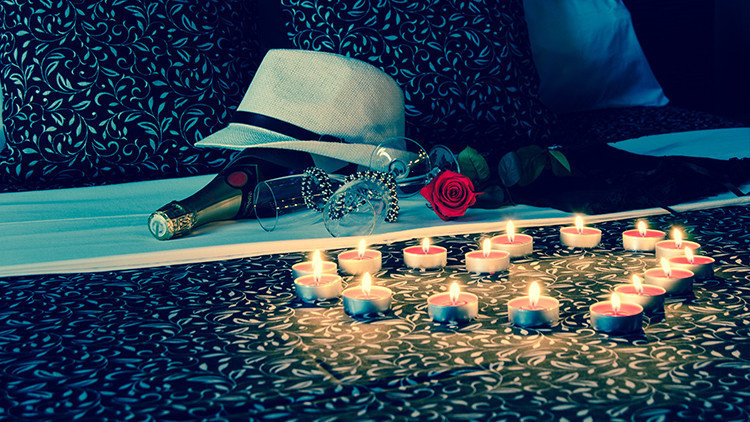 2 | You're the light of my life | There's something about candlelight that is simply magical. Imagine the look on your significant other's face as they walk into a dark hotel suite, lit only by the glow of dozens of candles lighting up the room. Instant romance! Of course, you'll want to use fake candles as opposed to real flames – for safety reasons. Pick up a few dozen fake tea light candles, then scatter them throughout the room or arrange them in the shape of a heart on the bed to create an intimate, romantic setting. Is there a better way to celebrate the light of your life?
3 | Rose tint my world | Nothing says Valentine's Day quite like red roses. Call ahead to ask your hotel if they can sprinkle rose petals on the bed before your arrival! You could always pack them yourself for a DIY surprise – real or fake petals will get the job done, though you may want to bring along some rose-scented room spray if you choose fake petals.
4 | I love you bear-y much! | Have them feel like a teenager again with this gargantuan carnival classic – an oversized stuffed teddy bear. Position the bear on the bed, sitting up against the pillows. For an added surprise, bring along a glass mason jar for the bear to hold, then fill the jar with handwritten notes containing all the reasons you love your valentine! The number of reasons you choose to write can be random or significant to your relationship. Either way, this one is sure to win you some Valentine's Day brownie points.
5 | You make my heart full! | Fill the air with love…and balloons! Heart-shaped balloons are a youthful and playful way to show you care and are ready to have a fun weekend. Balloons really make a statement because they're a larger décor piece and really fill up space. Pick up at least 10 heart-shaped balloons and allow them to float up to the ceiling with their strings hanging down to create a fun, party vibe in the room!
6 | You look so beautiful tonight | Is there any better feeling than heading to date night in a brand new outfit? Before Valentine's weekend, head to the mall and pick out a new outfit for your sweetheart to wear out to dinner – complete with jewelry, accessories, and shoes. Surprise them with the new look by packing it, then laying it out on the hotel bed while they're in the shower. This is an incredible gesture, but takes some planning on your end, as you must know their personal style and clothing sizes. Fingers crossed, everything fits and looks amazing!
7 | Champagne on ice, how nice | A bottle of nice champagne on ice is the hallmark of every celebratory occasion and Valentine's Day should be no different. Celebrate your love by popping some surprise bubbly! See if the hotel you're visiting offers packages that include champagne. If you're bringing your own, don't forget the glasses – then, sneak out to the ice machine on your floor and fill up the ice bucket before your lover ever notices you're gone!
8 | Flowers and food for thought? | Show your beau you love them by surprising them with a bouquet of their favorite flowers. This simple, heartfelt gesture is sure to make their heart flutter and set the tone for a weekend of romance. Keep the surprises coming by pre-ordering room service with the hotel staff. There's nothing more exciting than hearing an unexpected knock on the door only to find food waiting on the other side!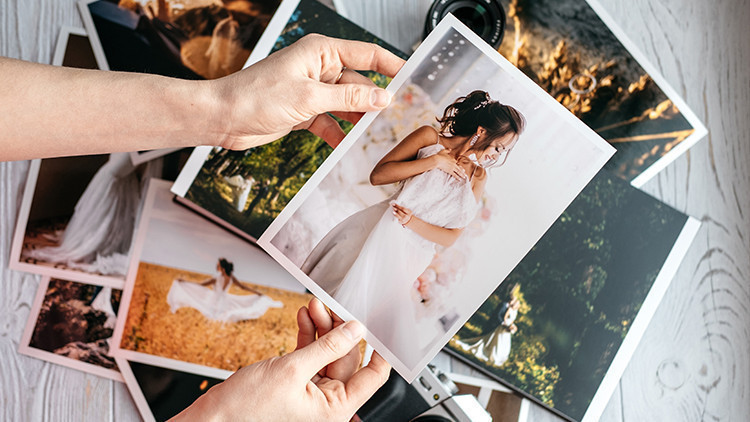 9 | Picture perfect! | If sentimental is more your speed, try decorating your hotel room with some photos of you and your significant other. Before your arrival, print out some of your favorites. Punch a hole through the tops, then use a string to hang them up around the room. You can even bring a Polaroid camera to take some cute, instant snapshots to remember your romantic weekend.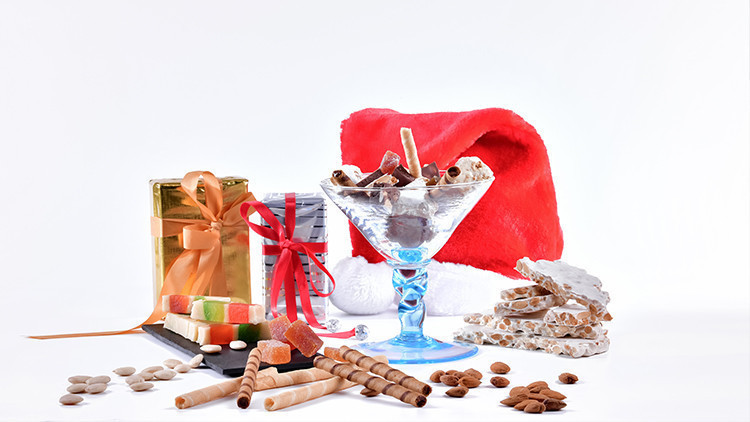 10 | Be my Valen-tini! | If your valentine has a sweet tooth, surprise them with some of their favorite candies. For a creative flare, try presenting them in decorative martini glasses! If you remember the glasses but forget the candy, fear not, most large resorts typically have a marketplace where you can shop for candy and other tasty treats right on site. If you don't have martini glasses, you can use wine glasses, mason jars, or small bowls for the same effect.
Come Feel the LOVE at Westgate Resorts!
❤ ❤ ❤ ❤ ❤ ❤ ❤ ❤ ❤ ❤ ❤ ❤ ❤ ❤ ❤ ❤ ❤ ❤ ❤ ❤ ❤ ❤ ❤ ❤ ❤

Westgate Vacation Villas Resort!


@westgateresorts

📍Westgate Vacation Villas Vacation at the Villas 😍 Come and celebrate your love with us! The "I Will Always Love You" Package includes: Two special balloon bouquets 🎈 Rose petal & tea light decor 🌹 Box of chocolates 🍫 Champagne 🍾🥂 or wine bottle 🍷 Chocolate covered strawberries 🍓 and two towel swans 🦢 Book yours today!

♬ so this is love - soft girl aesthetic
Westgate Lakes Resort & Spa!


Final Thoughts on Valentine's Day Hotel Room Ideas
Valentine's Day décor has the potential to be uber chic and romantic, or ultra cheesy and silly – and neither option is wrong! Whether you do one, two or ten of the ideas on this list, your Valentine's Day is sure to be a big hit. Make sure to take these ideas and add small personal touches to really complete the surprise and make your main squeeze feel extra special. And if you get stuck or need extra help, reach out to the resort staff at our Orlando hotels to decorate the room with balloons and décor to make the day that more special. Valentine's Day is not just for lovey-dovey couples. Spread the love and book 3 bedroom suites in Orlando for a girls weekend, family getaway, or a get-together with your squad!

RELATED ARTICLE:

At Westgate Resorts, when you Check-In, there's a LOT to Check-Out! Your vacation awaits! Start planning your next vacation today or talk with a vacation planner at 888-852-2959 or 407-355-2690.
* Westgate Resorts is in no way affiliated with the attractions featured in this article. Items or places listed are current as of the publishing date of this article. Please call or visit the respective website for the most up-to-date offerings and details.
When You Check-in, There's a Lot to Check Out
Sign up for our newsletter and check-in to great offers, secret stuff, and special events.