20 Things To Love About Westgate Gatlinburg!
20 Things To Love About Westgate Gatlinburg!
Gatlinburg is one of those places where you'll find something awesome even for the vacation lover who's been everywhere. Whether the fresh mountain air, the amazing wildlife, hiking Gatlinburg trails, incredible Smoky Mountains, or spectacular adventures, there are awesome memories waiting to be created in this amazing place!

Westgate Gatlinburg
And nestled among the majestic mountain is Westgate Smoky Mountain Resort & Water Park, the ultimate mountain retreat and home away from home! As if its stunning views, luxurious rooms, and fun things to do weren't enough, here are 20 more things to love about Westgate Gatlinburg:
1| Mountain Man Moments | Feeling the call of the wild? Not that call of the wild, we have restrooms for that! But if you're feeling frisky for the fresh outdoors, nothing says mountain man like the great outdoors. With guaranteed s'more smiles, every turn brings great Grizzly Adams moments for your Instagram. (Alyson)
2 | Plenty of Foodie Finds | Forget how the saying goes, because money is not the most powerful motivator on earth – it's FOOD! When making out that vacation 'To- Do List,' you'll have lots of food eateries to add to the top 5 most important things to do! Get into ma' belly!!! (Barbara)
3 | Great Place to Pop the Big Question | Sure, you say that proposal was absolutely magical but did you actually get any pictures of the event? If you don't have rockin' photographic evidence to prove it, then it didn't happen. You won't have any trouble selling that fairytale romantic moment in these hills since all areas look straight out of a storybook! (Britney)
4 | Toasty Fireplaces | Leave those high energy bills at home and cozy up to one of our toasty fireplaces instead. While everyone else stays home and spends all their vacation money on heating up the place, you can be here spending your money on fun activities and awesome memories! (Christine)
5 | Soooo Much to Do | People can't help visiting here and jumping for joy at all the fun things to do! It's hard not to show such excitement and emotion in the Smoky Mountains, so jump, cartwheel, clap, or for the more reserved just put your hands in the air and give a respectable "Whoop-whoop!" (Fran)
6 | Best Place for Vacation Lovers | For those going on vacation for the first time or 56th time, there are still lots of cool new things to see out here. Regardless of age or how many vacations you've had, one thing is for sure, you all will totally be saying, "I wuv Westgate!" before you leave. (Baby's first words! Yayy!!!) (Jamie)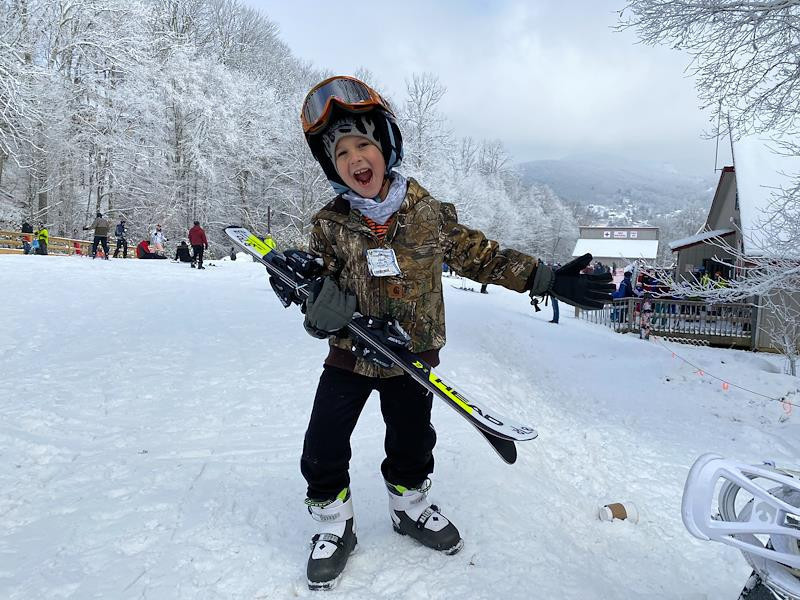 7 | Snow Covered Mountaintops | Snowy slopes waiting for professional party animals or first-timers just excited to finally see snow. Have fun skiing or rolling down that bunny slope and make sure to save time for snow angels at the bottom! (Jessica)
8 | Incredible Wildlife | Come for the honey, stay for the bears (because we all know honey is a bear's favorite thing). One never knows what amazing forest inhabitants might peek out for a quick hello and photo op (even bears need to stay relevant on social media). Just make sure you let them find their own honey! (Kayla)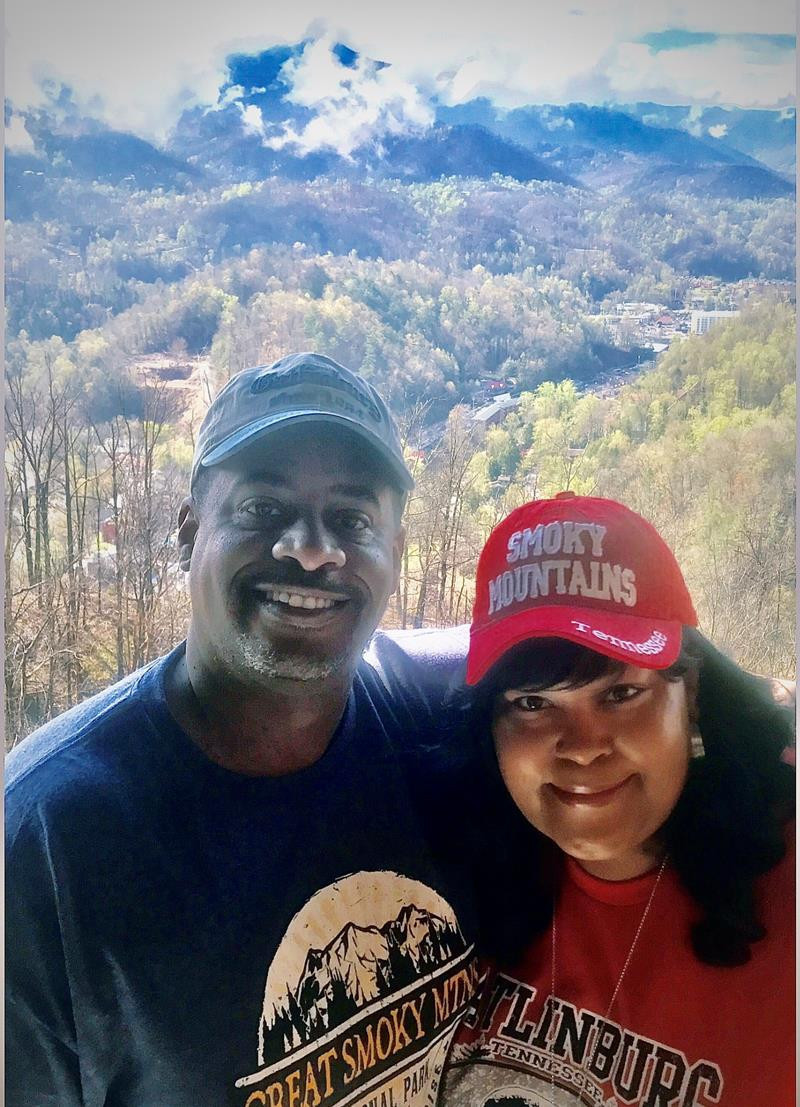 9 | Spectacular Views | Better views no matter what hat you choose! There isn't a lot that fresh air and some time alone with your sig other won't lead to *wink wink*, but with views like this, it's a wonder anyone ever goes back indoors. But hey, don't let us stop you; couple's getaways now available (the fresh air is for free). (Kendra)
10| More Log-Burning Fireplaces | It doesn't matter what part of you froze out in the snow, our fireplaces are big enough to thaw anyone out (even that block of ice that used to be your keys). How about we'll supply the firewood and you supply the marshmallows? Ok fine, we will supply that too, just bring yourself and get ready to be toasty! (Lissandra)
11 | Location! Location! Location! | It really does make a difference in the quality of your view, so it's a good thing that we picked one of the best locations around! With this kind of panoramic scenery, you will actually want to wake up in the morning to sip your hot cocoa and watch the serenity all around you. (Lourie)
12 | Just Like Home! | We don't care if you want to stay in your room the whole time, that's why we made them all so fantastic! Cable, comfy nap-worthy couches, kitchens, balconies, room service, internet, delivery service, parties, family dinners…it's looking like you may actually need to extend your trip a bit so you can fit in all these lively room-centric activities! (Maria)
13 | Da Best Backgrounds are Here | No need for fake backgrounds when visiting these mountains! Charge your phone and go on a sightseeing adventure through the Great Smoky Mountains National Park and be prepared to stop every 300 feet for another selfie opportunity. When you return from your trip, good luck convincing your jealous co-workers those aren't downloaded backgrounds in all your photos. (Maria K.)
14 | Best Place to Party | Spend your holidays and memorable moments at our place and let someone else do the post-party clean-up. We don't care what kind of holiday theme you've decided on this year, no judgment here. So, bring your loved ones or closest buds and remember, what happens in Gatlinburg stays in Gatlinburg. (Mike)
15 | Get Your Sweet On | Yummy treats everywhere you go in Gatlinburg, so it's a good thing that calories don't count on vacation! There are literally fancy drinks, candy apples, chocolates, taffy, honey, and homemade fudge shops in every other store you pass (and often side-by-side). Again, no judgment here if you want to try them all! (Rachel)
16 | Best Proposal Shots | Did you say he proposed in the mountains by a waterfall with a rainbow shining through it and nobody else around? Mmm-hmm, sure he did. Sounds like you just pulled that out of a chick-flick and hoped we wouldn't notice (remember what we said earlier about getting pictures of it). Well BAM! Photo evidence – it really happened, now bring on the sighs of jealousy. (Paige)
17 | Year-Round Waterpark | Throw on your swim clothes and take a dip in our pool! "It's 50 degrees outside", you say? Well then, it's a good thing our Wild Bear Falls Waterpark is INDOORS! *mic drop* (Rachel T.)
18 | "Baby it's cold outside!" | Well quit standing around out there and get inside where it's warm and the rest of us are swimming! Although, if you do want to spend some quality outdoor snow-shoeing, snowman making time then this is a great place to make that happen with its winter wonderland fun all around! (Santasha)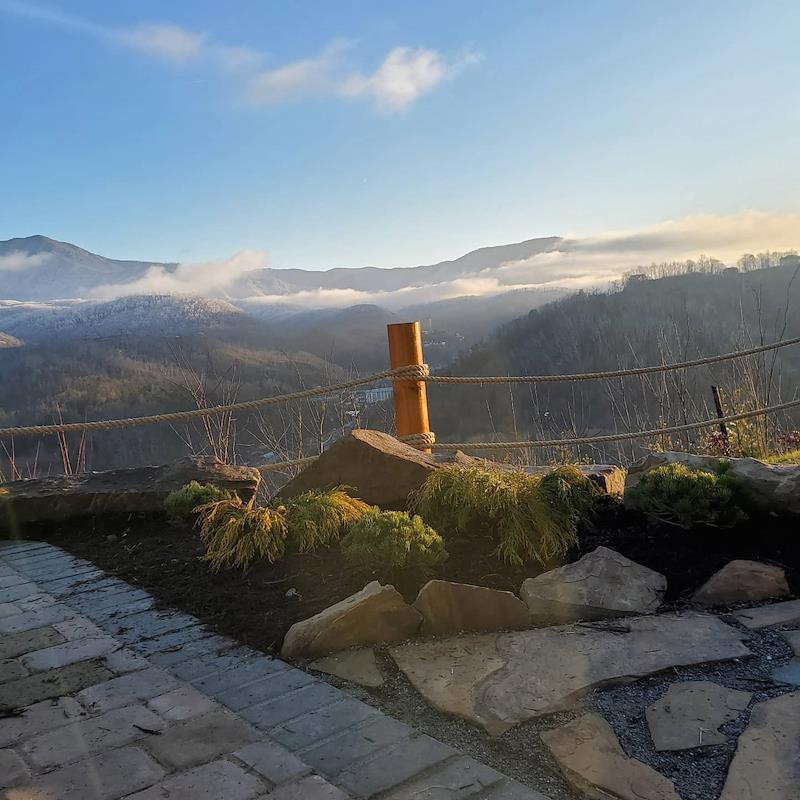 19 | Fresh Mountain Air | Fun fact – the Smoky Mountains are aptly named because of the fog that rolls in and settles through the trees, giving a soft, glowing smoky effect. Wake up early to watch the "smoke" roll in and yes you can take a deep, refreshing breath in these cool, smoky clouds (in fact, we encourage it!). Just don't be surprised when you're able to take in a lungful of the stuff – that's what we call 'clean mountain air'! (Stephanie)
20 | Waterfalls and Creeks | Check-out our natural waterfalls and icy cold creeks for a fun day in the sun! Or if you really want to have fun, keep that icy water fact to yourself and dare your buddy to try and hop across the big rocks. It's easy, right? There's no way you're going to fall in man! (Get your camera ready, because icy is an understatement!) -Vanessa
Final Thoughts on Things to Love About Westgate Gatlinburg.
As they say, the proof is in the pudding so, don't just take our word for it, come check it out yourself! Best place for a proposal, check! Best place for food lovers, check! Best place to experience a true mountain escape, check! check!
Looking for a different experience? Check out our Travel Blog for other great vacation ideas.

RELATED ARTICLE: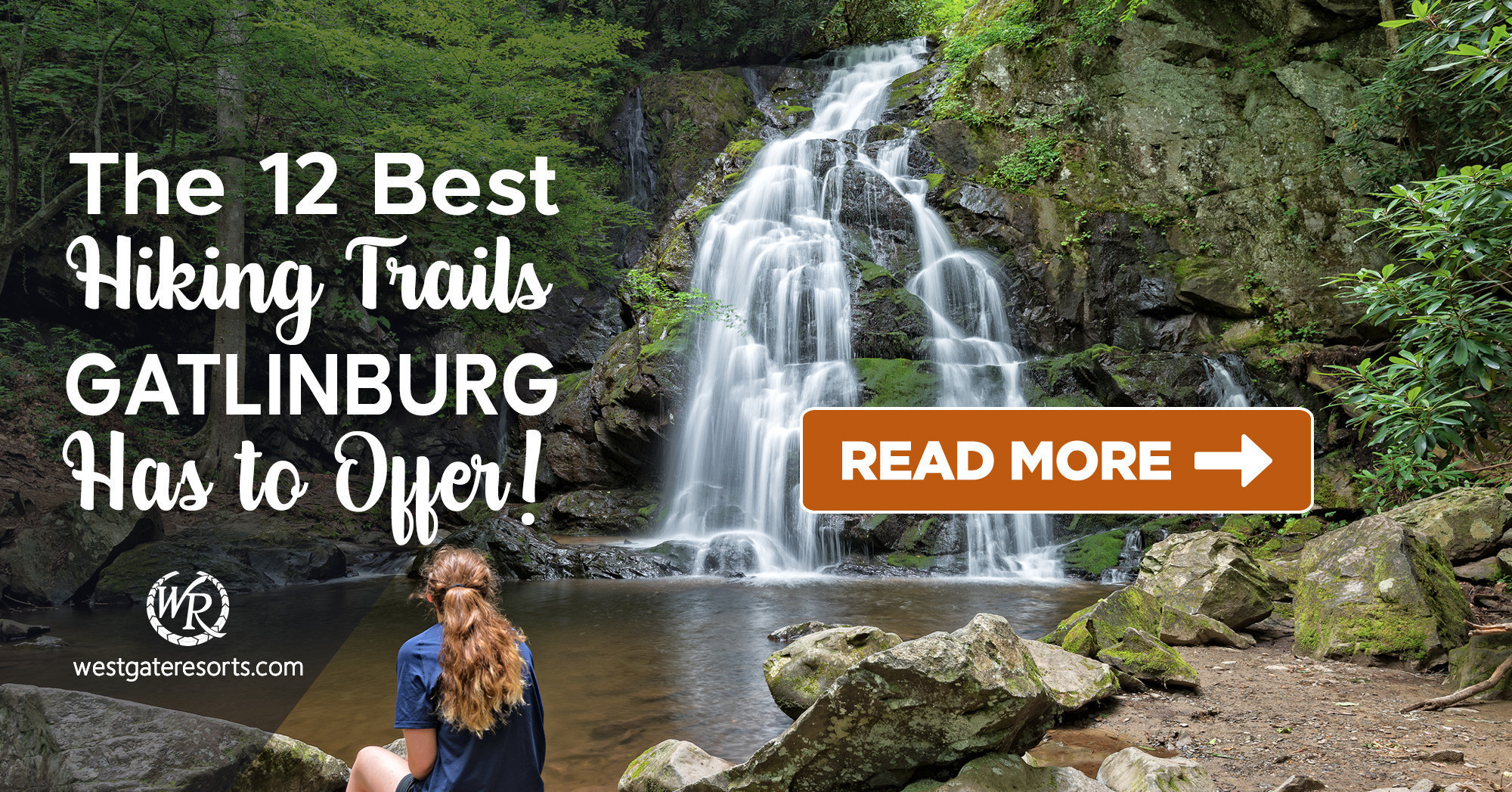 At Westgate Resorts, when you Check-In, there's a LOT to Check-Out! Your Gatlinburg vacation awaits! Explore our Gatlinburg resorts today or talk with a vacation planner at 888-852-2959 or 407-355-2690.
* Westgate Resorts is in no way affiliated with the attractions featured in this article. Items or places listed are current as of the publishing date of this article. Please call or visit the respective website for the most up-to-date offerings and details.
When You Check-in, There's a Lot to Check Out
Sign up for our newsletter and check-in to great offers, secret stuff, and special events.