6 Great Movies with Kool & The Gang Music
6 Great Movies with Kool & The Gang Music
The best example of their musical magic is when they've appeared on movie soundtracks. According to iMDB, they've been featured more than 200 times on soundtracks for television series and films. If you're wondering what some essential picks are, here's our list of 6 Great Movies with Kool & The Gang Music.
Saturday Night Fever (1977)
Song: Open Sesame
One of the best known films of all time, and an iconic New York picture, Saturday Night Fever catapulted John Travolta to superstardom and reinvigorated the Disco scene. Part of its enduring appeal is its soundtrack, which continues to find new fans more than 40 years later! One of the best songs on that soundtrack is Kool & The Gang's Open Sesame (Get Down with the Genie). It found its first success as a top ten R&B single in 1976 and then found new life later with Saturday Night Fever's chart-busting soundtrack release.
Jumpin' Jack Flash (1986)
Song: Misled
Named after a Rolling Stones song that ends up driving the plot of this charming 1980s comedy, Jumpin' Jack Flash helped make Whoopi Goldberg a household name. It also made a point to use the song Misled from Kool & The Gang to underscore the cat-and-mouse computer-based spy intrigue that is at the center of the story, and the burgeoning relationship between Goldberg's character and the anonymous man she's helping.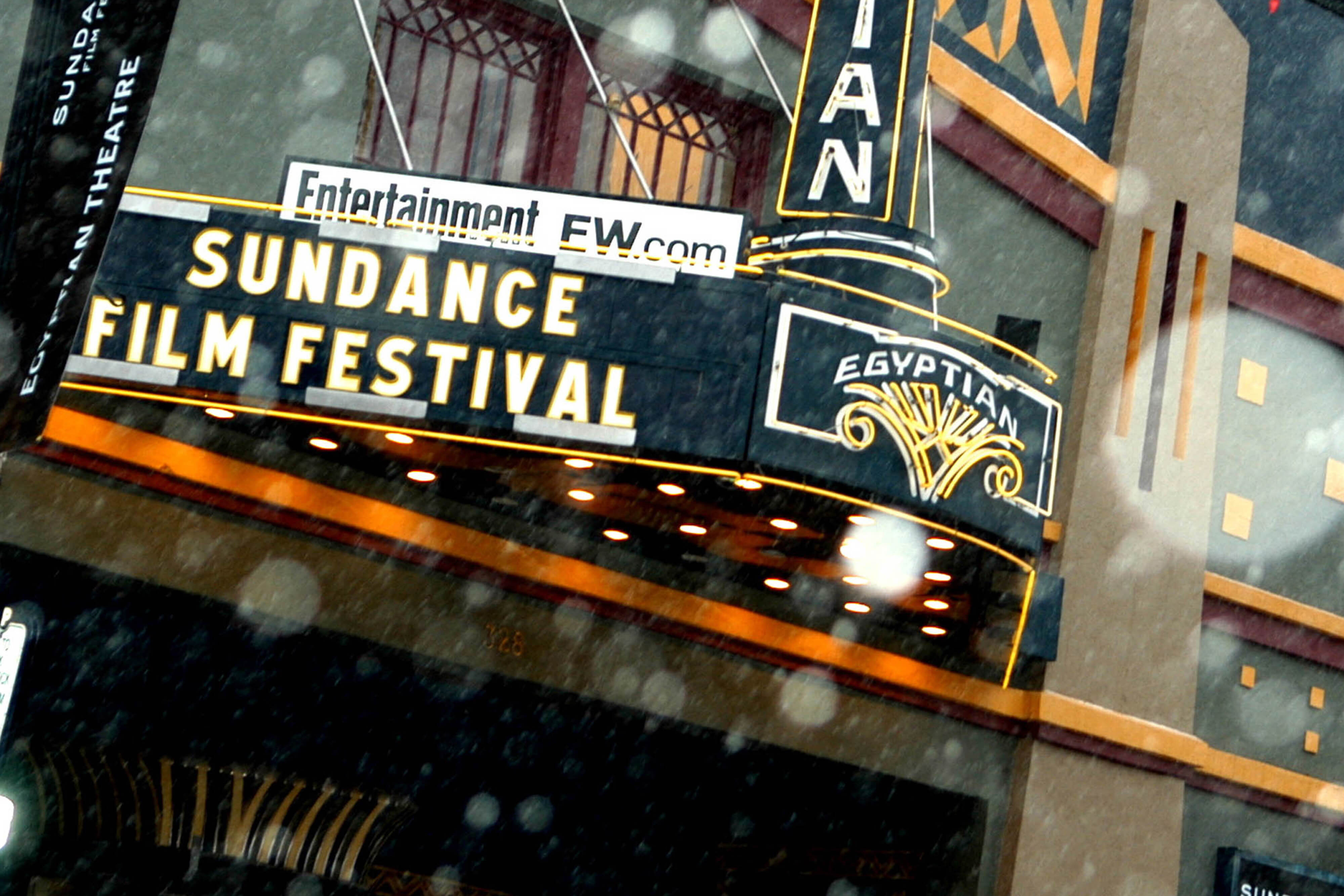 Pulp Fiction (1994)
Song: Jungle Boogie
No list like this would be complete without Quentin Tarantino's sophomore effort, Pulp Fiction, which won the coveted Palm d'Or prize at the Cannes Film Festival and turned him from interesting indie director to world-famous name. Part of its inimitable opening is the sound of a radio station changing from Dick Dale and his Del-Tones to 1974's Jungle Boogie by Kool & The Gang. Once it settles into the classic groove, the story gets started and we meet the main characters. A funk statement of its own, Jungle Boogie immediately became a hot hit all over again, 20 years after it first hit the airwaves.
Legally Blonde (2001)
Song: Get Down On It
A beloved comedy starring Reese Witherspoon (that later found new life as a Broadway musical), Legally Blonde knew its audience well when it leveraged the danceable tune from Kool & The Gang, Get Down On It, to electrify the moment. A magnificent snapshot of dance culture, Get Down On It is sure to get any audience up into the mood to groove.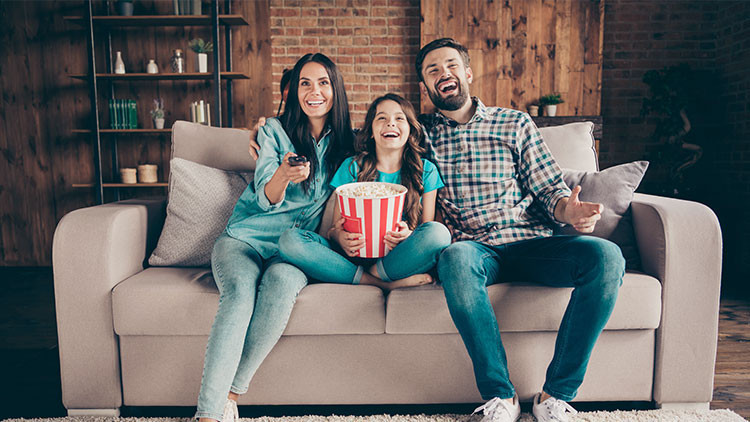 Wreck-It Ralph (2012)
Song: Celebration
Disney's hit animated film Wreck-It Ralph knocked its way into our hearts in 2012, and used Kool & The Gang's most recognizable hit, 1980's Celebration. This party anthem has been a staple of movies and sporting events for the last 40 years, but it deserves a special recognition here for being so accessible to so many generations that it could find relevance in a family animated feature 32 years after its release.
Dolemite is My Name (2019)
Song: Funky Stuff
Rudy Ray Moore burst onto the indie cinema scene with Dolemite around the same time that Kool & The Gang was finding great success with some of their signature hits. It was only natural that Eddie Murphy would use their music in the ultimate tribute film to an iconic independent filmmaker, Dolemite is My Name. 1973's Funky Stuff is used to great effect to build the moment and Murphy's award-winning portrayal of Moore.
Whether you're a long-time die-hard fan of Kool & The Gang or just realizing that you've been a fan by way of the movies you love, something you can't deny is that they're still going strong and delighting crowds to this day.
That's why we're thrilled they chose to appear at Westgate Las Vegas Resort & Casino in February 2022. Click here to find out more information about their appearance and to purchase tickets.

RELATED ARTICLE: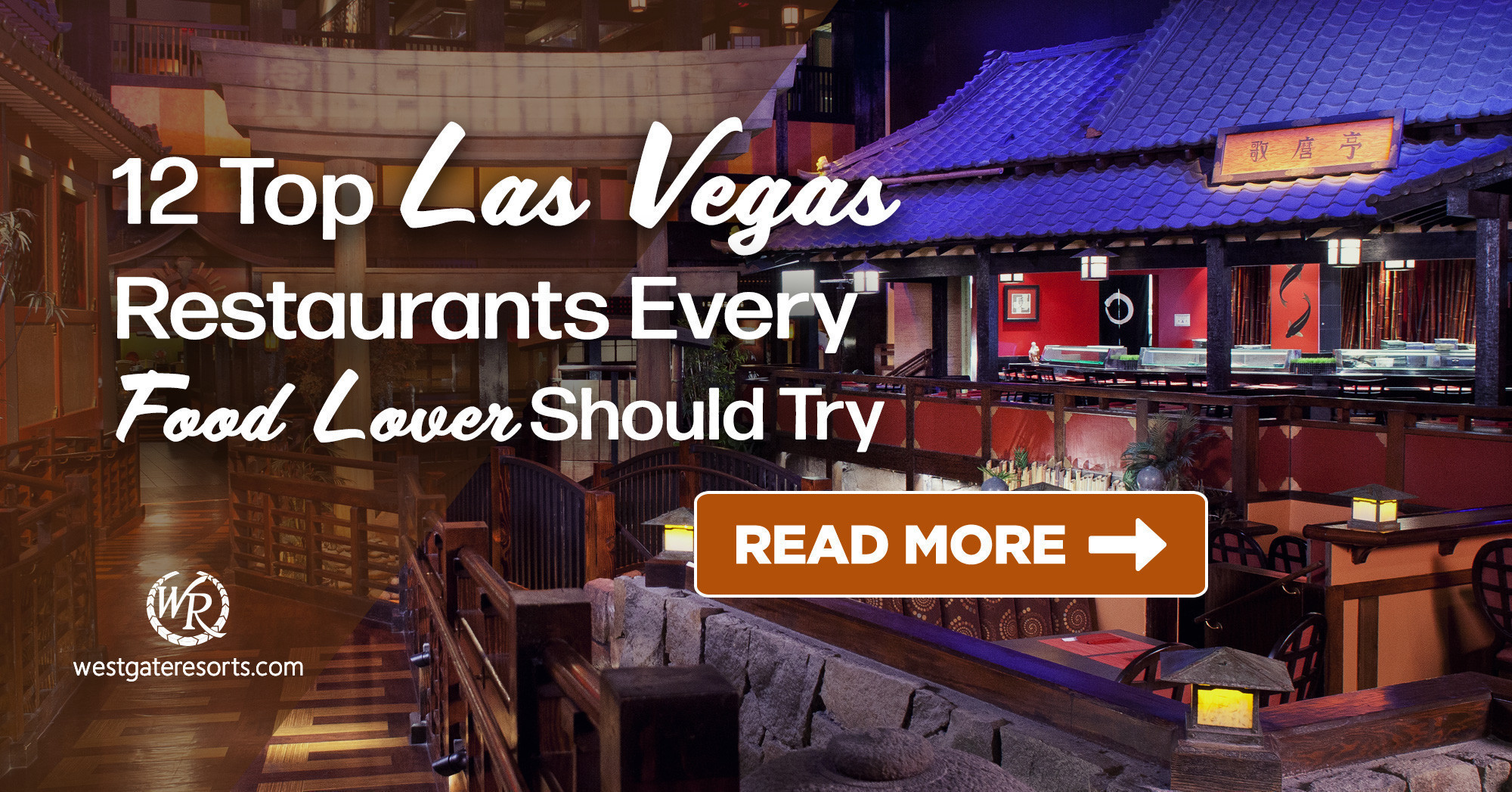 At Westgate Resorts, when you Check-In, there's a LOT to Check-Out! Your Las Vegas vacation awaits! Explore our Las Vegas resorts today or talk with a vacation planner at 888-852-2959 or 407-355-2690
When You Check-in, There's a Lot to Check Out
Sign up for our newsletter and check-in to great offers, secret stuff, and special events.