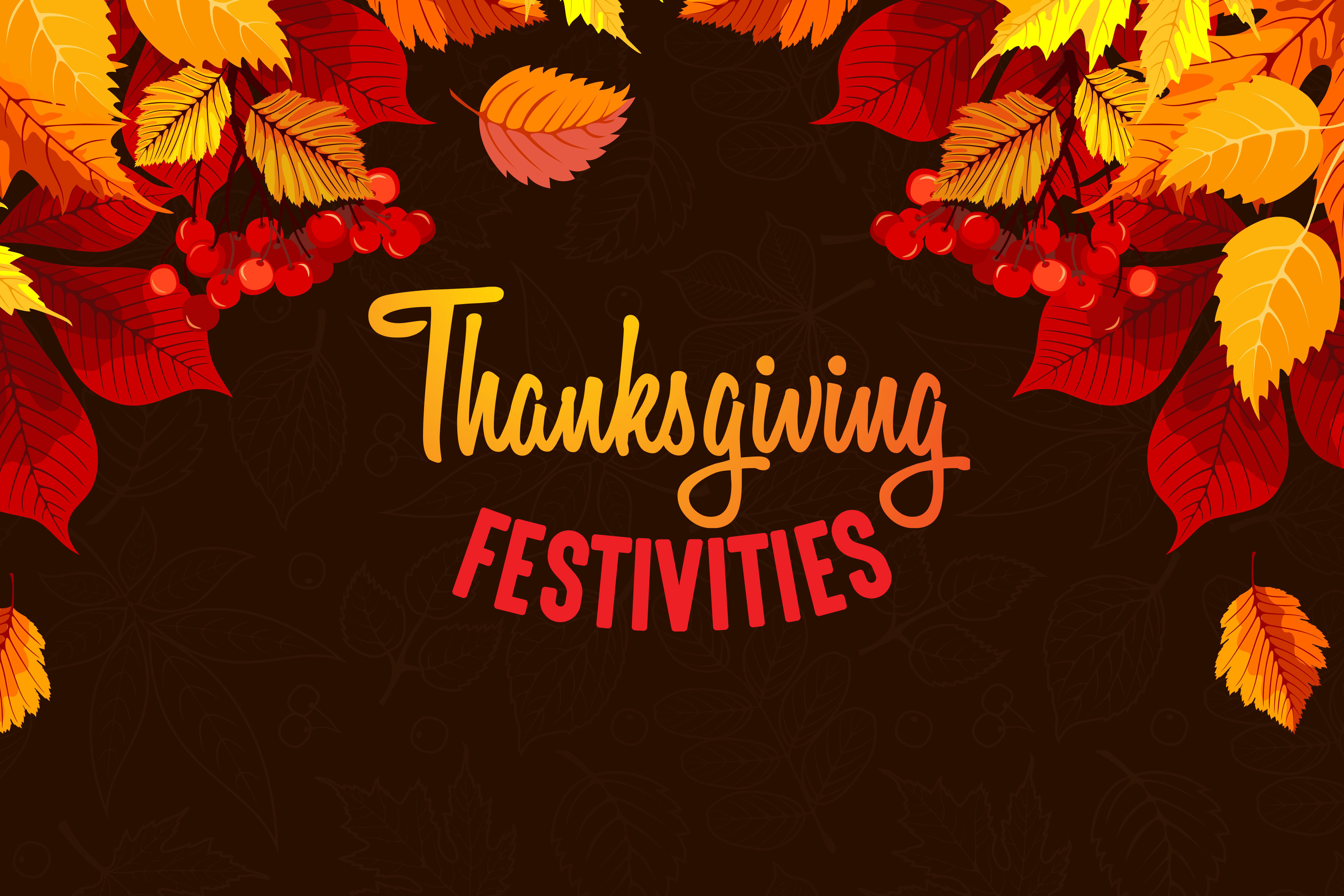 Have Thanksgiving Your Way!
Skip the cooking and clean up at home and start a new Thanksgiving tradition. Let us serve you a delicious home-cooked Thanksgiving dinner from our chef's kitchen to your table. Our world-class staff of culinary experts will create a delicious Thanksgiving meal with all the home-made fixings you love.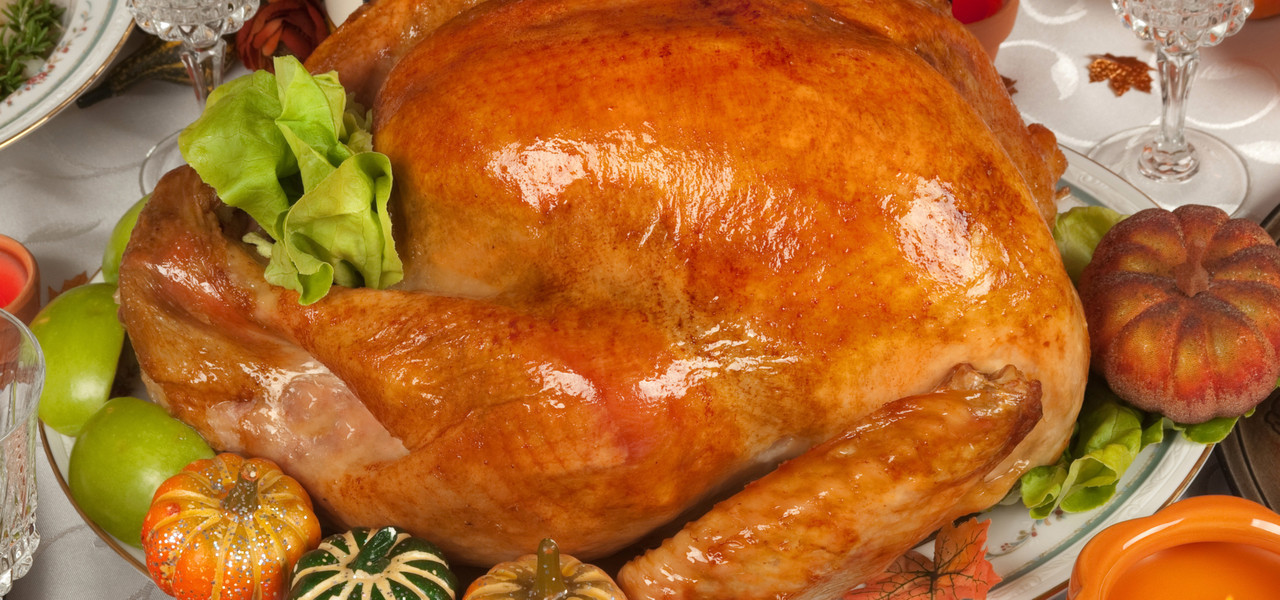 Thanksgiving at Drafts Burger Bar
Feast with the family in the privacy of your villas and leave the cooking to us. From the perfectly prepared turkey to the trimmings and friendly service, we will make your Thanksgiving extra special.
Highlights:
When: Thursday, November 26, 2020
Prices: Adults $26 | Children $13 ( Under 12)
Where: Drafts Burger Bar
Complimentary seconds for dine-in only. For more information please call: 865-436-5161 Ext 2131. In order to comply with social distancing guidelines, parties of eight or more will be split.
Westgate Owners receive 20% discount with Ownership card (excludes alcohol). Price does not include tax or gratuity. Consuming raw or undercooked meats, poultry, seafood, shellfish or eggs may increase your risk of foodborne illness. Menu items may contain or come into contact with wheat, eggs, peanuts, tree nuts, fish, shellfish, soy and milk. Please advise your server of any known food allergies.
X
River Terrace Resort and Convention Center