10 Top Military Movies We All Love
The 10 Best Military Movies of all Time
The greatest thing about war movies is they work within any genre, from drama to science-fiction. Adaptable and relatable, they teach us history and mythologize our heroes, or introduce us to new aspects of familiar stories that make us reconsider our previous conclusions. They also offer us everything from great pride in a cause to fear of the monsters that could be hunting or even living inside us. They can also be a great escape to high drama and epic action.
Do you have a favorite war movie? Check out the Top 10 Military Movies We All Love and see if your all-time fave made the list.
RELATED ARTICLES:
10 Veterans Day Facts You've Probably Never Heard Of
8 Holiday Block Leave Vacations For Military Families!
12 Moving Tips for Military Families"
1 | Patton | The first movie on this list looks at a legendary wartime general brought to life through one of George C. Scott's finest performances. General George S. Patton is one of the most mythic military figures of the last 100 years, and perhaps an icon dating back from the earliest warlords. The film Patton shows a complex and deeply intellectual figure who nonetheless exists in the wrong time but the right place. The script won an Oscar™ for the up-and-coming Francis Ford Coppola, and couches its astute observations in a familiar narrative style that disarms and invites the audience for a deeper look at a fascinating war hero.
2 | The Longest Day | The most difficult, treacherous, and courageous military scheme of World War II was the D-Day invasion of June 6, 1944. Everything was on the line for the Allies as they threw everything they could at the Axis forces in Western Europe to force an end to a conflict that had cost millions of lives and visited some of the most horrific abuses in human history. While nowhere near as gory as later movies, The Longest Day captures the terror, the courage, and the victory of one of the most important days to change the course of modern history.
3 | Apocalypse Now | Few films have captured the psychological terrors of war so skillfully as this loose adaptation of Joseph Conrad's novel Heart of Darkness, brought to screen by Francis Ford Coppola. Known for its production troubles, on-set conflicts, and budget overruns, the film follows Martin Sheen's Captain Benjamin Willard upriver on his search to eliminate Marlon Brando's insane Colonel Kurtz, a special forces hero who snaps and goes into the jungle to live as a quasi-godlike figure during the Vietnam conflict. The movie's metaphorical journey asks who wouldn't go mad when forced to compromise humanity both to fight and commit atrocities. The manipuation of truth and the loss of perspective dog us through the entire journey, leaving us uneasy and never letting us rest. There are three available versions - the original theatrical cut, the Redux, and the Final Cut - and film fans will argue for the next 50 years as to which is the best.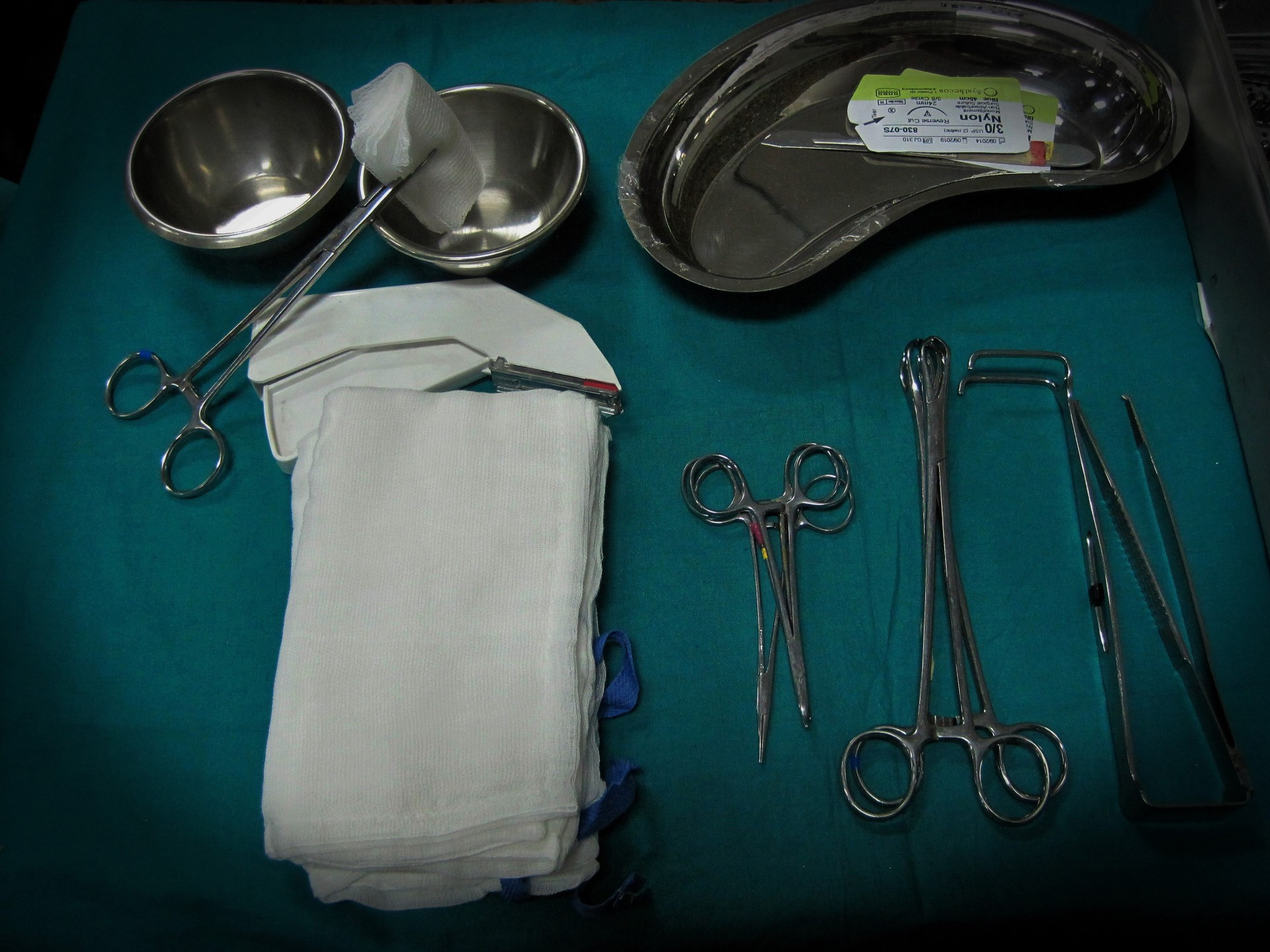 4 | M*A*S*H | The Korean War is often referred to as "the forgotten war," a conflict that stood between the global impact of the World War II era and the cultural turmoil of the 1960s and the Vietnam conflict. However, Robert Altman's M*A*S*H took a glibly cynical look at a group of surgeons in the midst of a war that none of them understood. Based on the 1968 novel M*A*S*H: A Novel about Three Army Doctors by Richard Hooker, M*A*S*H was just as much about the new freedom of the cinema at the time as it was about the absurdities of war like its predecessor, Catch-22. Satire and comedy are subjective tastes, but M*A*S*H did it well enough to spawn a legendary sitcom. Comedy might feel odd on this list, but M*A*S*H is right at home.
5 | Saving Private Ryan | Using the same D-Day invasion as The Longest Day for its starting point, Steven Speilberg's spellbinding story focuses instead on an intensely personal tale to convey the magnitude of sacrifice offered by all who waged war against the Germans in Europe. Its opening was so intensely realistic that the U.S. Department of Veterans Affairs (VA) opened hotline phone numbers so that any veterans who watched the movie could call and receive counseling. A harrowing experience that left many theaters silent at the end, it examines the question of what makes such sacrifice necessary.
6 | Letters from Iwo Jima | Clint Eastwood delivered two treatises on the American/Japanese conflict during World War II, Flags of Our Fathers and Letters from Iwo Jima. While both are necessary companion pieces, Letters delivers a uniquely human view of the "other side" of the conflict that American audiences are unused to seeing. Following Ken Watanabe's character, General Kuribayashi, we see the gut-wrenching inner conflict of men who are torn between their perceived duty to country and their humanity. Ken Watanabe's performance further endeared him to audiences after star-making turns in The Last Samurai and Batman Begins. Deeply affecting and unquestionably moving, this is a masterpiece war movie delivered by Eastwood, a man known for a long career, defining and redefining so many other genres from Western to Action. It's only fitting he redefined our understanding of a conflict we thought we knew so well.
7 | 300 | Not for the faint of heart, 300 is, in director Zack Snyder's own words, "an anti-anti-war movie." Based on a graphic novel of the same name, the film paints a larger-than-life picture of one of the most studied battles of all history, the Spartan stand at Thermopalye against the far mightier Persian army. Unsettling and spellbinding, the movie subverts your expectations by revealing itself as an illustration of the propaganda's damaging yet necessary power in war efforts. You find yourself energized by the action and captivated by the visual style, the movie itself acting as a siren song for you to glorify something so horrifyingly brutal as pitched in a battle in ancient times. The nuance can easily be missed until you unwind the framing device, at which point Snyder's cutting critique is laid bare.
8 | Glory | Edward Zwick's moving portrait of the first all-Black volunteer company fighting for the North in the U.S. Civil War, Glory captures the pain and nuance of those who would be heroes. Written by Kevin Jarre, who would go on to pen the 1990s Western classic Tombstone, the script puts an uncomfortable focus on the fact that these men who were taking up arms to fight against the Confederate slave states also had to battle the prejudices within Union Army itself. Painful, sorrowful, and spiritually triumphant, Glory changes the way its viewers think about the American Civil War and the ugliness at its core.
9 | Aliens | Sure, it's a science fiction classic. But Aliens is to war movies what Alien is to horror. Drawing from his research and original scripting for Rambo: First Blood Part II, James Cameron created an instant classic with his tale of a group of Colonial Marines in 2122 encountering an unstoppable force of xenomorphs bent on absolute conquest and destruction. For added intrigue, Cameron works in commentary on the corporate manipulation of government resources leading up to the war and the dangerous instability of macho culture. Sigourney Weaver turns in a masterful performance as a PTSD survivor finding the healing she needs in a new family and purpose beyond what haunted her. There are two versions of the movie available to view or purchase and, while you really can't go wrong with either, there are a lot of fans who find the Special Edition to be the ultimate version.
10 | The Hurt Locker | While the world was talking about Avatar, Jeremy Renner played a Sergeant assigned to an army bomb squad during the Iraq War who instantly conflicts with his squad mates. This award-winning drama is set against the intense backdrop of warfare in the modern age. War has always been Hell, but The Hurt Locker presents it as an intensely personal and claustrophobic one. Kathryn Bigelow won the Academy Award for Director and the film won Best Motion Picture of the Year at the Oscars, winning out over her ex-husband James Cameron in both categories.
Two More Things...
It's tougher than you think to make a list of outstanding military movies and only feature a few! With all of film history to choose from, and so many great titles, narrowing things down to ten meant some favorites deserved to be mentioned even if it's cheating a little to sneak them in at the end.
BONUS
Braveheart
Mel Gibson's directorial masterpiece made an indelible mark on 1990s cinema. Based on the real historical figures of that time, Braveheart turns William Wallace, hero of the first Scottish war of independence, into an action figure of epic intellect and proportion. Unquestionably "inspired by" history more than an accurate telling, the movie nonetheless enthralls its audience with the most epic, heartfelt storyline, and resonant cries of freedom in film history. It features some of the most magnificently staged onscreen battles since Darryl F. Zanuck sat behind a camera. Lengthy but always engaging, Braveheart connects on an emotional level that reminds us why we love movies in the first place.
Casablanca
People don't often talk about Casablanca as a war movie, but it is. World War II was underway, it's just the Americans hadn't decided to get involved. Rick (Humphrey Bogart) may be more concerned about the one that got away, but he's fully aware of the Nazi shadow stretching across the Mediterranean Sea. It's a good reminder that war affects everyone, even if they're not on the front lines, and not every wound is visible.
Do you have a favorite war movie that resonates with you? Do you prefer the intimate tale or epic battles? If you're on holiday block leave we highly recommend any of our picks that made the list. The war movie genre has room for them all and a story for every taste. Be sure to check out the rest of our Travel Blog for vacation tips, tricks and useful articles to keep you informed and entertained.
Enjoy the movie!

RELATED ARTICLE: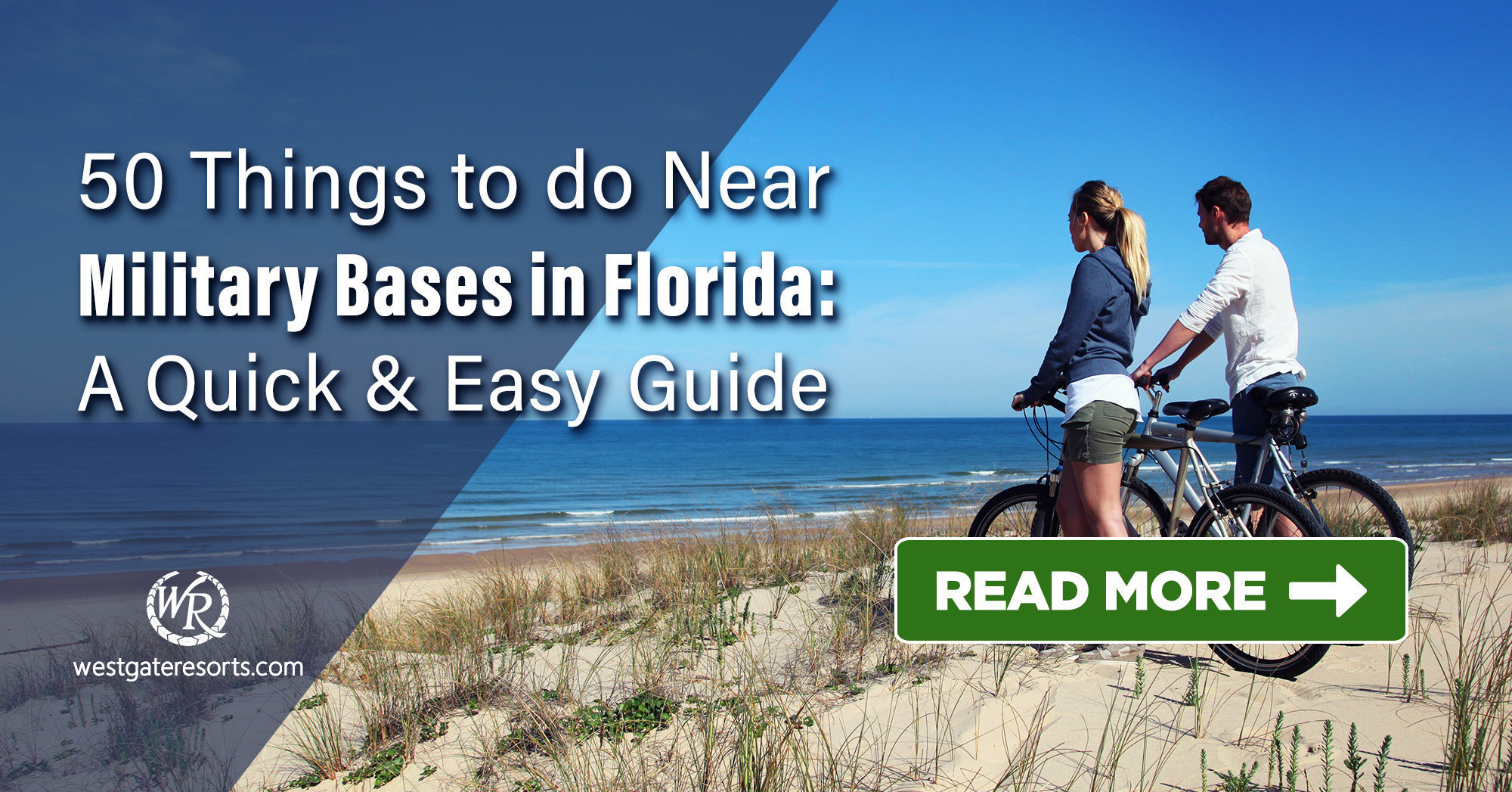 At Westgate Resorts, when you Check-In, there's a LOT to Check-Out! Your vacation awaits! Start planning your next vacation today or talk with a vacation planner at 888-852-2959 or 407-355-2690.
* Westgate Resorts is in no way affiliated with the attractions featured in this article. Items or places listed are current as of the publishing date of this article. Please call or visit the respective website for the most up-to-date offerings and details.
When You Check-in, There's a Lot to Check Out
Sign up for our newsletter and check-in to great offers, secret stuff, and special events.