10 Top Movies Filmed in NYC to Watch for an Empire State of Mind
10 Top Movies Filmed in NYC
New York City is one of the most iconic cities in the world. Its mix of cultures and architecture make its skyline and neighborhoods recognizable at-a-glance. As if the fun things to do in NYC weren't enough, there have been many memorable films born in this concrete jungle. From the funny to the family-friendly, the action-packed to the dramatic, New York City is a character all on its own in many iconic films.
Movies Filmed in Grand Central Station NYC
Whether you're a cinema lover or part-time fan of the movies, chances are you can recall at least one iconic movie scene or a film shot at a famous location that made you want to visit NYC. Either way, keep reading as we break down our list of 10 top movies filmed in NYC!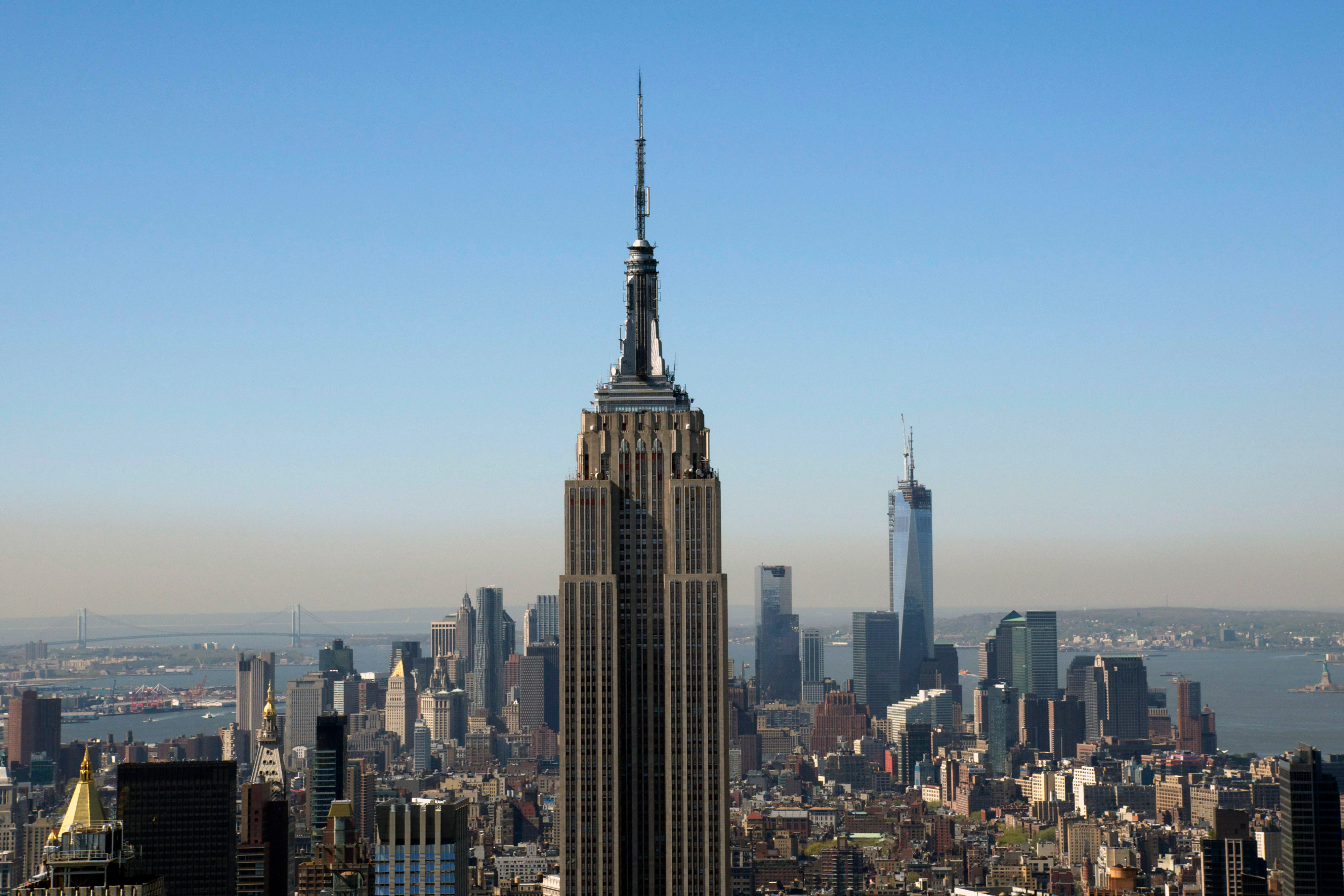 Caption: The Empire State Building is one of the most iconic structures in the world, and it's near our Midtown Manhattan hotel.
1 | King Kong (1933) | Kong is a silver screen monster movie so iconic, the image of him atop the Empire State Building is one of the most indelible cultural images from the history of film. This film has been remade and updated but never imitated, showing the clash of a giant ape loose in the urban jungle. The climactic moment of Kong scaling what was the world's tallest building at the time (a title claimed from the Chrysler Building) has remained with us ever since. New York's skyline may have changed, but when you visit NYC you can't help looking up and imaging a giant ape battling bi-planes.
RELATED ARTICLES
12 Historic Buildings in NYC That Tell the Stories You've Only Read About
10 Historical Landmarks in NYC You Have to See
Caption: You can help capture that Midtown holiday magic when you visit Westgate New York Grand Central.
2 | Miracle on 34th Street (1947) | Do you believe in Santa Claus? This movie is the best argument for ol' St. Nick and is a holiday-season favorite! Shot on location in New York, including a sequence filmed during the 1946 Macy's Thanksgiving Day parade, a Santa hired by Macy's flagship department store on 34th Street claims he is, in fact, the real Santa! The movie remains an endearing story about the power of belief and the importance of trust.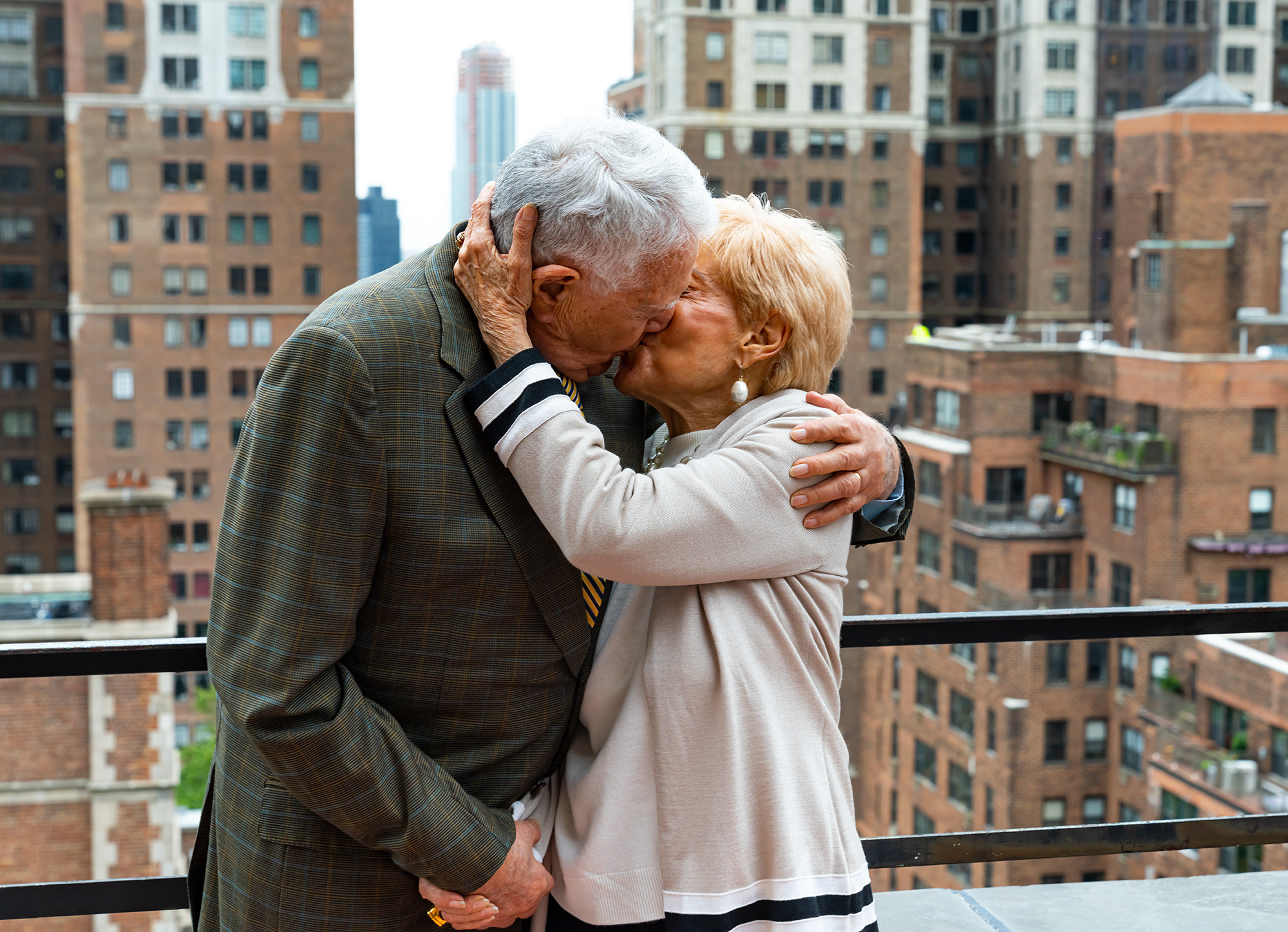 Caption: Discover a true New York love story with Maurice & Sally at Westgate New York Grand Central.
3 | Sabrina (1954) | This romantic comedy features big screen legends Humphrey Bogart, Audrey Hepburn, and William Holden as well as a cast of familiar faces from Hollywood's heyday. The last film released by Billy Wilder with Paramount Pictures, the movie remains a charming tale of love and honesty.
Caption: New York is ever changing, but its core remains recognizable, as shown in classic movies through the years.
4 | The Godfather (1972) | Francis Ford Coppola's adaptation of Mario Puzo's best-selling novel offers a look at New York through the lens of the fictional Corleone mafia family. Rich visuals underscore the epic story, which borrows heavily from real history to root its characters in a New York landscape that has landmarks you can visit to this day.
Caption: Something that's not scary? The great rates you can get at Westgate Palace Resort right near Universal's Halloween Horror Nights.
5 | Ghostbusters (1984) | A love letter to the Big Apple and a comedy classic by every measure, Ghostbusters became a cultural touchstone and the inevitable answer to the question, "Who ya gonna call?" The brilliance of Ghostbusters is the comic energy from its main cast put next to a cool ghost story that would work even in the most serious scary movie.
Caption: You might not be a king, but you can sample the high life with our luxuriously renovated luxe suites at Westgate New York Grand Central.
6 | Coming to America (1988) | Eddie Murphy's unforgettable comic tale of an African prince searching for his wife among the women of New York City is at once inspired and side-splittingly funny. Along the way, we see a character who looks at the more intimate parts of New York, from historic jazz clubs in NYC to the local barbershop, with an exhilarating vigor to make us appreciate the concrete jungle that's been the bright beacon of the American experience.
Caption: Spend some time with your crew at our own Tudor City Tavern, where we treat everyone like a goodfella.
7 | Goodfellas (1991) | No New York list could be complete without at least one Martin Scorsese film. This 1991 mobster epic is based on the real life story of mafioso-turned-informant Henry Hill. We see a New York that's at once familiar and foreign as Scorsese transports us through the city of the past into the present as we follow Henry from childhood to the pivotal moment when he realizes the emptiness of the life he's built.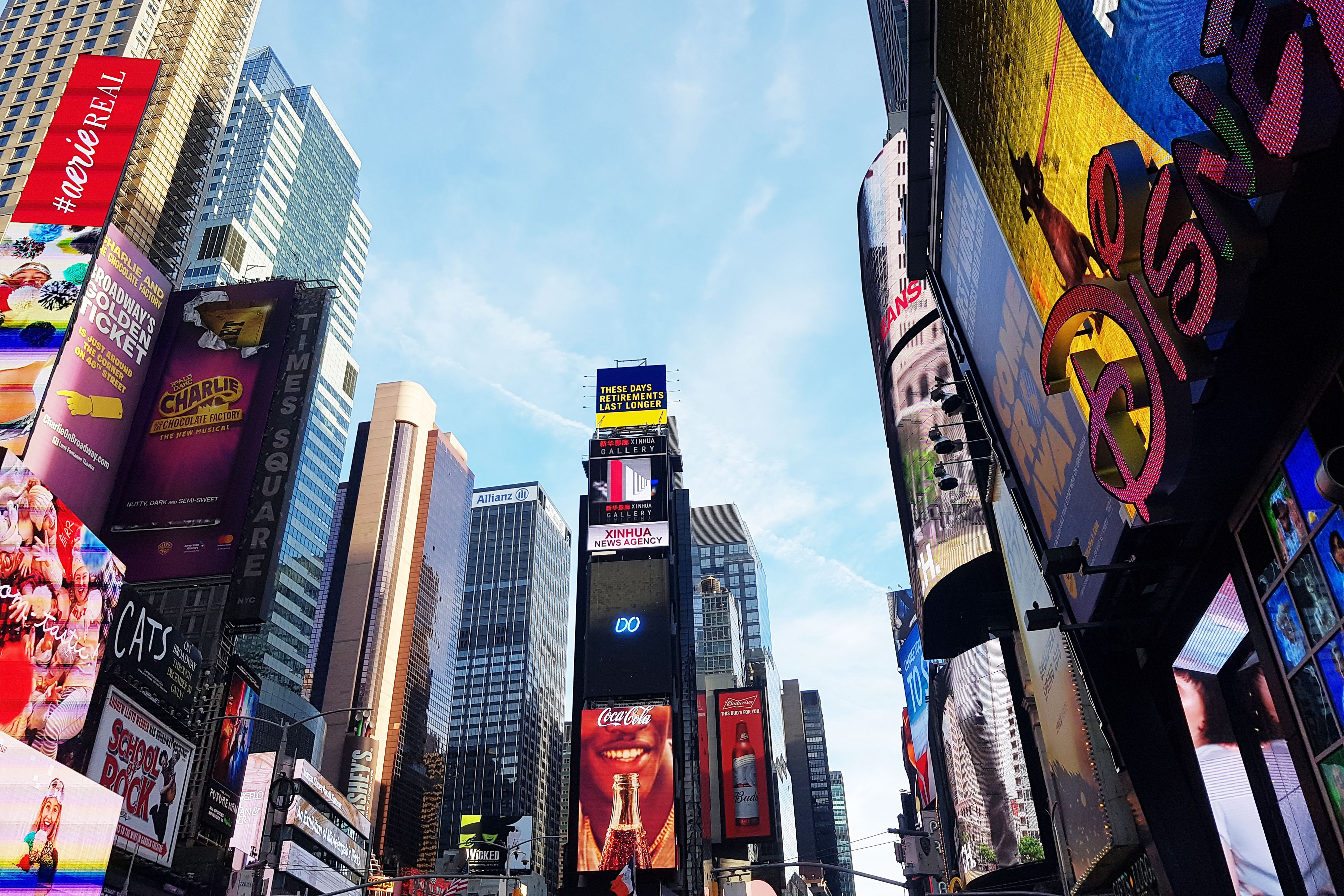 Caption: Bigger than life, there are so many places to explore and things to do in NYC, you'll enjoy seeing an action hero work to save it.
8 | Die Hard with a Vengeance (1995) | The bad guys make a big mistake engaging John McClane on his home turf of New York City, and we get to explore all the way from uptown to downtown as he races against the clock on a series of deadly challenges that wreak havoc on the city that never sleeps and distract the authorities from the real goal. This overlooked action sequel showcases the city
Caption: Of course, you can visit everyone's favorite New York wall walker in Orlando, too.
9 | Spider-Man (2002) | Your friendly neighborhood superhero helped move the comic book movie genre into exciting territory that brought us the big-time super blockbusters we love today. Swinging through the streets of New York, the streetwise victim of a radioactive spider bite introduced us to the wise-cracking ways of a genre that would come to define the box office for years to come.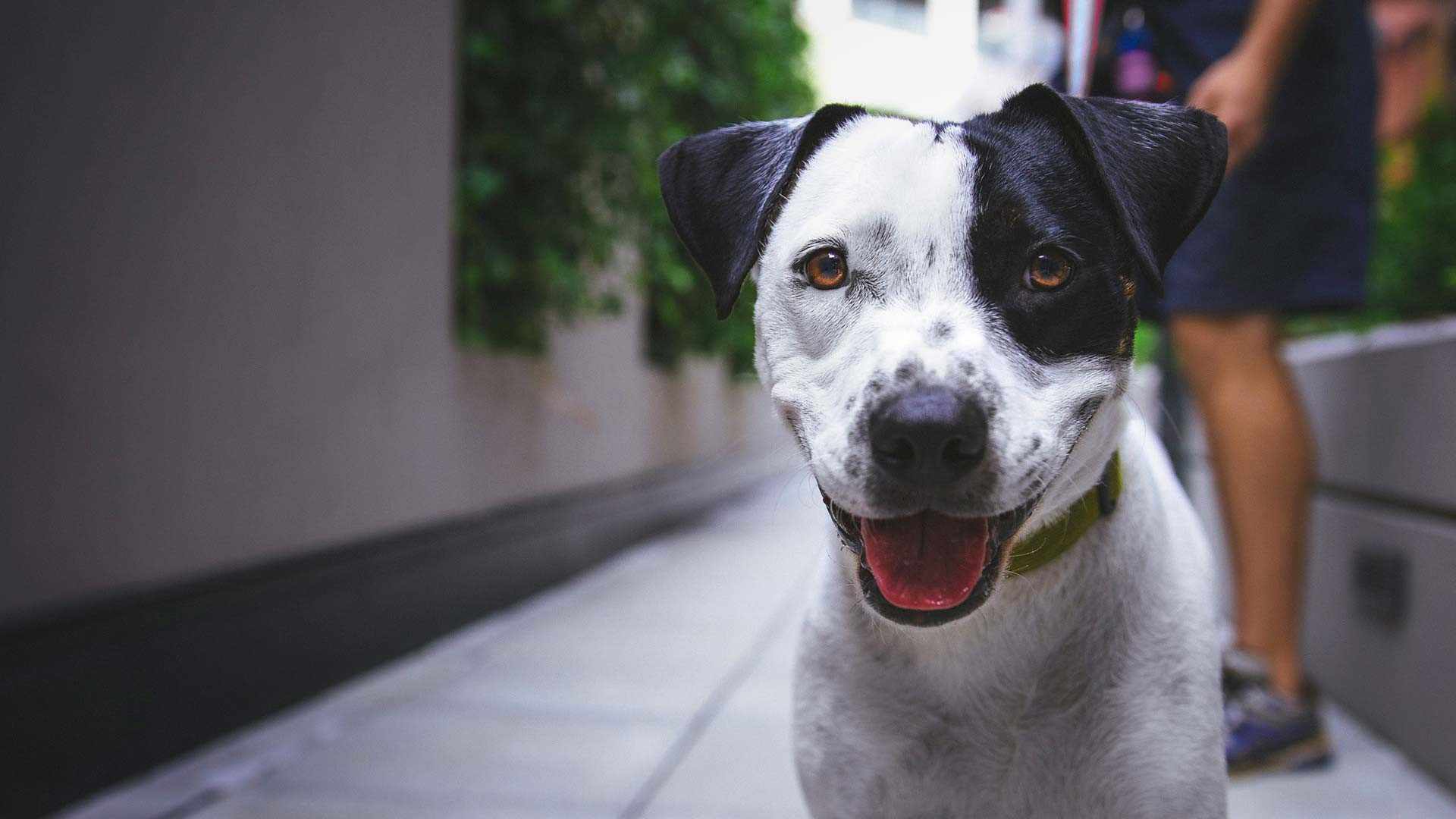 Caption: There's no such thing as a stray dog, just one who's on the way to finding home.
10 | The Secret Life of Pets (2016) | OK, fine, it's not "filmed in NYC" but this instant animated hit follows Max, a dog in Manhattan, as he gets out, gets lost, and gets into trouble in the Big Apple! The virtual world is a match for what we know in the real, but with all the verve we feel in the city that never sleeps. Fun, light, and accessible, The Secret Life of Pets lets us imagine what we've always expected: that our animals have more fun and adventure when we're away but will always be there for us when we get home.
Last Thoughts About Top Movies Filmed in NYC
Whether you want to tour New York City history through these great films or make a checklist of legendary locations to help you find things to do in NYC on your next trip, we can help you experience it all at our elegantly timeless hotel near Grand Central Station, Westgate New York Grand Central.

RELATED ARTICLE:
At Westgate Resorts, when you Check-In, there's a LOT to Check-Out! Your New York City vacation awaits! Explore our New York City hotel today or talk with a vacation planner at 888-852-2959 or 407-355-2690.
* Westgate Resorts is in no way affiliated with the attractions featured in this article. Items or places listed are current as of the publishing date of this article. Please call or visit the respective website for the most up-to-date offerings and details.
When You Check-in, There's a Lot to Check Out
Sign up for our newsletter and check-in to great offers, secret stuff, and special events.