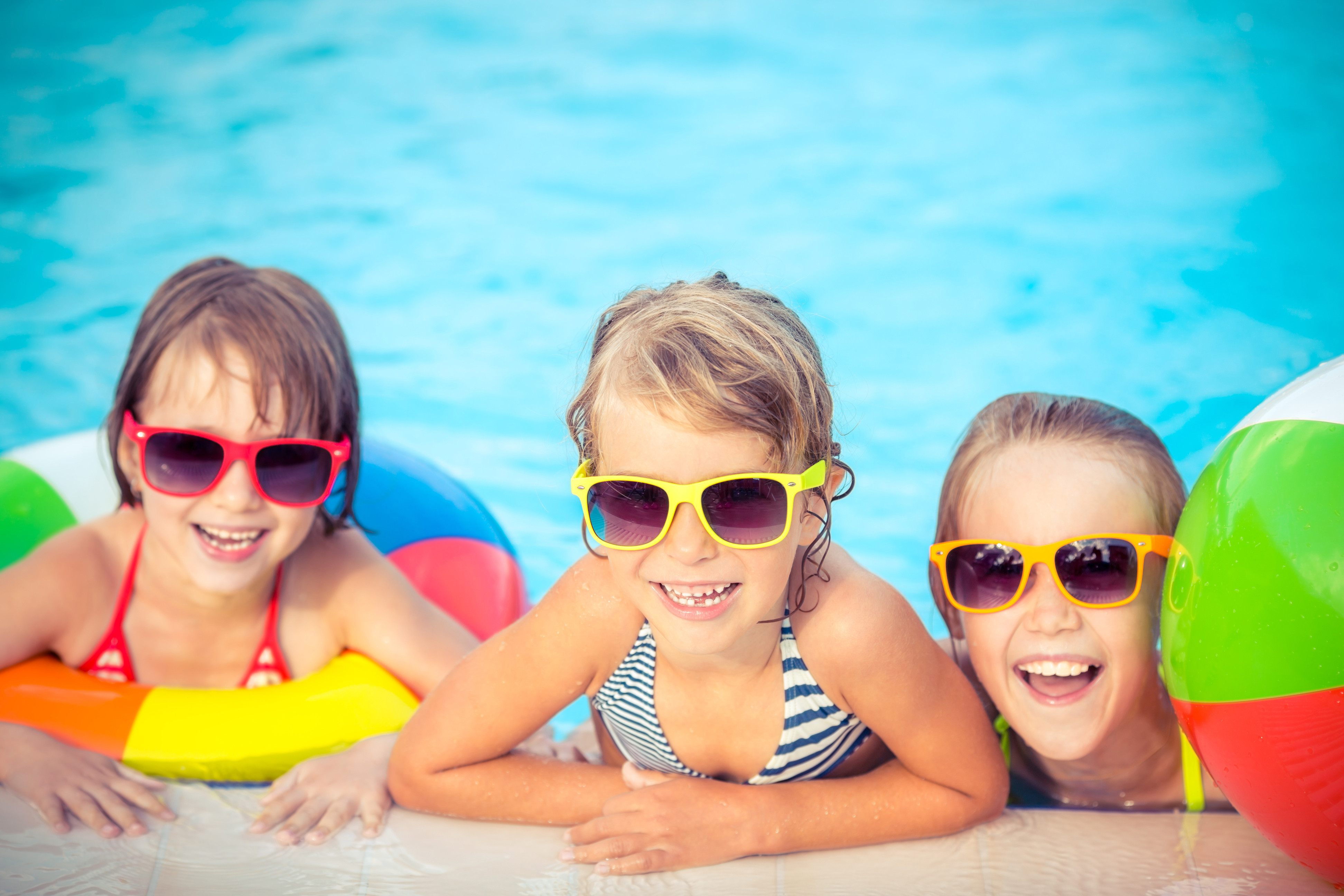 Summer Vacation Deals in Orlando
There's no need for summertime blues with these amazing special deals from Westgate. Make the most of your precious vacation time when you visit the most famous theme parks in the world! Westgate is your gateway to unforgettable vacation stays in Orlando!
Orlando Water Park Getaway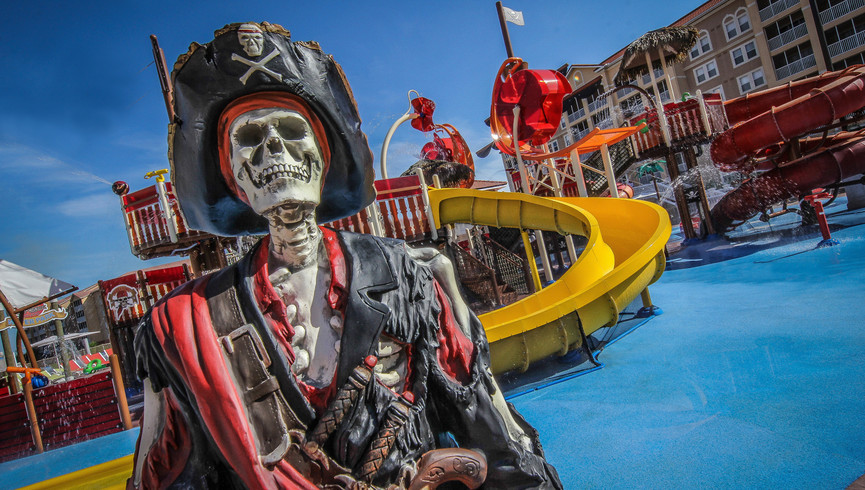 Make special memories with a 4-day/3-night water park getaway to central Florida for just $99.
Westgate Town Center Resort
Westgate Vacation Villas Resort
AAA Member Discount
AAA members enjoy up to 10% off our Best Rates at Westgate Resorts properties. Venture to your favorite destination today!
Westgate Blue Tree Resort
Westgate Smoky Mountain Resort & Water Park
Westgate River Ranch Resort & Rodeo
Westgate Lakes Resort & Spa
Westgate Palace
Wild Bear Inn
Westgate Tunica Resort
Westgate Park City Resort & Spa
Westgate Flamingo Bay Resort
Westgate Myrtle Beach Oceanfront Resort
Westgate Painted Mountain Golf Resort
Westgate Town Center Resort
Westgate Vacation Villas Resort
Westgate Branson Woods Resort
Westgate South Beach Oceanfront Resort
Club Orlando
River Terrace Resort and Convention Center
Westgate Leisure Resort
Westgate Historic Williamsburg Resort
The Seasons
Westgate Towers Resort
Harbour Beach Resort
Westgate Branson Lakes Resort
Westgate Las Vegas Resort & Casino
Government & Military Discount
Westgate Resorts is proud to offer our best rates to military, teachers, and other government employees with up to a 10% discount.
Westgate Blue Tree Resort
Westgate Smoky Mountain Resort & Water Park
Westgate Lakes Resort & Spa
Westgate Palace
Westgate River Ranch Resort & Rodeo
Wild Bear Inn
Westgate Park City Resort & Spa
Westgate Town Center Resort
Westgate Historic Williamsburg Resort
Westgate Myrtle Beach Oceanfront Resort
Westgate Towers Resort
Club Orlando
Westgate Branson Lakes Resort
Westgate Leisure Resort
River Terrace Resort and Convention Center
Westgate Branson Woods Resort
Westgate Tunica Resort
The Seasons
Westgate Vacation Villas Resort
Westgate South Beach Oceanfront Resort
Westgate Painted Mountain Golf Resort
Harbour Beach Resort
Westgate Flamingo Bay Resort
Westgate Las Vegas Resort & Casino
This website uses cookies to improve your digital experience. By continuing your browsing, you agree to the use of cookies. To learn more, please view our privacy policy.
Accept
x