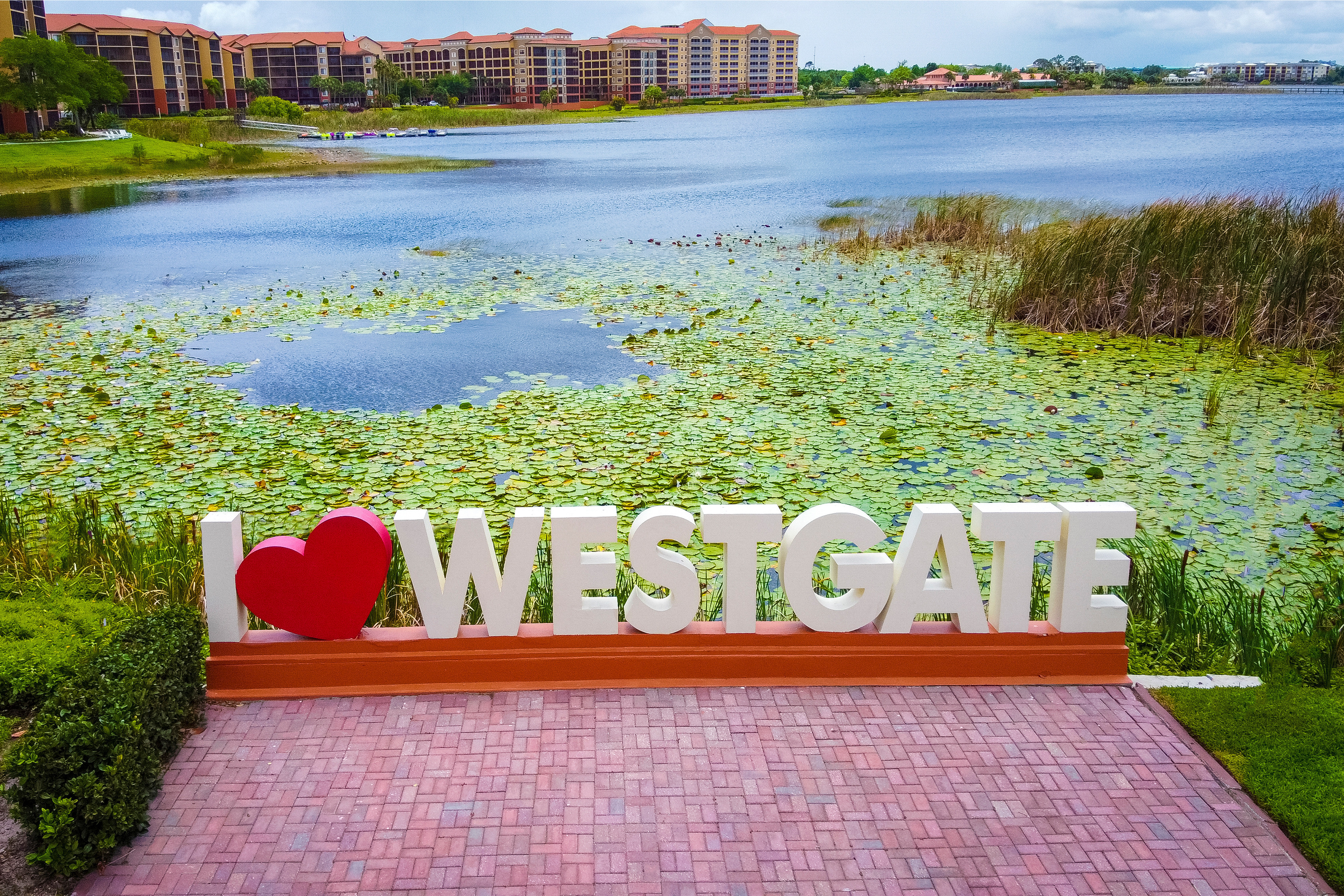 Extended Stay Requests
While there's no place like home, Westgate Resorts strives to make you feel at home on your extended stays. Our resorts are located in premiere travel destinations with destination-themed accommodations. Most of our spacious suites and villas offers a fully equipped kitchen, flat-screen TV with premium channels, and on-site laundry facilities. We offer family-friendly and some pet-friendly rooms to make your travel that much more enjoyable. Whether you're traveling for business, looking for temporary or corporate housing, needing short-term housing during relocation, or planning a weekend getaway, Westgate Resorts has great nightly rates, budget weekly rates and discount long-term rates.
Please note our Extended Stay Terms & Conditions. Prior to Extended Stay reservations, acknowledgement and confirmation of the terms will be required.