4 Reasons Why Visiting a Teepee Hotel is the Ultimate Digital Detox!
4 Reasons Why Visiting a Teepee Hotel is the Ultimate Digital Detox!
"There is no Wi-Fi in the forest, but I promise you will find a better connection." - Anonymous
Acclaimed educator and author Anthony J. D'Angelo once remarked, "In your thirst for knowledge, be sure not to drown in all the information." Indeed, sometimes it seems like the onslaught of information is simply overwhelming in the digital age. In fact, according to a recent survey by the Pew Research Center, 20 percent of Americans feel "overloaded" in this information-saturated world. And with the advent of the JOMO (Joy of Missing Out) movement that prioritizes downtime over constant busy-ness, it's easy to see why thousands are beginning to seek out natural, outdoor experiences that help them to disconnect with their tech, and reconnect with themselves. That's why heading to the great outdoors and visiting a teepee hotel can serve as the ultimate digital detox! In fact, teepee camping is part of an ever-growing "Glamping" (aka glamorous camping) trend among modern-day vacationers that has gained a great deal of popularity in recent years, and now leads the charts in terms of modern (yet natural) getaway and even in-town staycation experiences. Sounds a little bit on the wild side? Before you dismiss a glamping evening in the semi-wilds of your local state park, there are a few things you might want to consider in terms of the benefits behind this ultimate digital detox holiday. So ditch your smartphone and discover 4 reasons why teepee camping at a hotel or resort can be the ultimate rejuvenating experience:
1 | Enjoying the Great Outdoors
Tired of dealing with traffic jams, urban sprawl, strip malls and fast-food restaurants? What better way to escape the stress of the hustle and bustle of today's society than to head outdoors, breathe some fresh air and get back in touch with nature during a fun-filled glamping retreat involving teepee camping? In truth, there are many areas of research into the benefits of spending more time outdoors and although the various institutes conducting the studies and sample sizes for the research all vary greatly, virtually every study agrees that the medicinal value of being outdoors dramatically (and positively) impacts our:
Different types of people from different walks of life have all been included in these studies, such as children, the elderly, sick people, urban city those individuals already living a rural lifestyle. Bottom line, the results are in and the outdoors is definitely good for you! Teepee camping is the ideal way to enjoy some fun in the sun far away from your hectic daily schedule as you unplug and enjoy quality outdoor time with your loved ones. You may even encounter some wildlife along the way!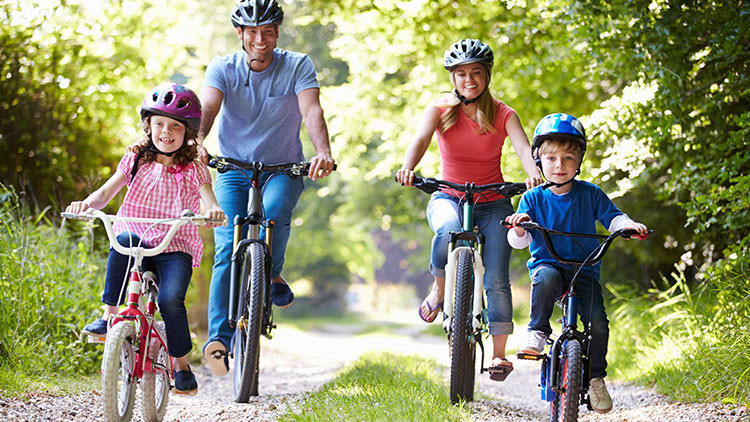 2 | Getting Exercise the Fun Way
One of the best aspects of teepee camping is having a great time while also getting some quality exercise in the outdoors. In fact, while camping in the outdoors you simply can't help but engage in some significant physical activity and thereby get your heart rate up. The opportunities are endless, whether you opt for hiking through the woods surrounded by beautiful scenery, mountain biking down a wooded trail, taking a horseback riding adventure, or embarking on a canoeing or kayaking excursion. According to the National Park Service, hiking itself offers the following physical benefits: "Building stronger muscles and bones, improving your sense of balance, improving your heart health and decreasing the risk of certain respiratory problems." Best of all, when you're out on the trail, you're simply taking in the natural world in all its grandeur and not worrying about the stresses of life for a little while. Remember to always consult your physician before embarking on any rigorous physical regimen in the great outdoors.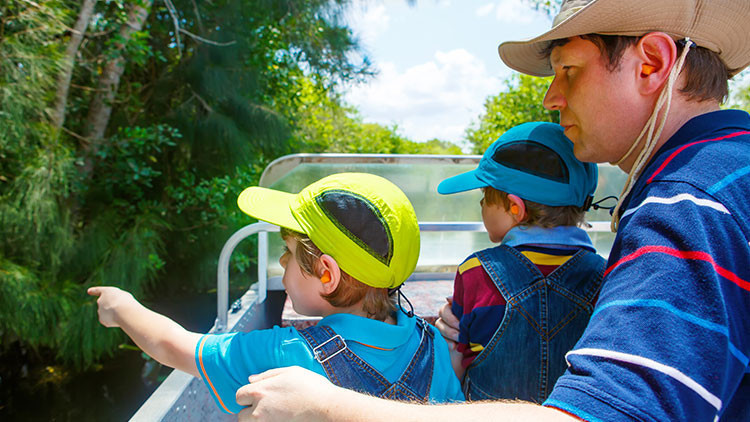 3 | Trying New Things
Many hotels and resorts that offer teepee camping also provide endless opportunities for outdoor recreational activities – ranging from hiking and horseback riding along scenic wooded trails teeming with wildlife to great fishing and boating opportunities. Some resorts even offer such world-class onsite recreational activities as rock climbing, bungee jumping, trap & skeet shooting, and even airboat and swamp buggy rides. And a select few also offer the novelty of hosting weekly championship rodeos full of bull riding, trick riding and barrel racing. Teepee camping allows you to enjoy quality time with family and friends, while giving you the flexibility of scheduling a full slate of amazing recreational activities or simply relaxing outside under the stars with your favorite brew next to a crackling fire. To effectively accomplish a digital detox in th great outdoors, the NPS also recommends that campers enjoy simple activities that include the following: "sit back and relax with a good book, draw in a sketchbook or write in a journal."
4 | Camping Without Roughing It
Camping has come a long way since the image of having to crawl into a tiny tent with a rock-bottom floor and the prospect of tossing and turning all night. Today's Teepee camping gives you the opportunity to experience the beauty and splendor of the outdoors in total luxury. In contrast to tent camping (especially tent camping in Florida), many luxury teepees offer all the comforts of home with such sought-after amenities as private bathrooms with showers, portable air conditioners and heating units, mini refrigerators, microwaves, fireplaces, private decks and more. Therefore, you can camp under the stars without sacrificing any of your favorite luxuries (besides TVs, laptops, tablets and other unnecessary distractions, that is!).
BONUS | Promoting Healthy Sleep Habits
Without having to deal with all of the distractions of technology such as blaring televisions and the urge to check your smartphone every few seconds, you will soon discover that teepee camping allows you to sleep soundly under the stars in total relaxation as you leave all the stresses of daily life behind. In fact, according to the NPS, "Sleeping under the stars helps you get in touch with your natural circadian rhythms, a foundation for high quality sleep and health." A much-cited recent report from Current Biology confirms that a weekend camping trip can reset an individual's biological clock rapidly and lead to a better night's sleep.
Check Out Our Super-Sweet Downloadable Cheat Sheet To These Benefits Below!
Love learning and educational tools? So do we! Have a gander at this handy one sheet below that you can download, print and use as a resource when it comes to spreading the benefits with your friends and family about digital detox!
Experience Teepee Camping at Westgate River Ranch!
The Luxe Teepees at Westgate River Ranch Resort & Rodeo provide a truly extraordinary Glamping experience with exclusive amenities like a double-sided stone rock hearth fireplace, two leather chairs with authentic cowhide ottoman, porcelain cast iron claw bathtub and shower, personal Luxe Concierge, propane grill, private deck and complimentary resort activities. An authentic Florida dude ranch located just one hour south of Orlando, Westgate River Ranch encompasses 1,700 acres surrounded by spectacular Florida wilderness. In addition, Westgate River Ranch features a multitude of outdoor activities such as horseback riding, wildlife airboat and swamp buggy rides, full-service marina with boat rentals and guided fishing trips, trap shooting and skeet shooting range, nine-hole golf course, mini golf, rock climbing wall, bike rentals, nature hikes, a thrilling Saturday night championship rodeo and more. If you're looking for the best glamping Florida has to offer, then discover the premier destination among glamping resorts, voted time and again as the best glamping experience in the United States! Discover Westgate River Ranch today!
While you're seeking Central Florida adventures, don't miss the opportunity to peruse our comprehensive travel blog for more information on the top 10 romantic things to do in Orlando, the best Disney Springs bars to crawl after a day at the theme parks, some of the coolest nature trails in Central Florida, fun things to do in Kissimmee at night and the most awesome Orlando breweries to check out during your stay.
At Westgate Resorts, when you Check-In, there's a LOT to Check-Out! Visit Westgate River Ranch Resort & Rodeo to start planning your next dude ranch vacation. Or, talk with a vacation planner at 888-852-2959 or 407-355-2690.
* Westgate Resorts is in no way affiliated with the attractions featured in this article. Items or places listed are current as of the publishing date of this article. Please call or visit the respective website for the most up-to-date offerings and details.

RELATED ARTICLE: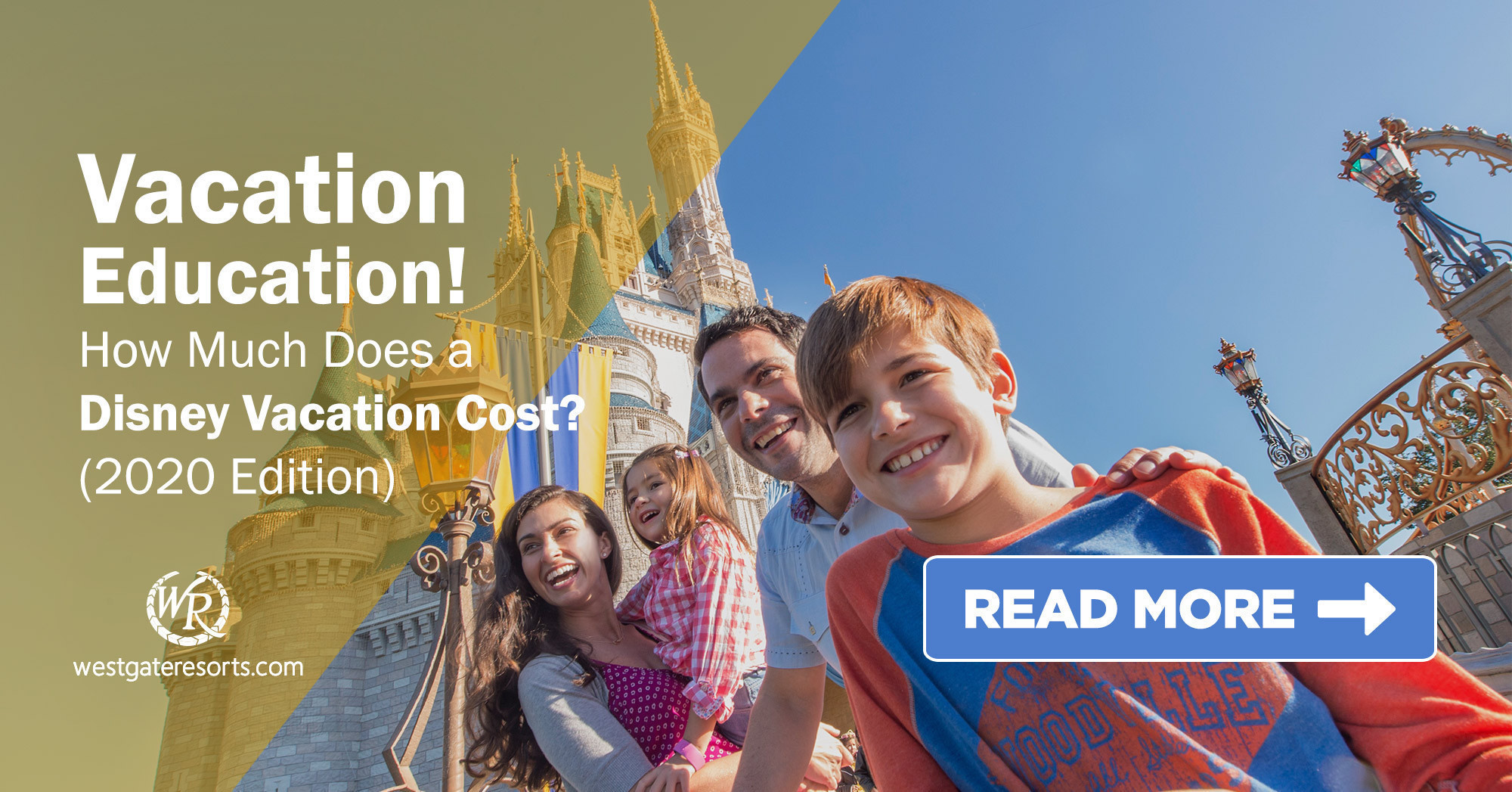 Other tagged pages of interest: orlando hotels near disney, resorts near universal studios orlando, lake buena vista resort, kissimmee resorts, kissimmee hotels, hotels orlando, orlando resorts, staycations
When You Check-in, There's a Lot to Check Out
Sign up for our newsletter and check-in to great offers, secret stuff, and special events.