9 Ultimate Family Road Trip Planning Ideas You Need To Try
Prepare With These Road Trip Planning Ideas
Road trips are among the most popular travel options used by American families to get to their vacation destinations. According to AAA spokesperson, Julie Hall, "Road trips remain the most popular family vacation option, as they offer the most flexibility and are a great way to build family bonds and create lasting memories." Echoing these sentiments are the overwhelming number of American families who seem to choose driving over the hassle of flying to their getaways each year. Although this tradeoff is worth the savings, driving brings a set of challenges particularly when children are involved. So once you've found that perfect family vacation deal, follow these tips to make your journey a happy and memorable experience.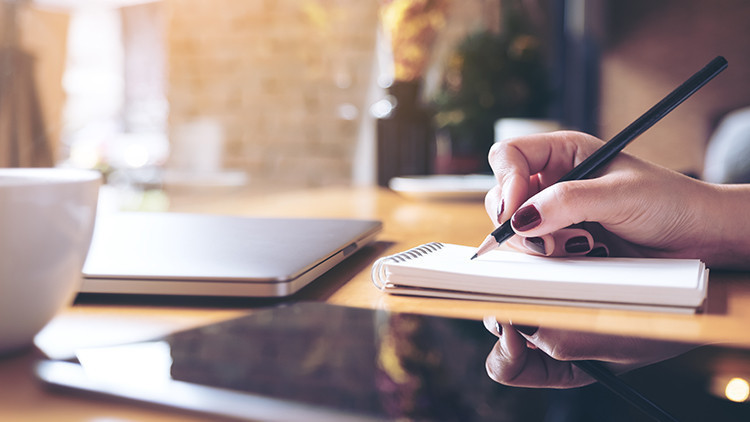 Planning | Create a road trip plan with fellow travelers and agree on details such as routes, stops, schedule, sightseeing options and vacation goals. Not only will consensus keep everyone on the same page, but making informed decisions will ensure efficiency and predictability in getting to your destination. For example, if you're heading to International Drive, knowing and agreeing on the best routes with affordable gas or restaurant options along the way will help plan the course you will take. Similarly, keeping track of time spent at sightseeing stops will also help you stay on schedule.
Budget | A solid budget will keep your spending under control. Though a road trip is far cheaper than flying, there are many hidden costs such as food, souvenirs, gas and activities along the way which you will need to manage. Take advantage of the best gas prices around and fill the tank before you leave, so you don't have to settle for the first option you find. Travelling with previously prepared food is always the ideal and most cost-effective option to ensure affordability and proper nutrition. If this is not possible, be sure to search around for healthy and affordable options during your journey.
Road-Worthy Ride | It is always a good idea to get your car checked out prior to your trip to ensure that it is in prime condition for the journey. Check your tire pressure and make sure there is no damage or excessive wear. Failure to do this can be dangerous especially while driving. If necessary, take it to a good mechanic for any scheduled maintenance or tune up. During this visit, you may even be able to detect problems you did not know existed with your vehicle and avoid a breakdown on the way. If driving during the winter months, be sure to have your vehicle fitted with the appropriate weather worthy tires. Not only will you love the savings you get from greater gas efficiency, but you and your passengers will have a safer ride.
Entertainment | After the scenic views and sightseeing stops, the open road can be boring, so your assortment of distractions will be critical to divert from any meltdowns or frustration. Getting input on the entertainment selection beforehand during the preplanning stage is a great way to gauge and separate winning options from the pack. Just remember that not every neatly-packaged diversion needs to be a 'show-stopping Las Vegas entertainment spectacle' for the back seat and beyond, especially when weary eyes grow tired! Be sure to plan age appropriate activities to entertain and preoccupy passengers throughout the journey. Some may like Barry Manilow songs, others may prefer Karaoke in NYC style music yet others, relaxing music. Whatever the taste, plan for each scenario to make the ride comfortable for all. Include favorite books via audibles, apps or print, plus music and games. Audiobooks are a great idea especially for young passengers, as listening to a story read aloud can turn a boring drive into an imaginary adventure. Puzzles, card games, handheld game consoles, tablets, headsets, and DVDs are also great examples. To stay organized and ensure easy retrieval, arrange your entertainment formats separately, so like items are grouped together. This will minimize time spent on searching, or problems with locating needed items.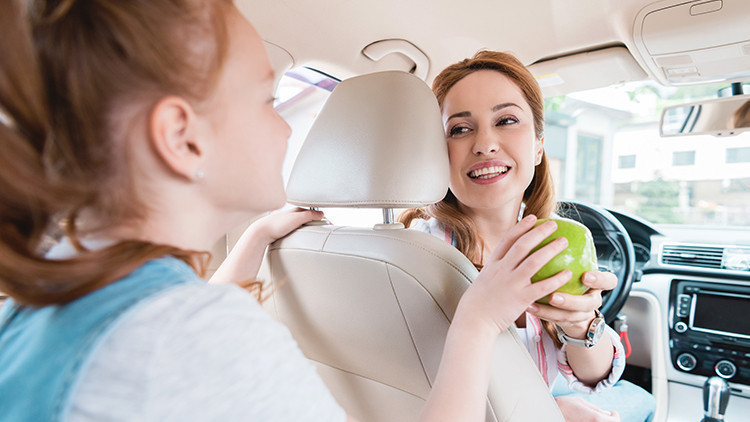 Food | Few things can compare to the exasperation of a hungry driver and or passengers being forced to sit in cramped space for several hours with empty stomachs. And you don't have to be a paleo family to know that a child loaded up on sugar, artificial flavorings and colorings can be equally concerning. To avoid this chaos, care and attention must be given to dietary choices. Pack favorite homemade snacks or purchase from a desired menu ahead of time so food will be handy when needed. Top choices for healthy road trip snacks include, string cheese, cottage cheese, hard boiled eggs, Greek yogurt, nuts, hummus, protein bars, fruits and water. Don't forget the necessary utensils for eating, paper towels for clean ups and bags for trash!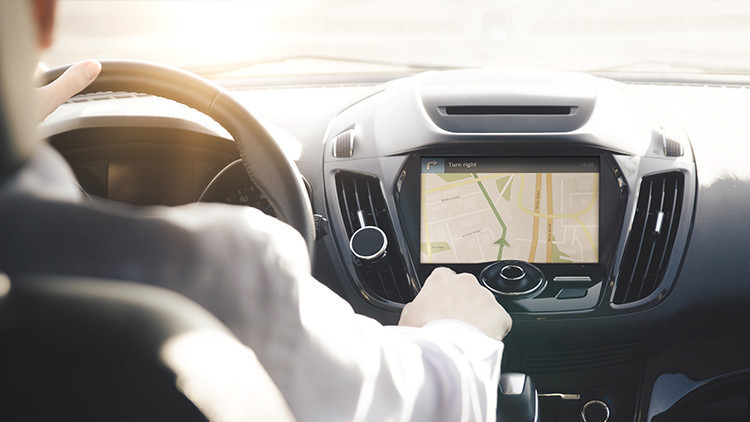 Maps | Getting lost will not only delay arrival to your destination, but also add to the risk of frustration from tired passengers. Use a reliable GPS, road map or navigational app to keep your drive on the right route. In addition to providing directions, some are also helpful with calculating fuel cost, time and distance. GasBuddy will find the cheapest stations on your route while calculating the total trip cost, gas mileage, gallons used and savings. Waze provides navigation with current traffic information and warnings about unexpected delays and accidents.
Safety | When driving for long distances, always travel with an emergency kit. This should include essential items like jumper cables, spare tire, and first aid items. If driving during the winter months, an ice scraper, extra set of warm clothes and small shovel are recommended for snowy weather. Always ensure that your cell phone is charged, so you can make or receive urgent calls.
Be sure also to inform loved ones of your plans. This will not only let them know how and where you can be contacted, but in case of emergencies, they will also have an idea of your whereabouts. Though it is highly recommended that you share important details, consider the information you want to share publicly on social media. It may seem convenient to share the excitement with your long list of nearest and dearest in a single post but be selective and leave out details such as your itinerary dates and length of stay for private phone calls, texts, in person, smoke signals or other off-social- mediums. There is always the possibility of unscrupulous elements lurking on social media that may take advantage when they find out that nobody is home.
Special Accommodations | If you or your passengers suffer from health issues or have special needs, consider a visit to the doctor as needed prior to the journey. Depending on the circumstance, factors such as sitting for long periods, scheduled medication, special dietary requirements, medical equipment and other considerations will need to be addressed for proper accommodations to be made.
Make Memories | Whether you are traveling 50 miles or 500 miles, make each moment of time on your road trip count. Chances are you are taking this journey with family or friends you enjoy, so be sure to snap pictures of puzzled faces in the escape room at Myrtle Beach, collect souvenirs, make recordings and most of all, make happy memories you can share, laugh about and relive after the trip comes to an end – and for many years to come. It is very easy for relationships to suffer in the hustle and bustle of life, so treasure the moments and adventures around every corner you turn on your road trip.
Adventure Awaits. Go find it!
Like what you're reading and planning a family reunion road trip or family weekend getaway? Learn more about our family vacation specials, discover our family resorts in Tennessee, check out our awesome Branson family vacation packages, things to do in NYC at night or check out these fantastic military family vacations on our travel blog!
At Westgate Resorts, when you Check-In, there's a LOT to Check-Out! Your vacation awaits. Start planning your next vacation today or talk with a vacation planner at 888-852-2959 or 407-355-2690.
RELATED ARTICLE: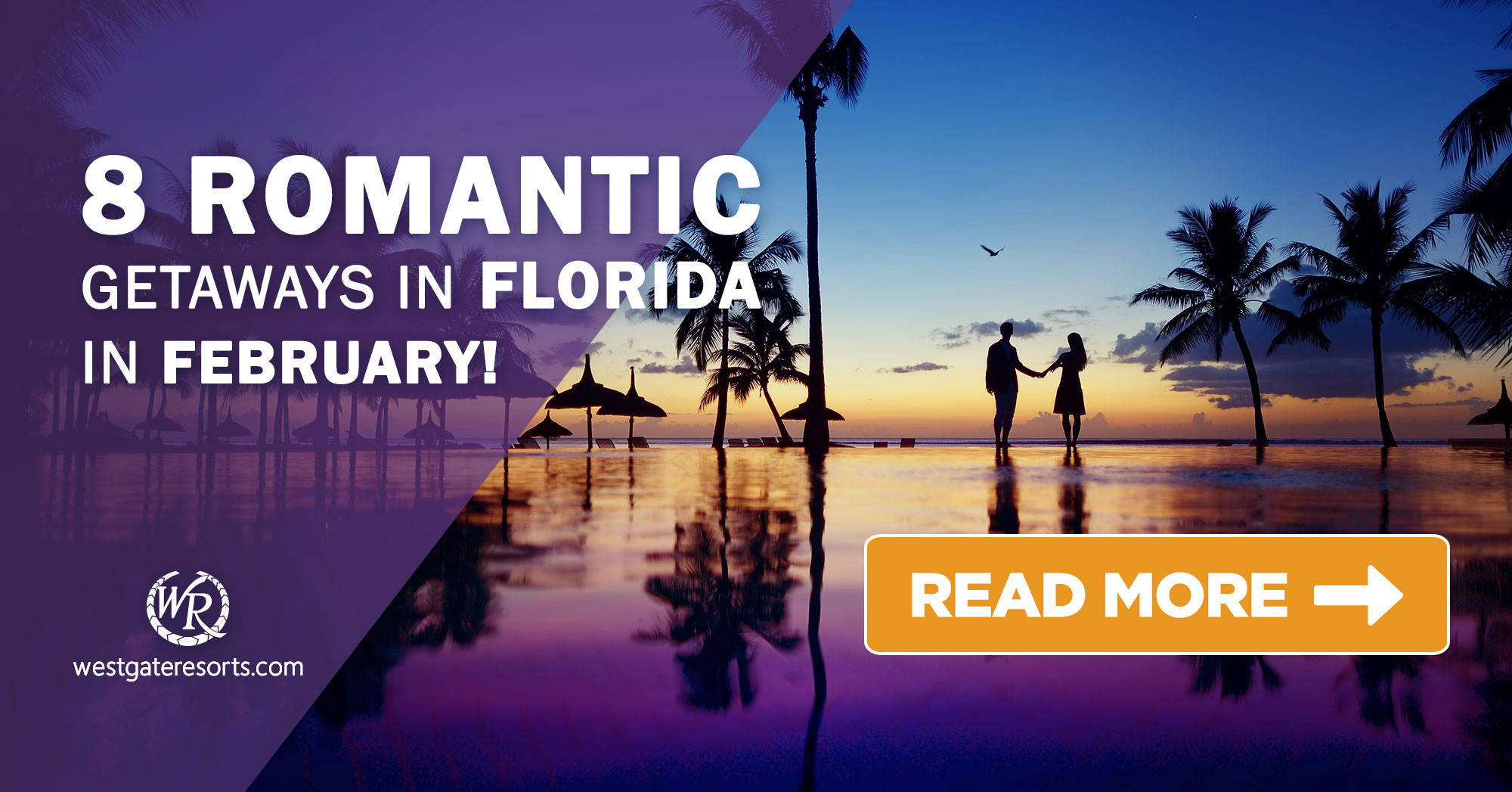 When You Check-in, There's a Lot to Check Out
Sign up for our newsletter and check-in to great offers, secret stuff, and special events.