9 Reasons to Celebrate Valentine's Day with Westgate Resorts
Valentine's Day is just around the corner – 'tis the season of love, roses and chocolate!
It's the main time of year when we expect to be showered with love and gestures of adoration by our special someone. On this day, many new couples get engaged and seasoned pairs reaffirm their commitment to each other. This year, think outside the box and celebrate the special people in your life with a Westgate Valentine's vacation.
Here are some top reasons to spend your Valentines vacay with Westgate Resorts.
Room Decoration: Room decorating packages are available at many Westgate properties. Surprise your love with a special Valentine's Day themed decorated room decked out with flowers, balloons, and a favorite bottle of wine to make the day more memorable. From rose petals sprinkled in the bath tub or delicately arranged on the bed to spell the words "I LOVE YOU," our hospitality staff will transform your room to make it romantic. This service is available to both Owners and guests at most Westgate properties. Simply call the resort ahead of time to make the reservation or coordinate with the staff when you get to there.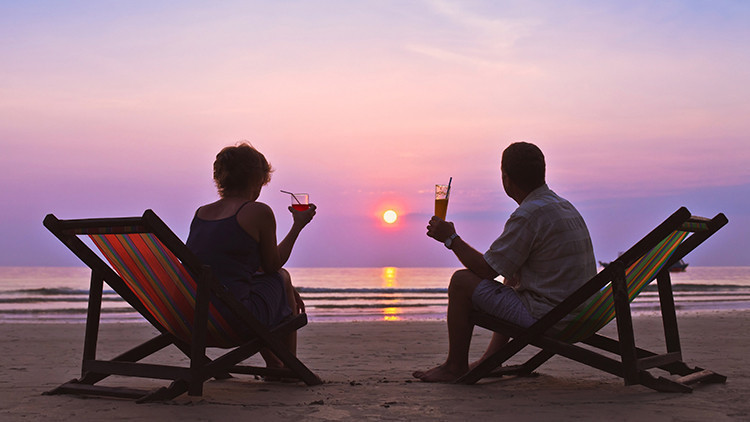 Vacation Time: One of the best things about being a Westgate Owner is that not only can you use your vacation week at your home resort or exchange to another Westgate property, your Owner discount of up to 30% off per night can be applied towards your Valentine's vacation. This makes Valentine's weekend a great time to take a vacation and a fantastic way to celebrate the holiday and enjoy savings at the same time. Best of all, time together is a truly meaningful gift that the special people in your life will remember. Westgate has 28 unique resorts to choose from with plenty of amenities to help you reconnect and create new memories.
Romantic Backdrops: Whether you choose the amazing sunset over Myrtle Beach, South Beach, Daytona Beach or Cocoa Beach, stunning views of Branson's Table Rock Lake and the Ozark Mountains, or the ranch setting of Westgate River Ranch, Westgate has a myriad of options for that perfect romantic setting – and picture. Spend a dream ski vacation at the base of Canyons Village surrounded by the majestic slopes. Whether snow-covered or ever green, make memories on 7,300 acres and 300 trails. There is a picture-perfect setting around every corner. Few things can also compare to fall at the Westgate Smoky Mountain. As the leaves change color and the brilliant shades of orange and reds appear, the perfect backdrop for amazing pictures emerges each year. The tropical setting at Sunset Key Island at Westgate Lakes Resort & Spa is another romantic backdrop not to be missed. This stunning setting is ideal for engagements, weddings, anniversaries and get togethers to celebrate love.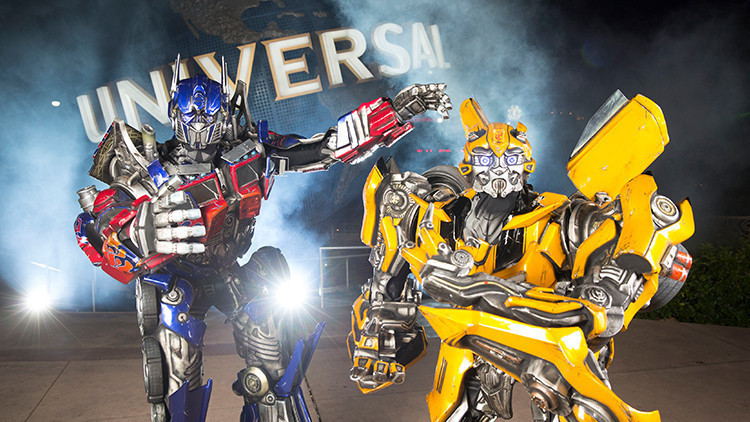 Location! Location! Location! The Westgate portfolio extends throughout the country's most exciting cities. Westgate has resorts in sought-after destinations like Orlando, FL (Theme Park Capital of the World), Las Vegas, NV (Entertainment Capital World), Myrtle Beach, SC (center of the Grand Strand), Gatlinburg, TN (known for beautiful scenery), Branson, MO (Live Show Capital of the World) and so much more. Another example of convenience is Westgate New York City, just walking distance or a short cab ride to notable landmarks like Central Park, Empire State Building, Statue of Liberty, Time Square and many other tourist hot spots. Westgate Flamingo Bay and Las Vegas are also centrally located in the heart of the Vegas action with the latter even having its own monorail stop providing easy transit throughout the city.
Serenity Spa by Westgate: Few things are more romantic than a couples' spa treatment! Westgate Park City, Westgate Smoky Mountain and Westgate Lakes offer a full-service spa/salon with rejuvenating treatments and services. From the moment you walk into a Serenity Spa by Westgate, your senses will begin to unwind in response to the soothing music, relaxing tone, calming aroma, soft candlelight and friendly staff. Services include massages, facials, body treatments, sauna, manicure, pedicure, Bath Butler and Bath Butler A La Carte services.
Gift a Couple: Give the gift of a vacation to a special couple in your life with no additional cost to you! If you are a Westgate Owner, you can gift your week to a guest for use on your behalf. Whether a few days or the entire week, the loving couple may stay at your home resort or exchange to another property. To make the reservation, simply call ahead and provide contact information like name, address, phone number, and email address for your guest. Some resorts require guests to be 181 years old and the reservation must be booked in their name. At check in, a refundable security deposit and photo ID will be requested.
Plenty to do: Each of Westgate's resorts is uniquely inspired to provide a distinct vacation experience. This is evident in the world class amenities that are offered for your entertainment. Each resort has an Activities Department dedicated to a planned schedule of fun for the entire family. Take Westgate River Ranch for example, the roster of activities includes Saturday night Rodeo, street dance, horseback riding, airboat rides, bungee jumper, horseshoes, marina, mechanical bull, mini golf, nine-hole golf, pony rides, swamp buggy rides and so much more. Westgate Vacation Villas is another great example; activities include Shipwreck Island Water Park, boat rentals, mini golf, movie theater and more.
Owner Promotions: Each month, Westgate emails deals and discounts to our Owners to make it easier to take vacations. These come in the form of Owner promotions, e-newsletters, and events that offer deals on exchanges, nightly rental discounts, and other promotions with vacation savings. If you are a Westgate Owner who is not receiving our promotions, please log into your Owner Account and adjust your notification preferences. This will allow us to add you to our contact list, so you can begin to enjoy the savings!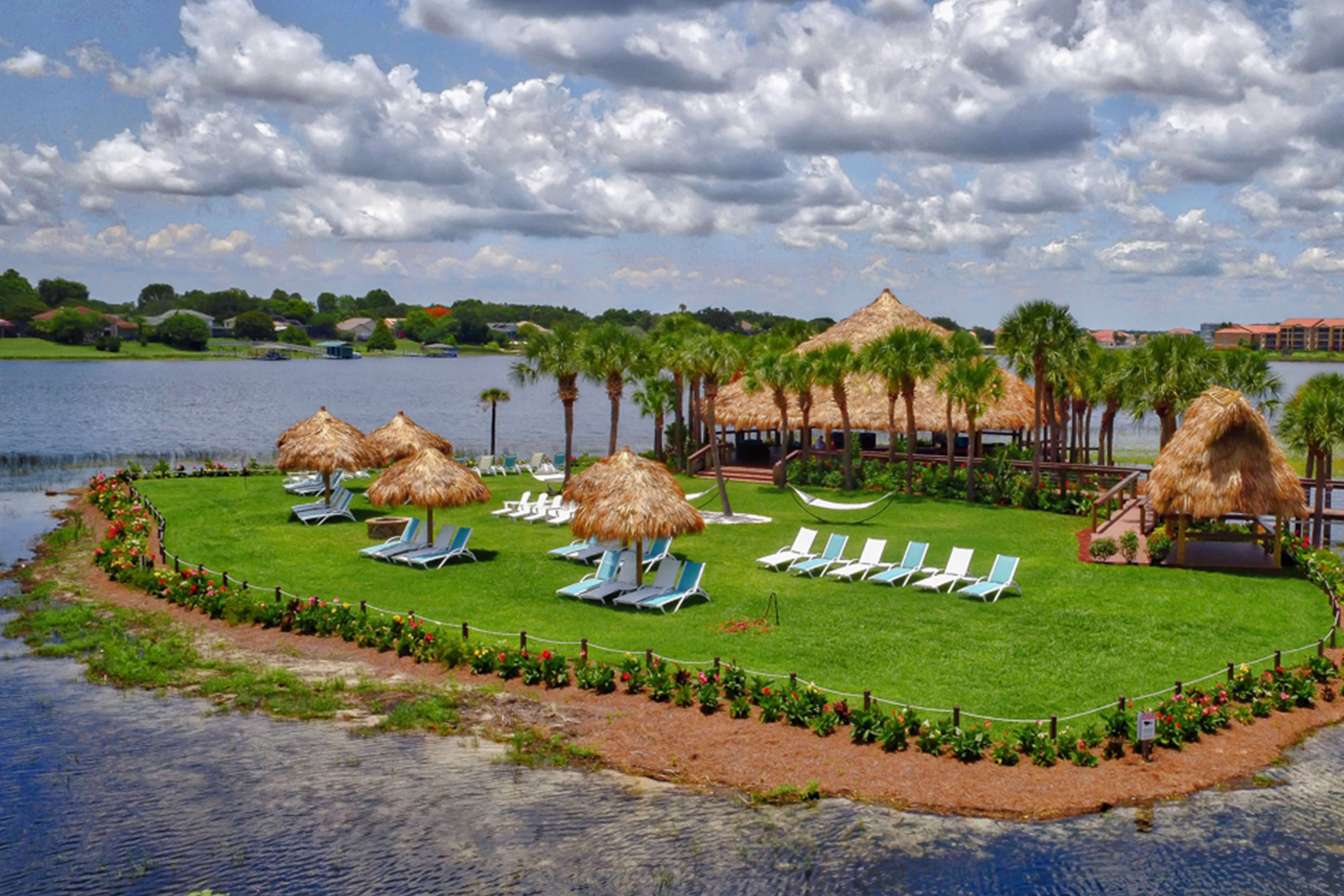 Group Events: If you are looking to plan an engagement party, wedding, anniversary or romantic event during the holiday of love, Westgate Resorts has plenty of accommodation options for you. Sunset Key Island at Westgate Lakes Resort & Spa is the perfect setting for special events. The beautiful tropical waterfront setting comes with a team available to provide catering, decoration and attention to every little detail. Many of Westgate's properties also offer meeting spaces that can be transformed to host your special event. Our team is standing by to help with every detail.
At Westgate Resorts, when you Check-In, there's a LOT to Check-Out! Your vacation awaits. Start planning your next vacation today or talk with a vacation planner at 888-852-2959 or 407-355-2690.
When You Check-in, There's a Lot to Check Out
Sign up for our newsletter and check-in to great offers, secret stuff, and special events.