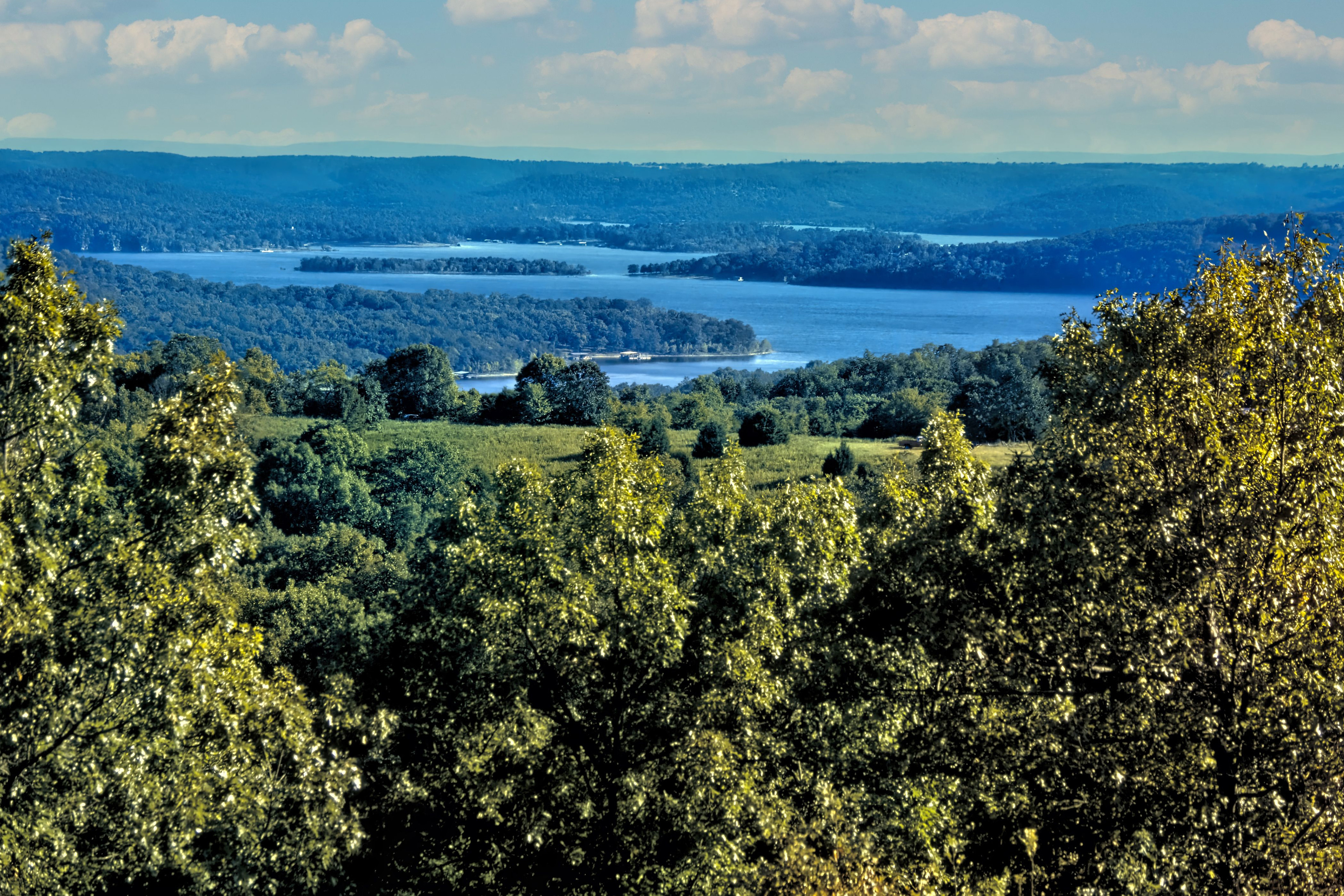 Visit The Hottest Show In Town
The Redneck Comedy Bus Tour is a unique experience you'll never forget, and your ticket to a real hoot of an excursion! Go on a comedy sightseeing tour through the city of Branson and giggle your way through the Ozarks!
The talented guides will have you in stitches as they share hilarious stories, jokes, and antidotes about life in the country. You'll also get an insider's look at some of the most popular tourist attractions in Branson. So, whether you're a city slicker or a bona fide hillbilly, this is one tour that's sure to please. Come on down and experience the Redneck Comedy Bus Tour for yourself!
Wow Members Save 15% • For Completely Free, Join Today!
Enjoy Hours Of Laughter & Fun
Days Available Thursdays
Duration 3 Hours
Age Requirement 4 Years & Up
Prices
Owner/WOW Member: Adult $55.25 + tax
Owner/WOW Member: Child $46.75 + tax
Guest: Adult $65 + tax
Guest: Child $55 + tax