Whether you're looking to purchase timeshare for the first time or you want to learn from other owners, know that you're not alone.
Many other couples and families made the decision to own timeshare. Here are some tips from our Timeshare Owners on how best to enjoy yours!
Take advantage of your exchange program: You will want to take advantage of all the benefits that come with your vacation ownership, including the exchange program. It is important to understand how your exchange program works. Make sure to talk with your exchange program representative and ask all the right questions so you can get the answers that you are looking for. It is also important to plan ahead and place your request in advance so you have a better chance of getting the specific villa you want.
Make use of lock-off units: Consider the flexibility of a lock-off unit, which allow you to use the smaller accommodations when you don't need the full space, so you can get extra vacation time.
Use it! Take full advantage of your timeshare and use it as often as possible. Whether you create lifelong memories with your family and friends or want some alone time away, your timeshare will give you exactly what you need if you just use it!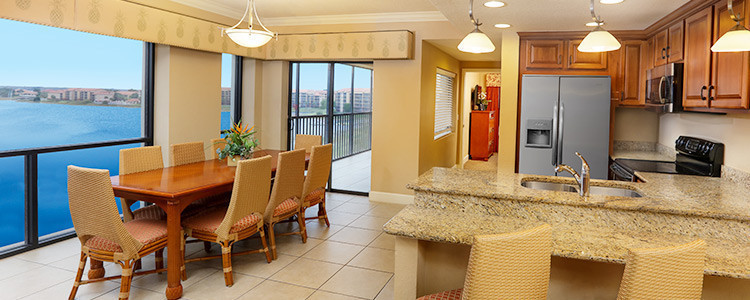 Get that villa you've been dreaming of: Whether it's just a few steps away from Florida's white-sand beaches or in the rolling hills of Tuscany, that villa you've always dreamed about is definitely within reach. All you have to do is plan in advance and work with your exchange company.
The more the merrier! With spacious and convenient accommodations, timeshare units offer the perfect layout to bring extended family and friends along with you. Why not let everyone enjoy the vacation?
Experience a new adventure: As tempting as it is to stay and enjoy the resort for the whole vacation, try to take a day to explore! Go on an adventure or experience something new. Traveling is one of the best ways to learn and experience new things. Make the most of your vacation by exploring your surroundings and creating memories that will last a lifetime.
Meet the other owners: Take the opportunity to meet other owners and learn more about your timeshare company by attending exclusive owner events. You may even find out about new promotions or services that could greatly enhance your ownership. Don't miss out!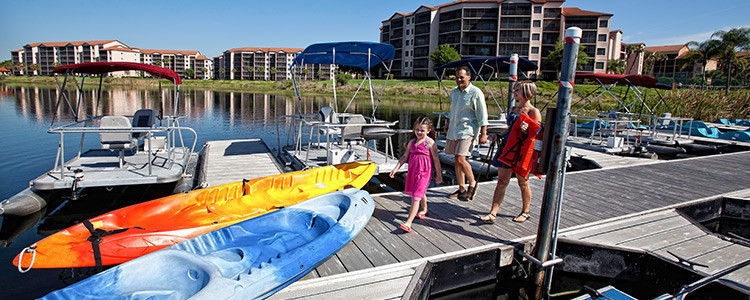 Use the amenities: Make sure you know about all the onsite amenities your timeshare resort offers. Whether you find yourself at the fitness center or spa, the many amenities offer something for everyone and add to an overall better vacation experience.
Start a tradition: There's no better way for the whole family to come together and create special memories than to start a vacation tradition. Give your family something to look forward to year after year.
Discover new places: Go somewhere you've never been before or try something new! The best way to experience an exciting vacation is to be adventurous and try at least one new thing. Whether your idea of "adventurous" is hiking in the mountains or trying out a new restaurant, rest assured you will be glad you did it.
Interested in Vacation Ownership with Westgate Resorts?
or Request Information today.