Considering Westgate Timeshare Exit Options?
When your lifestyle changes over time, sometimes it prompts you to take a look at your travel habits and availability, as it related to your current stage in life. If you're considering a Westgate timeshare exit, then we encourage you to reach out to us today and let us know how your vacation ownership experience is progressing, and what factors might be developing that are causing you to consider a change. At Westgate Resorts we love making vacation travel fun, exciting, and easy-to-use for all of our timeshare owners. Likewise, supporting owners in their ownership journey has been our primary goal for decades, but we also recognize that sometimes, an owner may be forced to consider (or perhaps contacted about) exiting a Westgate timeshare relationship due to extreme or unforeseen circumstances, or perhaps even unwanted solicitation from third party (so-called) 'exit' companies.
CALL 800-351-0461 TODAY TO EXPLORE YOUR EXIT OPTIONS. DON'T GET SCAMMED BY THIRD PARTIES!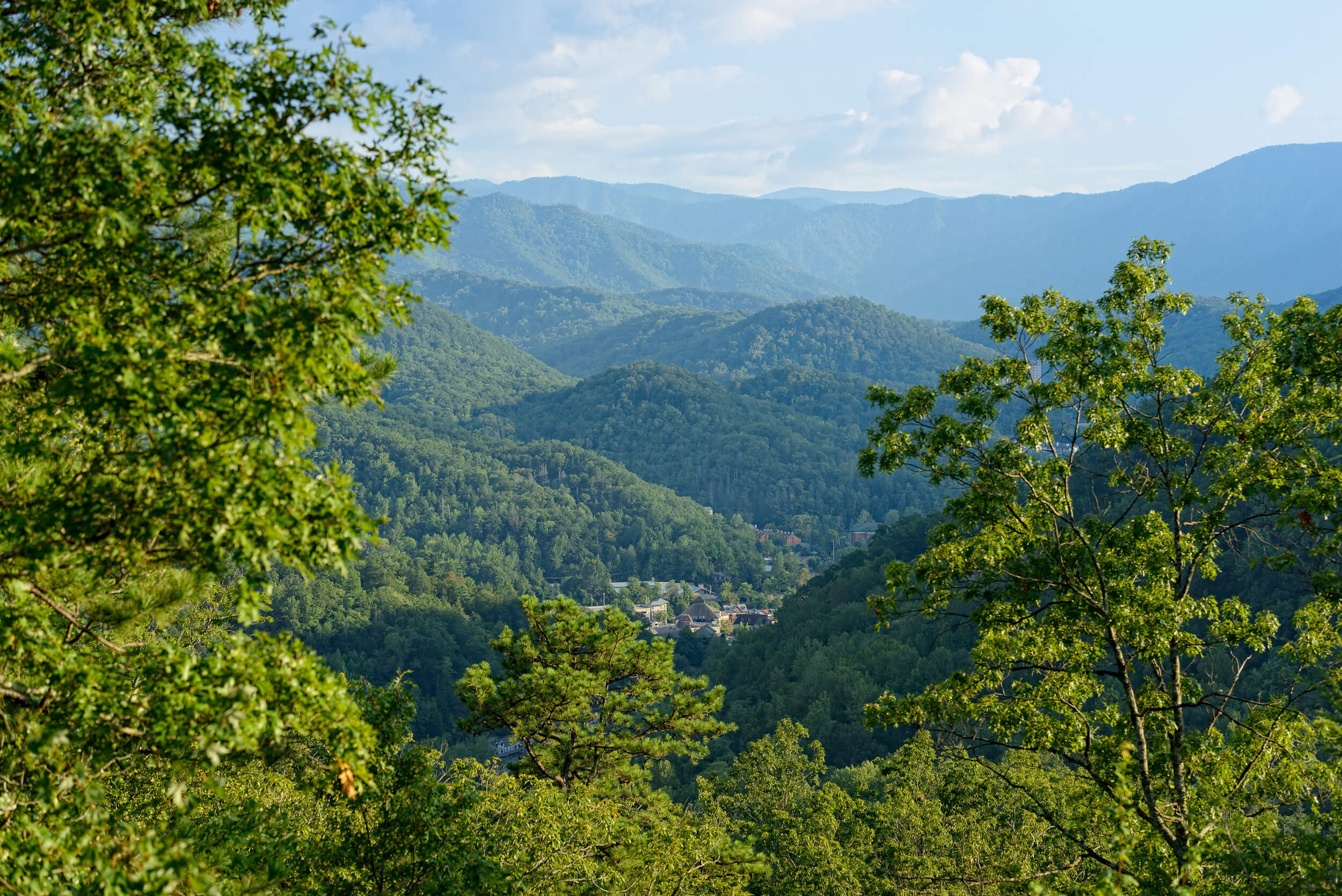 Though Westgate Resorts does not formally provide a timeshare exit program concerning its resort properties, exit options may be available for owners to work with The Westgate Legacy program, should certain criteria be discovered during the eligibility process used to support owners who may be compelled to consider Westgate timeshare exit. During this time, much of this information gathered during our interview process may have to do with the following:
Owner Engagement & Usage: Many owners find that the majority of their current 'issues' have to do with simple vacation ownership experience usage processes and guidelines. We focus on education, owner support and the best service in the world, to make sure that our owners get the most out of their Westgate timeshare.

Property Usage: The history of timeshare unit usage may come into play, when assessing a particular owner scenario. It also helps us to create a larger, more intelligent picture of the 'circumstances' leading up to an owner considering timeshare exit as a potential path to resolution. This phase of our discover process can hinge on other things, such as 'end of lifecycle' usage assessments and financial modeling (below).

Payment History: Payment histories and recency of payment (as well as being current on all applicable fees) may factor into the decision making process when it comes to vetting a viable option for a current Westgate owner.

Financial Hardship: Sudden, extreme (and documented) financial hardship or financial duress may be relevant to the process our team uses when they discern the best options for resolution or accommodation.

End of Lifecycle Scenarios: Another valuable (and sometimes most important) key indicator is the assessment for which stage a vacation ownership journey is currently at. Timeshare owners who have benefited greatly from lifetime usage, and whose accounts are current and in good standing may be approaching what is commonly known as an 'end of lifecycle' horizon on the usage of their vacation ownership product, whereby the timeshare owner may become eligible for additional options through the program.
For additional info regarding The Legacy Program, please call 800-351-0461, Monday through Friday from 9 a.m. to 5 p.m. Eastern Time.