How to Terminate a Timeshare Contract Properly
Helping you get the most out of your vacation ownership is always our primary concern, but we know that there are times when understanding how to terminate a timeshare contract properly may become necessary. The Westgate Legacy Program provides some key information below that touches upon how to terminate a timeshare contract properly.
CALL 800-351-0461 TODAY TO EXPLORE YOUR EXIT OPTIONS. DON'T GET SCAMMED BY THIRD PARTIES!
Does Timeshare Affect Your Credit?
Yes. If you've ever wondered about the effect of timeshare on your credit, you're not alone. Just like any mortgage payment, it's key to maintain your payment schedule and to not fall behind on timeshare mortgage payments and assessments. And while foreclosure is rare (and potentially avoidable if you reach out to us at The Legacy Program), timeshare foreclosures (in general) do show up on credit history reports and have a potentially significant impact on credit scores.
A Way Out of Timeshare Without Ruining Your Credit
Your continued enjoyment of your vacation ownership is always our main focus, but we know that there are times when exploring a way out of timeshare without ruining your credit may become necessary. This avenue of relief may be possible for eligible candidates through The Westgate Legacy Program. Call us today to discuss options available specifically to your account.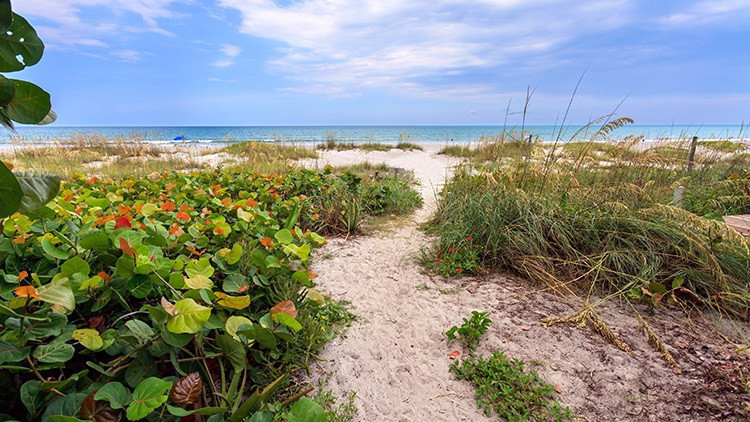 What Happens If I Stop Paying My Westgate Timeshare?
Stopping payments on any timeshare agreement without previously coming to a mutual agreement is never a good idea, and may have an impact on your credit and personal finances. Your account would go through its natural cycle of delinquency and would not be able to benefit from any potential remedial checks and balances that The Westgate Legacy Program might be able to provide.
Don't fall victim to rumors or inaccurate online information when it comes to your timeshare ownership. At Westgate we're here to make sure so-called third-party timeshare "transfer," "exit" or "relief" companies don't take you for a ride when it comes to dealing with your timeshare. Call us here at The Westgate Legacy Program and let us know what's going on. Help is just a phone call away.
Also, remember that Westgate is NEVER affiliated with third-party companies in any way, which gives our owners peace-of-mind that they can deal with one account management solution to meet their needs no matter what the situation may be.
Reach out to The Legacy Program today by calling us at 800-351-0461, Monday through Friday from 9 a.m. to 5 p.m. Eastern Time.
Looking for Related Information? Try These Topics...