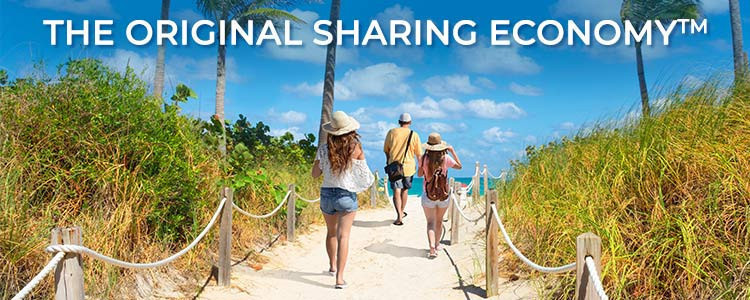 Experience the Joys of Vacation Ownership
Say goodbye to the standard old vacation and cramped hotel. Instead, say hello to vacation ownership and memorable family getaways that create memories of a lifetime!
Vacation ownership in a timeshare like Westgate Resorts lets you choose the high road of vacations and enjoy everything from large, comfortable and luxurious villas to an extraordinary array of resort style activities and amenities. Our timeshare owners choose from dozens of beautiful resort properties across the United States in the most popular tourist destinations including:
As a Westgate owner, you also have the option to enjoy the flexibility of visiting property around the world through exchange programs.
Call Today! 1-888-496-9411
As one of the largest timeshare developers in the world, Westgate allows you to travel the places you want and enjoy all the benefits of ownership. In addition to our well-established resorts, Westgate is constantly expanding. Interested in becoming a Westgate Resorts Owner and enjoying a lifetime of amazing vacations? Request a Resort Discovery Preview today!
Choose Your Destination
Westgate Resorts offers vacation properties from coast to coast and from the beaches to the mountains. Better yet, all of our resort properties put you in the middle of the excitement. Picture yourself staying steps from spectacular South Beach in Miami or enjoying the surf in Myrtle Beach along South Carolina's Grand Strand. Imagine staying on the doorstep to Disney World in Orlando. Or enjoying exclusive ski-in/ski-out accommodations in Park City's best ski resort. Put yourself in the heart of colonial America in Williamsburg, take in a show in fun-filled Branson, or experience the casino gaming of Las Vegas.
Westgate Resorts provides you with all the options as we offer nearly 30 popular resort properties in the U.S.

Join more than 400,000 other proud and satisfied Westgate owners
Exclusive Features
Timeshare ownership means vacationing like royalty, without the added expense. Our modern villas and suites provide the very best in luxury and relaxation. You'll enjoy all the comforts of home including:
Separate living and dining areas

Large flat screen TV & DVR
Call Today! 1-888-496-9411
Timeshare vacations (sometimes called fractional ownership) ensures you can take a great vacation every single year! And you'll always be free to choose one of our amazing timeshare properties. Simply choose your resort and when you like to vacation, year-round. Visit your home resort every year, or feel free to try our other resorts. Regardless, you'll always have top notch vacation plans at an exclusive resort filled with fun and amenities. Or with the exchange program, you can choose villas and condominiums from Wyndham, Wyndham Worldwide, Marriott, Club Wyndham, Hilton Grand, Starwood, and other timesharing companies.
By paying for tomorrow's vacations at today's dollars, you'll also save as a timeshare purchaser. That's because your vacations are prepaid for life - ensuring you the best in luxury accommodations while protecting you against spiraling hotel costs. Consider it your home away from home!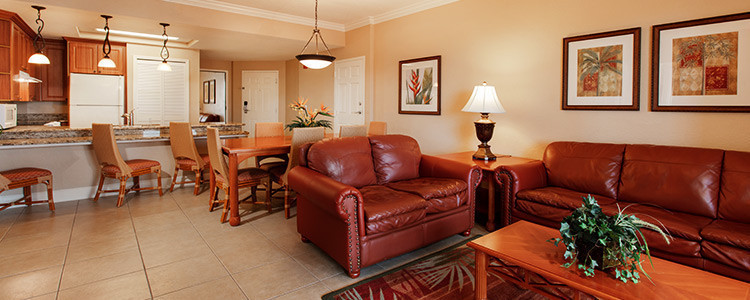 Get Started Today With a VIP Tour
Call 888-496-9411 to book a fun and enlightening resort tour. These VIP previews are designed to showcase the spacious luxury of our resorts as well as the many unique benefits of timeshare ownership. It's a great opportunity to see the Westgate Difference for yourself while enjoying extensive savings on a dream vacation package.
Experience Vacation Ownership
or fill out this form to learn more about timeshare ownership with Westgate Resorts. You can learn of the benefits and value of vacation ownership, while making vacations and time with loved ones a priority.
Looking for more Vacation Ownership Information? Try these topics...