Wondering How To Get Out of a Westgate Timeshare?
At Westgate Resorts it is our privilege and greatest joy to make vacation ownership accessible, fun, and easy-to-use for all of our timeshare owners. Encouraging and guiding owners in their vacation ownership journeys has been our long-time passion, but we also know that there may be rare times when you may be forced to consider how to get out of a Westgate timeshare relationship due to extreme or unforeseen circumstances.
CALL 800-351-0461 TODAY TO EXPLORE YOUR EXIT OPTIONS. DON'T GET SCAMMED BY THIRD PARTIES!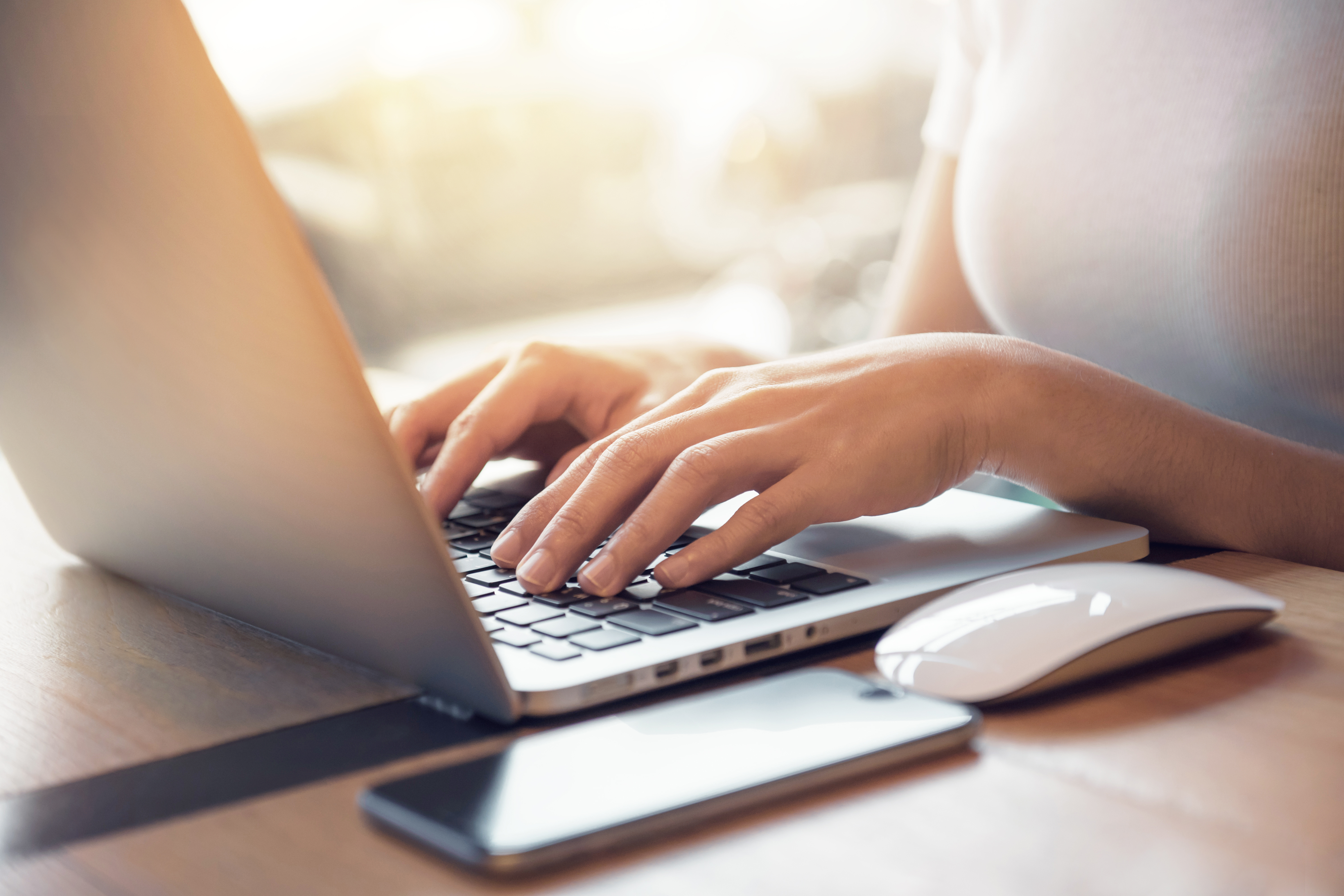 Though Westgate Resorts does not formally operate a timeshare buyback program concerning its vacation ownership portfolio, options are available for owners to work with The Westgate Legacy program should certain criteria be identified during the discovery and eligibility process used to support owners who may be compelled to research how to get out of a Westgate timeshare. During this process, some of the criteria gathering during our discovery process may pertain to (but are not necessarily limited to) the following aspects of the owner experience:
Owner Engagement & Usage Aspects: Many owners find that 95% of their current 'issues' have to do with simply not understanding how to get what they would like out of their timeshare product and vacation ownership experience. Our team is here to guide owners through these aspects with terrific education, support and resources to make sure that owners can get the most out of their stay with Westgate.
Timeshare Property Usage: In certain cases, our team may look out the history of timeshare unit usage in order to adjudicate a broader set of circumstances that may have led to an owner investigating how to get out of a Westgate timeshare relationship. This phases of discover is also linked to other factors, such as 'end of lifecycle' usage assessments and key financial indicators.
Payment History & Financial Hardship: In other cases (or linked cases), The Westgate Legacy team will also assess the payment history of an owner's account and run a set of key financial models against potential outcomes in order to be adjudicate a course of action. During this modeling, documented financial hardship or extreme financial duress may become relevant to assessing the best path forward leading to ultimate resolution or owner accommodation.
End of Lifecycle Scenarios: Another valuable (and sometimes most important) key indicator is the assessment for which stage a vacation ownership journey is currently at. Timeshare owners who have benefited greatly from lifetime usage, and whose accounts are current and in good standing may be approaching what is commonly known as an 'end of lifecycle' horizon on the usage of their vacation ownership product, whereby the timeshare owner may become eligible for additional options through the program.
Whatever your circumstance, Westgate Legacy Program is here to help by powering consumer awareness and vacation ownership support to Westgate timeshare owners both before, during and after our interview and discovery process. If you're researching how to get out of a Westgate timeshare, reach out to us first. Westgate does not work directly or indirectly (or endorse) third-party resale companies (due to the proliferation of so many timeshare resale scams in recent years), so beware of companies claiming to work with us. The Westgate Legacy Program is here as your first call, when dealing with any vacation ownership issue or question.
For additional info regarding The Legacy Program, please call 800-351-0461, Monday through Friday from 9 a.m. to 5 p.m. Eastern Time.
Looking for Related Information? Try These Topics...