How to Write An Exit Request Letter for a Timeshare Contract
If you are currently working with the Westgate Legacy Program and have come to a formal exit agreement, you may be wondering how to write an exit request letter for a timeshare contract. Thankfully, eligible candidates can take advantage of the following Sample Exit Letter template available for download from the Westgate Legacy Program (please see contact details below to receive a private link emailed to you).
CALL 800-351-0461 TODAY TO EXPLORE YOUR EXIT OPTIONS. DON'T GET SCAMMED BY THIRD PARTIES!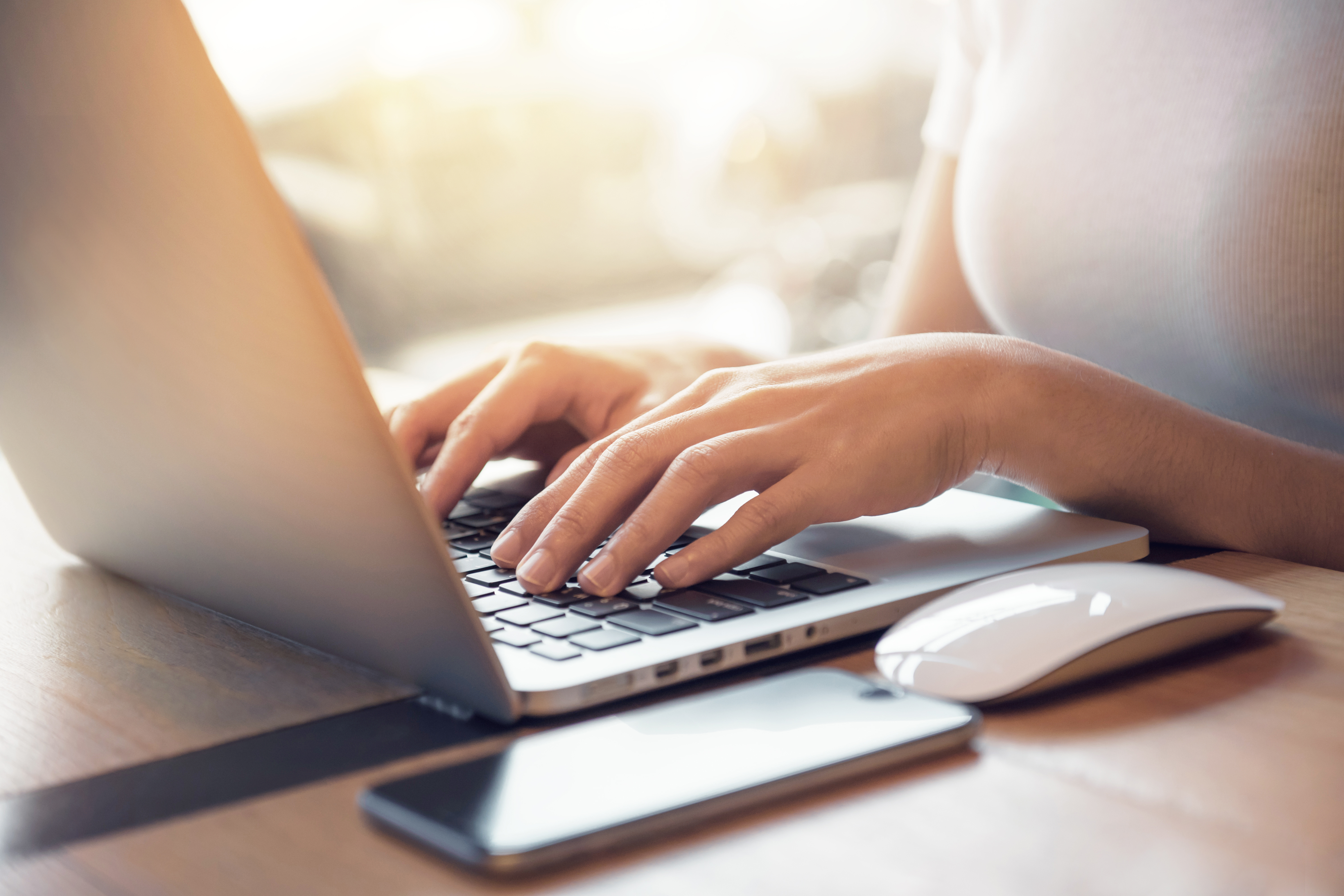 Whether you're looking for how to write an exit request letter for a timeshare contract, or simply need to bring a situation with your timeshare to our attention, Westgate is here to get the ball rolling with an initial discussion so you can safely steer clear of timeshare "scam" companies who claim that timeshare "exit" is the only way to go,… while pocketing large sums of money from you needlessly in the process.
At Westgate Resorts our number one priority is and always will be our owners, and to that end we are NOT partnered with or affiliated with any third-party companies so remember that if someone calls you from another company claiming to represent us, beware!
For additional information regarding The Legacy Program, please call 800-351-0461, Monday through Friday from 9 a.m. to 5 p.m. Eastern Time.
Looking for Related Information? Try These Topics...