Timeshare And Divorce: What To Do And What Happens To Timeshare?
There are times in life where a legal separation of a marriage is inevitable. And when spouses split, typically, all of their assets and liabilities must be split too. But what about timeshare and divorce? And what happens to a timeshare during a divorce proceeding? During most divorces, large or expensive items like the home, vehicles, and the retirement savings are probably the most important assets that most spouses consider, but there are plenty of other items out there that you'll want to address as well, if you're going through a separation. One that seems to come up fairly frequently (but unfortunately isn't planned for until the last minute) is,... what to do with your vacation ownership.
CALL 800-351-0461 TODAY TO EXPLORE YOUR EXIT OPTIONS. DON'T GET SCAMMED BY THIRD PARTIES!
As timeshares are a unique asset; they are challenging to assign a value to during a divorce, difficult to sell once the divorce has been filed (unless you can get 'out ahead of it'), and frequently, either both spouses want it, or neither spouse wants to keep it. So what are your options?
The reality is, when it comes to dividing a timeshare between spouses the options are pretty much the same as they are with any other asset held between spouses - you can either:
Sell the timeshare asset.

Share the timeshare asset.

One spouse can buy the other spouse out of the timeshare.
Since there's a lot to unpack in these three options, let's handle them inline below.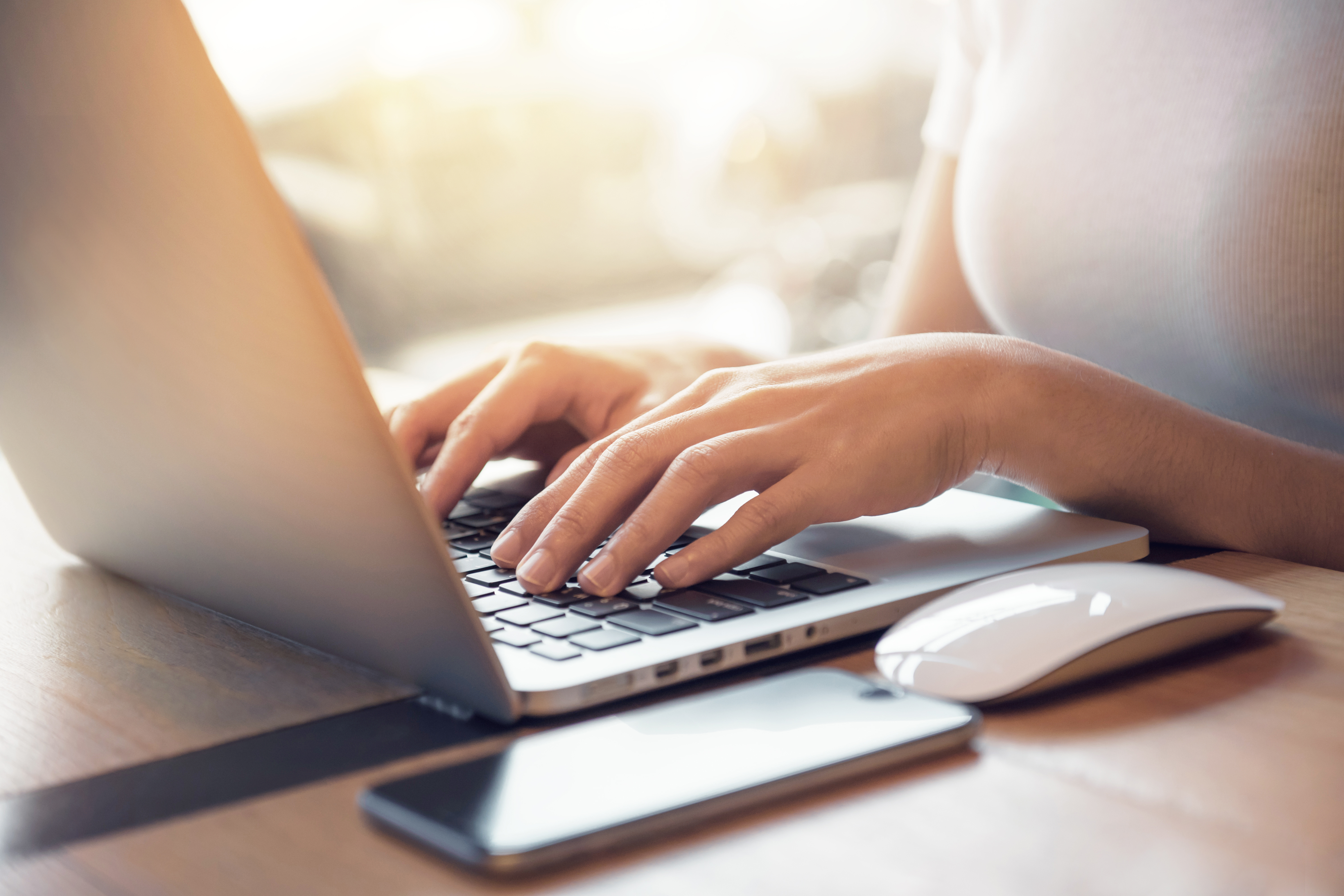 SELL THE TIMESHARE
While each situation may vary, it seems that in many cases either neither spouse wants to take control of the timeshare or both want it. Why? Most people buy a timeshare while already on vacation, and sometimes those memories become more important to people than the actual investment. One or both spouses may want to hang on to the destination that they've had so many great memories at, with their kids, friends and family. Others may feel the exact opposite, simply wanting to get on with life and make a new start,... and perhaps their timeshare is a constant reminder of what they've lost.
If either of these scenarios is you, don't worry. You're not alone. However, for the purposes of this exploration, let's assume for a moment that neither you nor your spouse is going to want to take ownership of this asset upon divorce. In most cases, your best bet here would be to sell it, and split the proceeds just like any other asset during a divorce.
So how do you actually sell it? It's true that there is a very large reseller market so you may find a private buyer who is interested. Some brokers will take on a timeshare sale as well, however be cautious of upfront fees and timeshare resale scams or timeshare exit companies. The Federal Trade Commission (FTC) points out certain pitfalls for consumers to be aware of if they choose to use an agent or third-party company to sell their timeshare who is NOT their timeshare developer, as there are many unethical timeshare companies out there and unscrupulous timeshare attorneys as well that lead to timeshare complaints.
Your top option, however is to simply call the Westgate Legacy Program at 800-351-0461 and let us know what is going on. We may be able to help you navigate the ins and outs of your timeshare asset even during a divorce proceeding, so that you and your spouse both end up with a satisfactory outcome.
SHARING THE TIMESHARE AFTER DIVORCE
Now, if the opposite scenario is true,... meaning you both want to keep the timeshare, and now it's become a point of contention during the divorce, then the next options is probably the most attractive one.
Since you've already got your vacation ownership, you will probably find yourself taking more vacations than you would normally - especially now that you are both going to be single again, and getting on with your life. Money is the biggest reason most people put off vacations, and because your timeshare is paid for, it (essentially) becomes a 'free' getaway for many people, especially newly single people who travel and sometimes meet new people on their travels that turn into great friends, and sometimes something more. Here at Westgate, we know that our owners truly love the resort they've invested in as well, and beyond the vacation experience, many of them have really grown to love the location and amenities, as well as the flexibility of being able to swap destinations and resorts in our timeshare exchange program.
If this is you, and you and your spouse have loved using your timeshare year after year and you don't want to give that up, then you may not have to! Many former couples may end up opting to simply share it.
The benefit to using this option is that you won't undergo the same financial hassle and additional in-fighting that happens during a divorce that you would if you sold the timeshare on the open market either prior to or during a divorce. The downside, of course, is that it will force you to keep some level of communication with your former spouse. For this reason, it is only advisable for amicable spouses to attempt this route. And even if items are okay today, what will happen the first time that your ex-partner would like to bring his/her new girlfriend/boyfriend into your former marital vacation place? Will that sit properly with you? For many couples, it's too much to go through, but for others it quickly becomes a non-issue.
If you and your spouse are going to share the timeshare, you'll want to be certain that you include the details of this on your separation agreement. How are you going to split the maintenance fee? What happens if that individual fails to pay? Which months and/or weeks will each partner take? What if you want to swap weeks at some point? Imagine if you want to cash in points to use at another resort? All these questions can and should be addressed on your agreement, so that there aren't any surprises later on.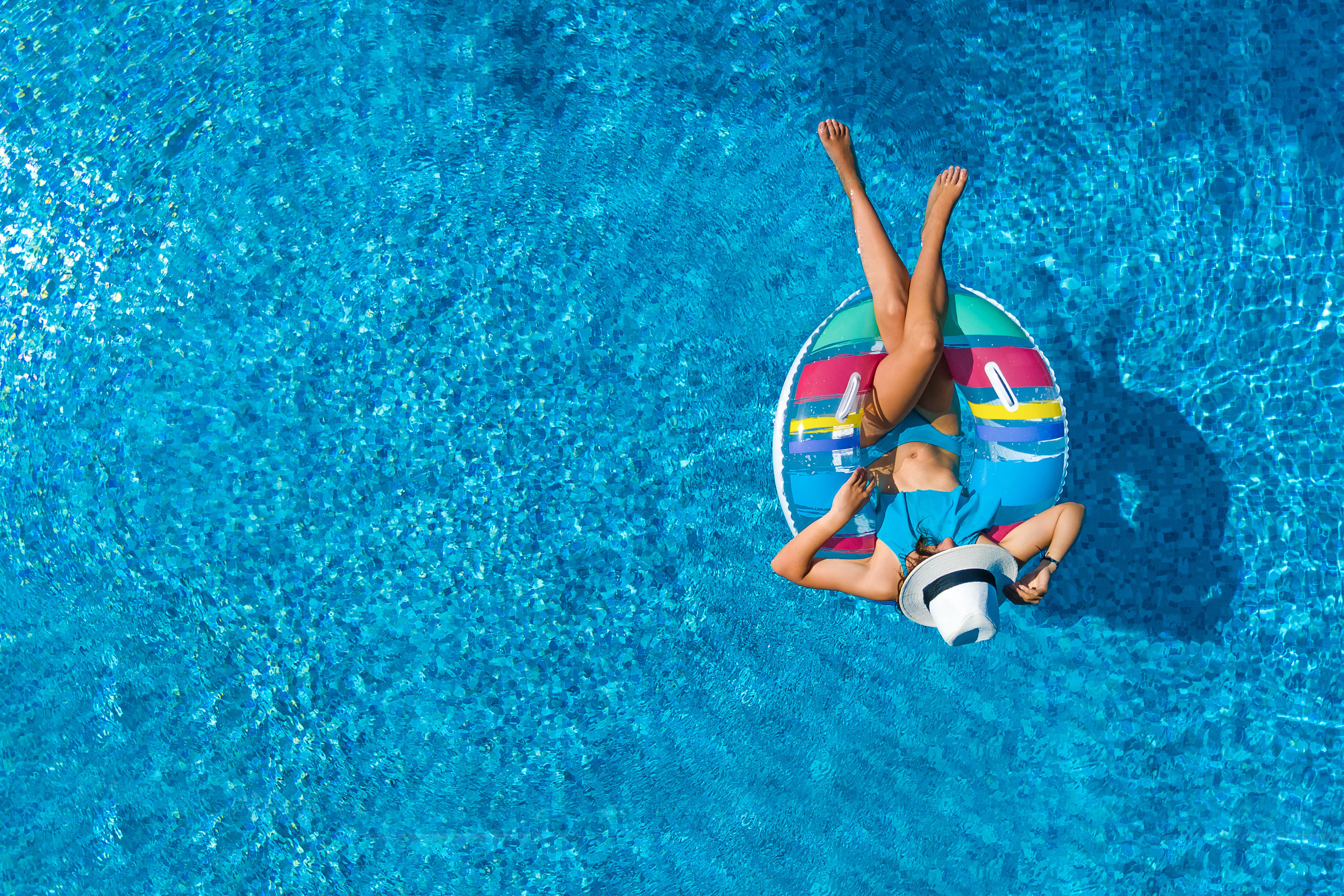 IF YOU WANT THE TIMESHARE, BUY ME OUT
Whenever spouses part ways there is obviously an asset that one spouse cares more about than the other. It's inevitable. There is always something which one spouse desires over the other spouse does, and often times it's your timeshare. Maybe your timeshare is close to a private dude ranch and your spouse hates the country. Or perhaps, your favorite destination is a ski resort, but your ex can't stand the cold? You will find endless scenarios, but regardless, it can often be the case that by the date of your separation, one partner wants to keep your vacation ownership, and the other partner is fine with this.
If this is you, you'll have to be ready to execute a 'buy out' during which you need to really supply your partner with another asset or a cash value that reflects half the worth of the timeshare (typically, but dependent on divorce mediation negotiations or divorce attorney arguments in most states). Which begs the question: what's the value of this timeshare?
In some cases a divorce attorney may argue that a timeshare is an asset, and in others, different lawyers will argue that it's a liability, depending on what their client is trying to do. You will want to allow your lawyer dig into the paperwork and see the transactions related to a timeshare. Sometimes, you may actually have to have the timeshare assessed. But if one partner would really rather just walk away in the negotiations, you might not even have to place a value on it, which saves both people involved in the divorce a boatload of time and attorneys fees.
If this is the route you choose to take, make sure you call the Westgate Legacy Program at 800-351-0461 and let us know what is going on with your divorce. We may be able to help you with information that allows you to negotiate the buy out more quickly, and with less pain overall.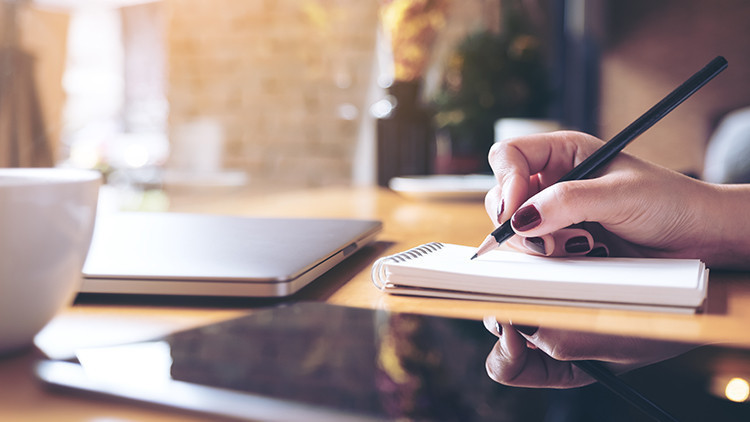 CHECKLIST FOR HANDLING TIMESHARE IN A DIVORCE
Nobody plans on a divorce, but if you find yourself in this situation, here's a handy checklist of what to do (and what not to do) when it comes to handling your timeshare during a divorce:
Determine Your Course of Action | Your first step is to use the information above and determine whether you or your ex-spouse wants to claim sole ownership of the timeshare. If just one of you wants to retain the timeshare and the other is willing to let it go, make sure that he or she gets their name removed from the timeshare contract so as to be no longer financially responsible for the timeshare. However, if both of you decide to keep the timeshare and share it jointly, you will need to work out a contractual agreement that details such issues as payment responsibilities, usage rights and other important details.
Always Get Everything in Writing | Whether you opt for sole ownership or a joint agreement to share the timeshare, be sure to get it all in writing as part of a contractual agreement in the mediation settlement of the divorce or during the divorce itself. For example, you need to answer such pertinent questions as: How much do you still owe (if anything) on your mortgage? Which party will pay the remaining balance on the timeshare? Who will be responsible for the maintenance fees on the timeshare? If you or your ex-spouse is taking over sole ownership of the timeshare, then they will be responsible for all the associated costs going forward. Remember that if you have decided to share the timeshare, you will both be held liable for any missed payments. Therefore, it is essential that a legally bound contract addressing these issues is signed off by both parties and filed in your divorce agreement.
Evaluate all Your Available Options | If neither a sole or joint ownership agreement can be reached and neither you nor your ex-spouse wants to retain the timeshare, you still need to come up with an agreement on how to move forward. Unfortunately, if you choose to sell the timeshare, you will have to attempt to weed out the growing prevalence of fraudulent timeshare resale companies, among other dubious practices. The best way to avoid timeshare resale scams is to go with someone you know you can trust. Fortunately, the Westgate Legacy Program is here to help you if you need to consider transitioning out of vacation ownership as part of your divorce settlement. The Westgate Legacy Program works directly with owners to provide safe and secure timeshare exit options for all qualifying accounts.
For additional information on The Legacy Program, please call 800-351-0461, Monday through Friday from 9 a.m. to 5 p.m. Eastern Time.
We look forward to providing new and cutting-edge owner education, useful resources for making the most of your vacation ownership, and walking this journey with you!
Looking for Related Information? Try These Topics...
*This article is not intended as a substitute for professional, legal advice. We are not attorneys and this article is not intended to give legal counsel in any way, shape or form. If you have further questions about your specific situation, you may want to seek the advice of a competent attorney that specializes in these areas of practice.